Today's post is a little more special than the usual. While it is still about a wedding, it is about a wedding of one of my best friends (who happened to have me as his bestman) and it is a wedding in non-other than Cabo San Lucas in Mexico. So yes, I was the photographer/bestman/guest/tabletop-maker in this epic-in-proportion wedding south of America.
I've known the couple, Ollie and Cristin, since they got together around six years back in the states. Then, there was nothing really promising going on with either me and Ollie, well, it was worse with him. hahaha. Little did we know that a few years down the road, with a little bit of hardwork and ALOT of luck we'll be celebrating his wedding in one of the most amazing (and cartel-laden) countries in the world.
Ollie, I've known since we were 8-year-old grade school rascals in the Philippines. That is more than two decades of friendship and about half the worth of maturity (a little more for me than him). hahaha.
Ok, I guess that's enough bestman speech hangover for me. After all, this is about that wonderful wedding they had in Mexico where the people, the food, the drinks were all muy impresionante. I just love everything about the trip. Oh except for the fact that things just mysteriously go missing if you blink too long while watching it – there goes my favorite scarf and leather jacket.
Now, since I still want to say more about my Mexico experience and yet this is already a 5-paragraph introduction, I'll just be putting captions within the post and share links here and here of the outrageous outtakes we had throughout the that week. Oh and don't miss out when I post their trash the dress session of Cristina's fabulous Veluz Reyes gown
Disfrutar de las fotos mi amigo.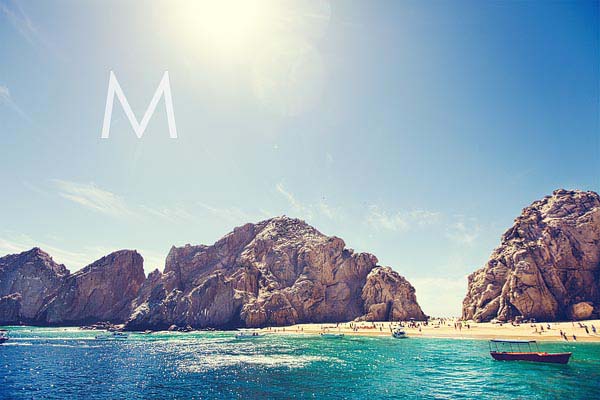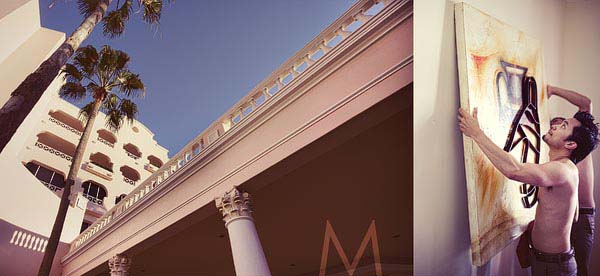 The best thing about those ascot ties is the fact that you have to wear them before the shirt. seksey! hahaha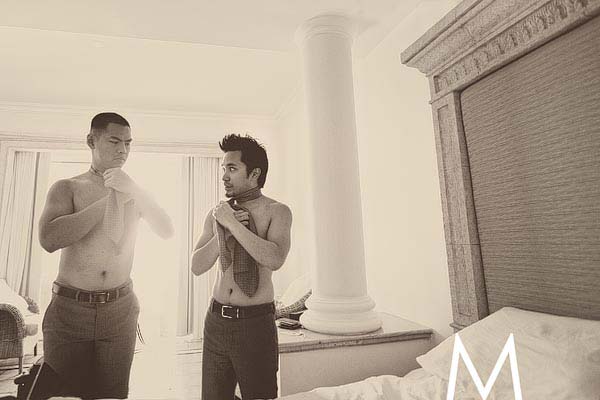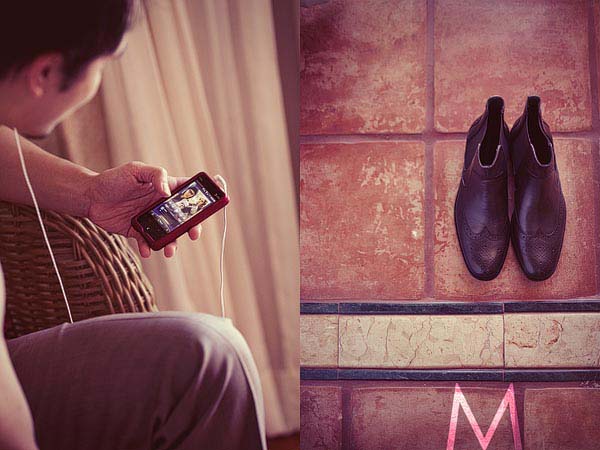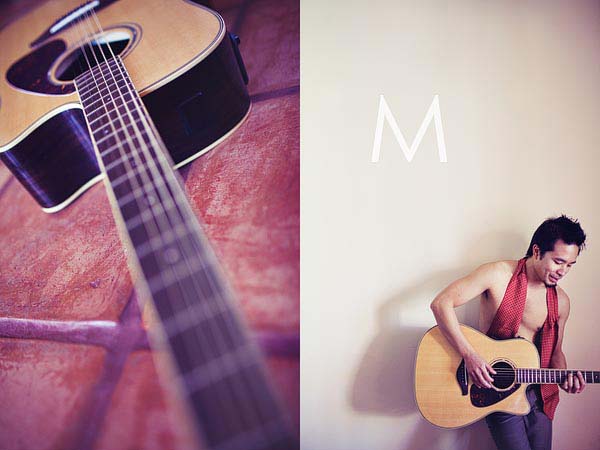 *cough* what a moment *cough*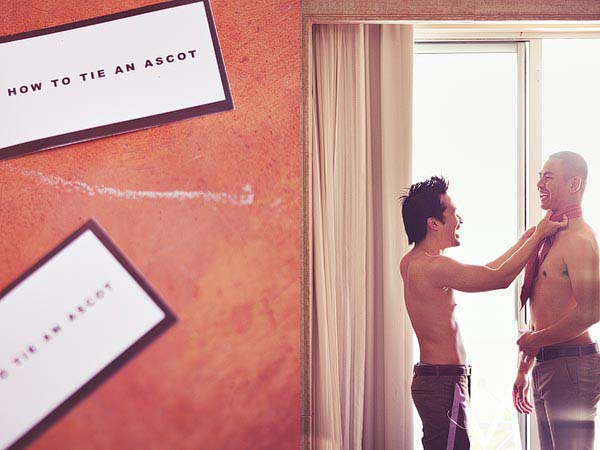 Huge thanks to my partner in wedding crime Noel "The Pingol" Dasmarinas for second-shooting for me in this wedding and for these kick-ass groomsmen photos.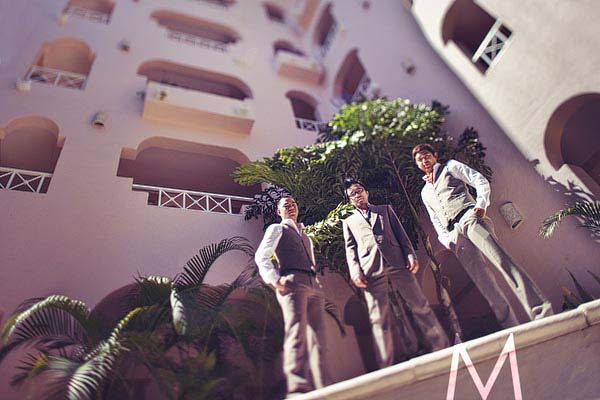 the photos are money! mexican pesos money! hahaha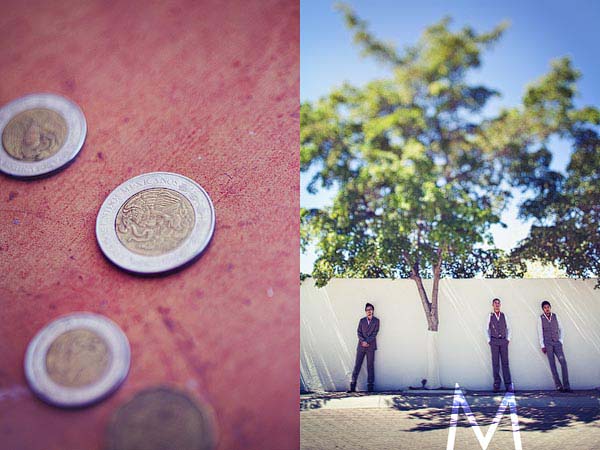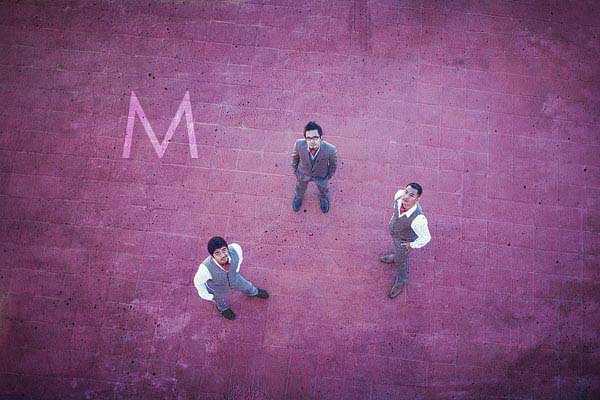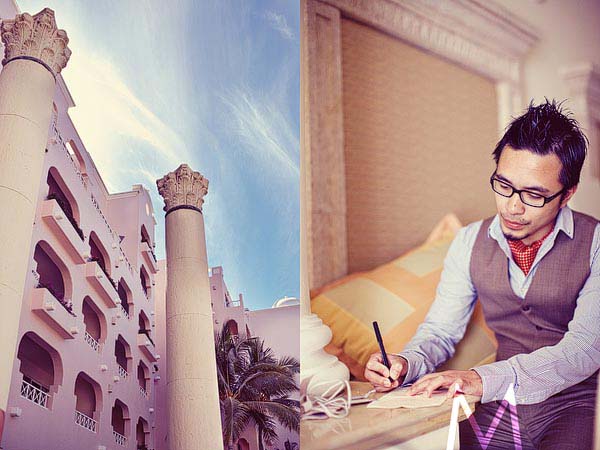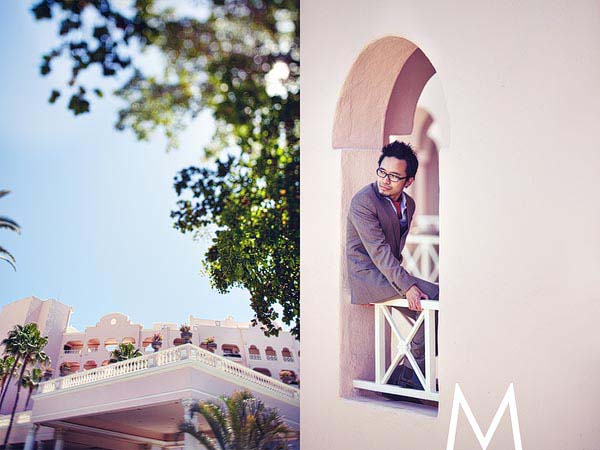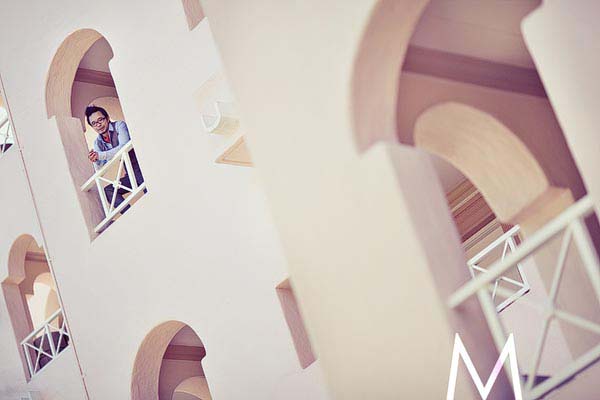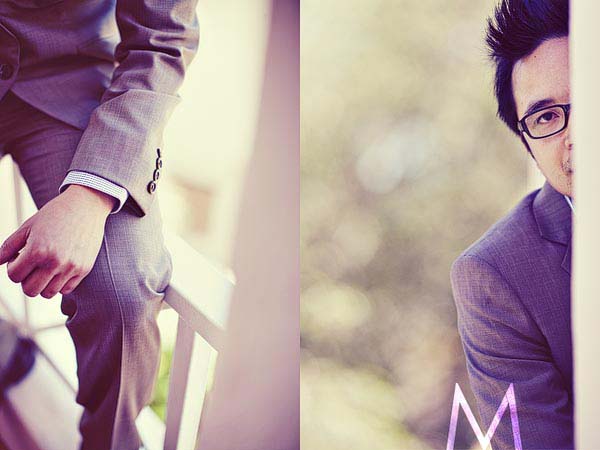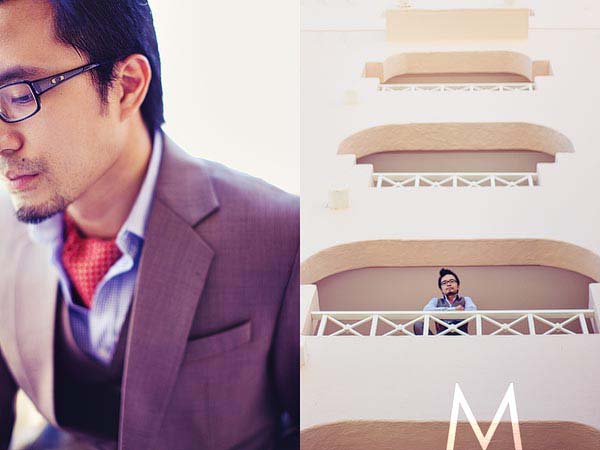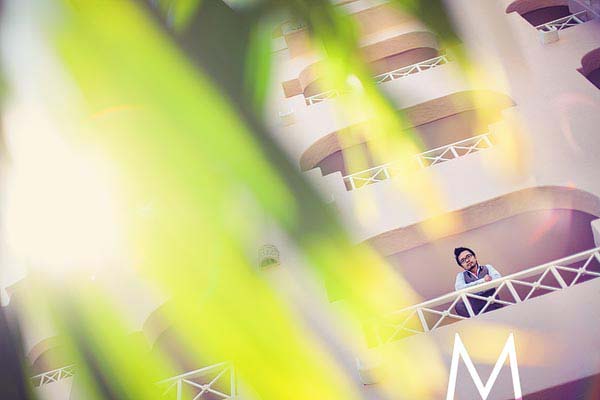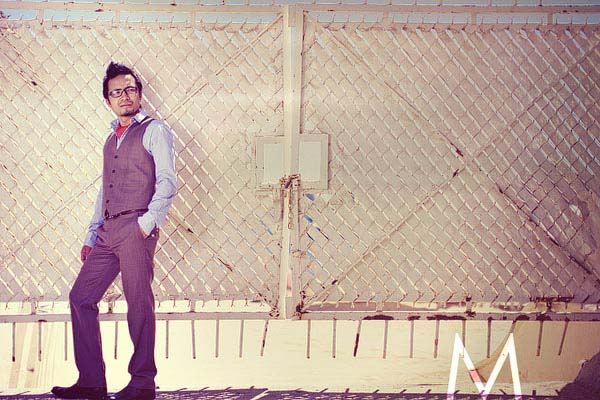 What is a wedding in Mexico without 'em Mexican hats?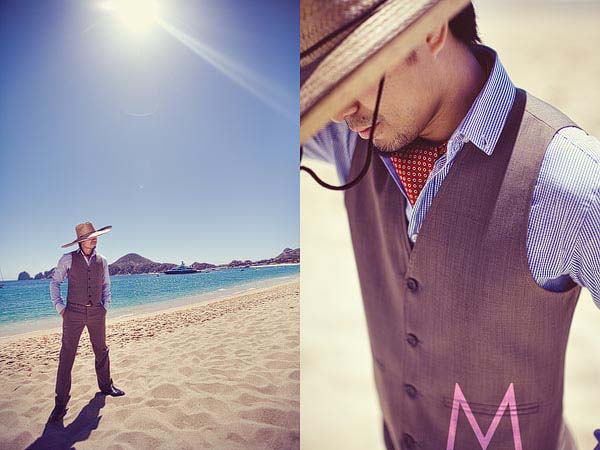 Ollie "Not-so-Desperado". Looking hot and feeling hot under the blistering Cabo sun.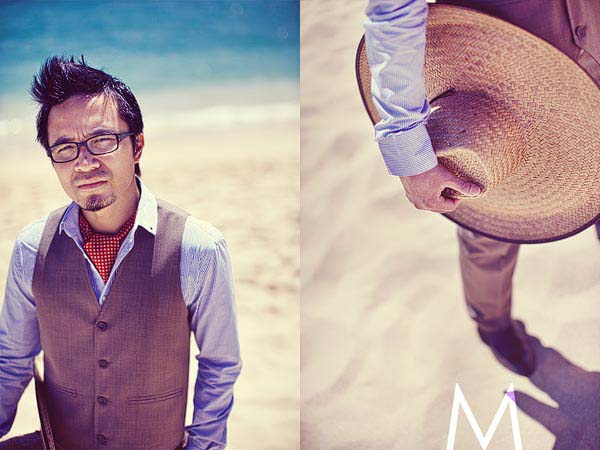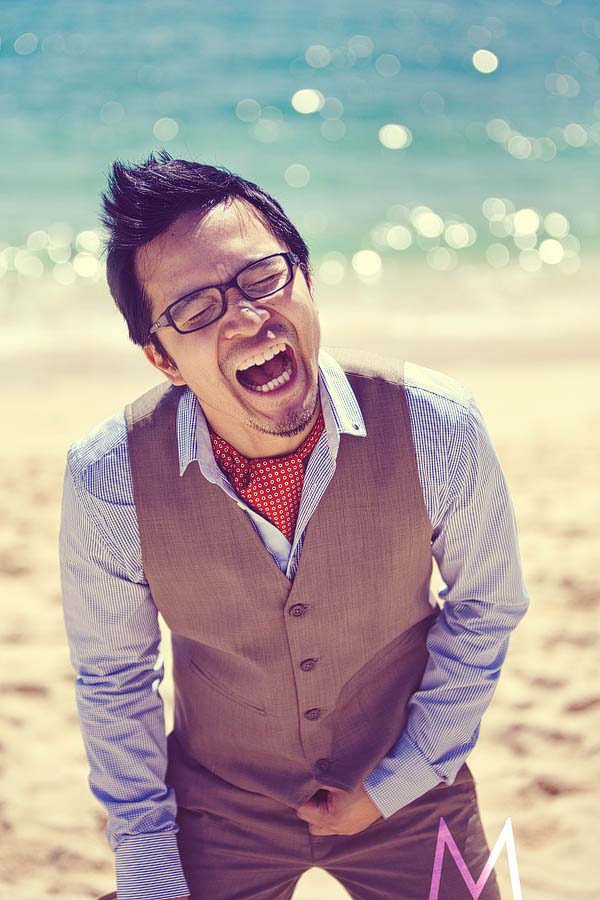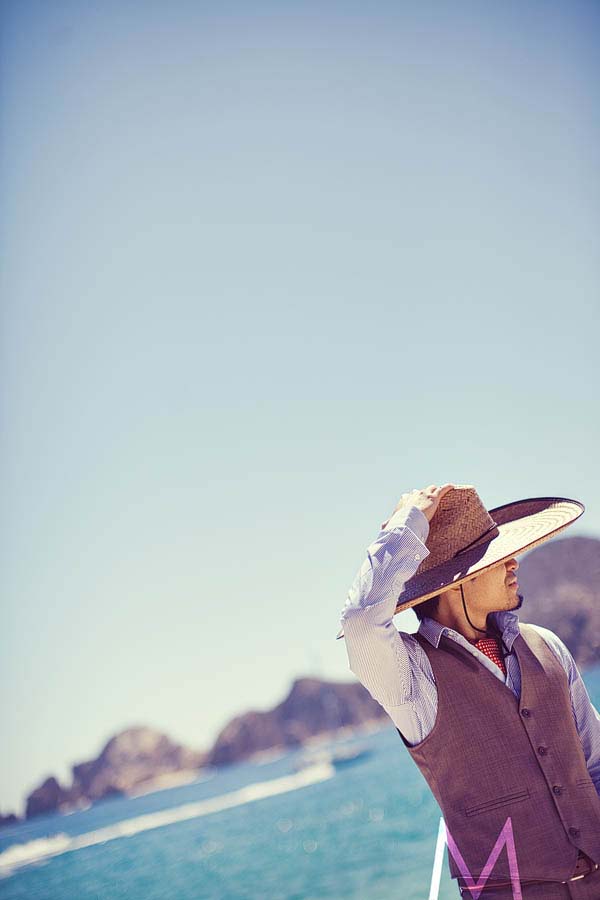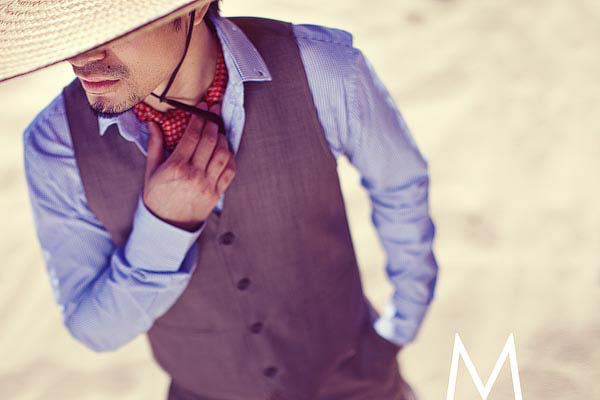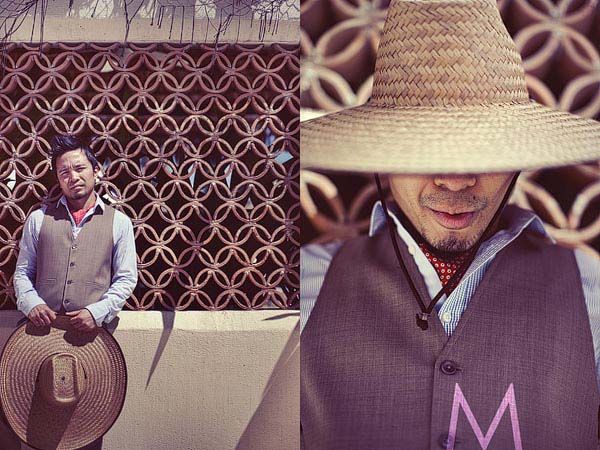 Thanks to the Mexican Loverboy Gabino for lending us these exotic Tequila bottles.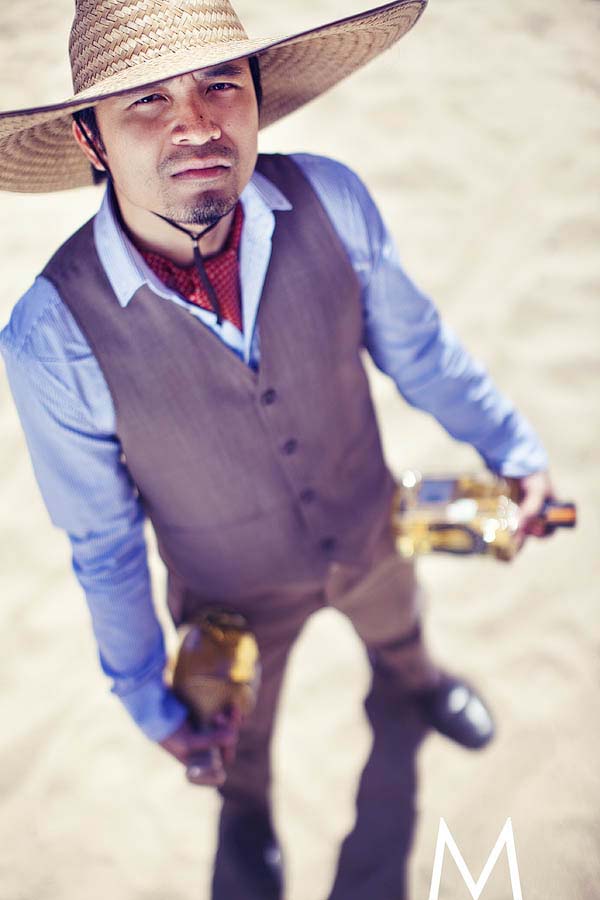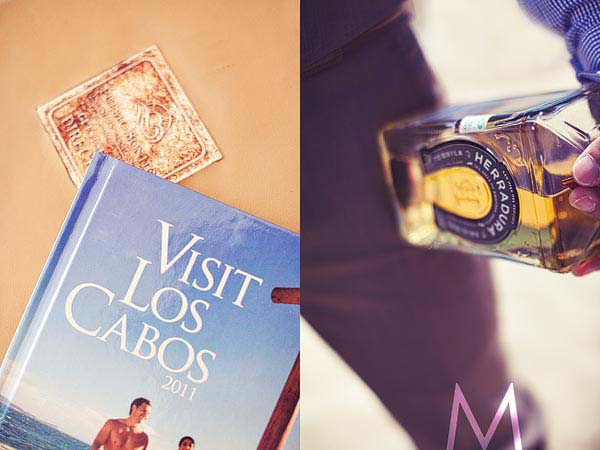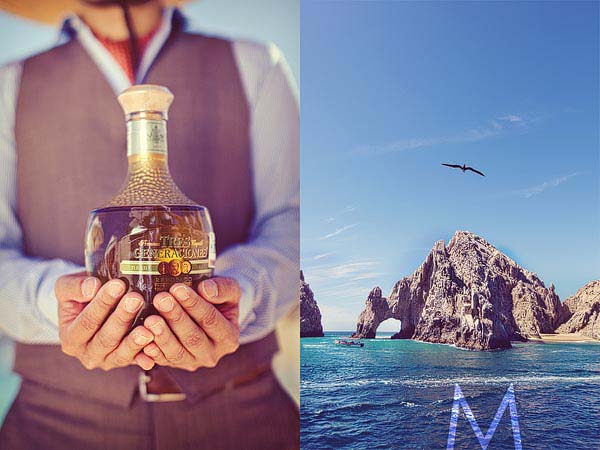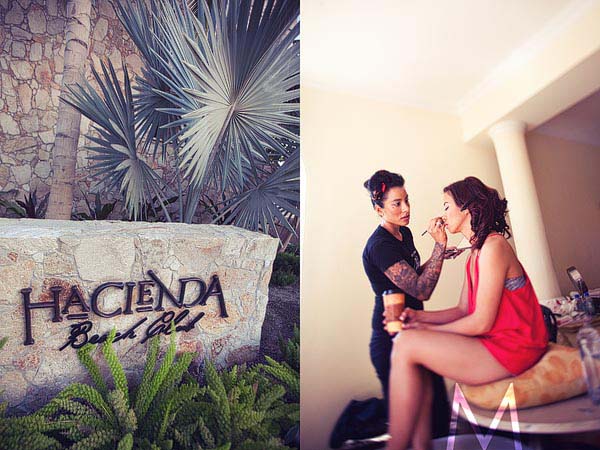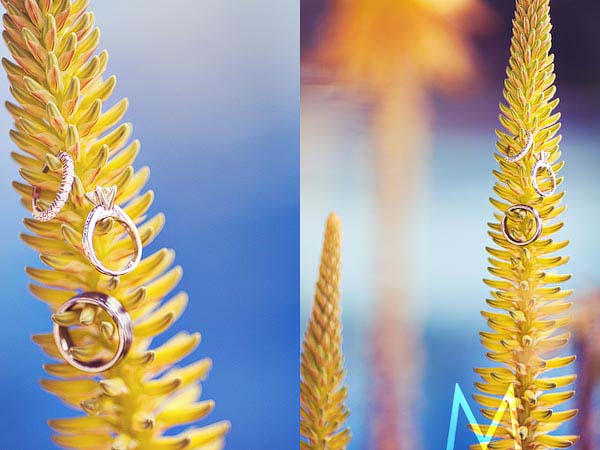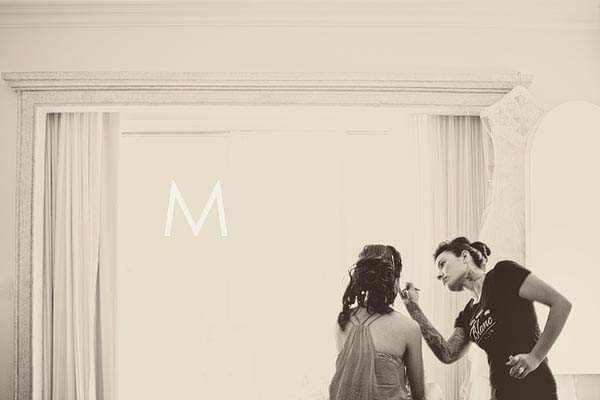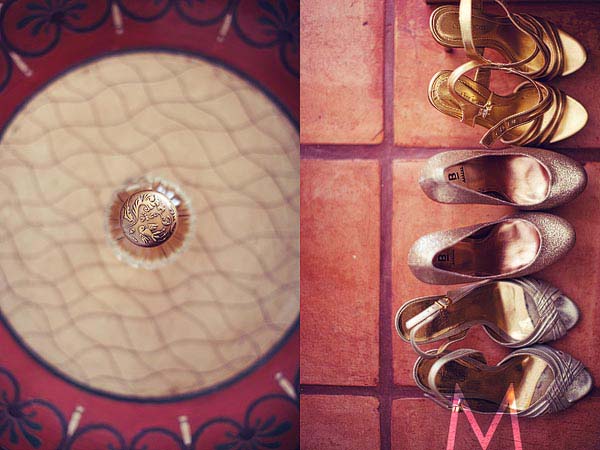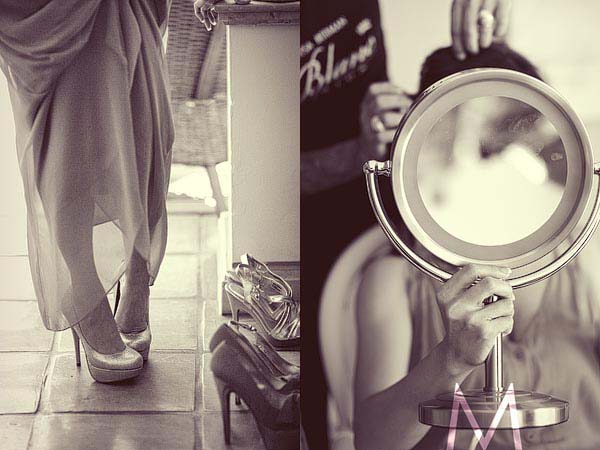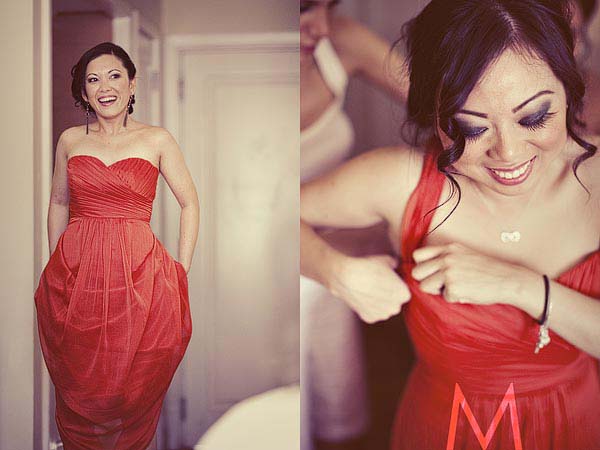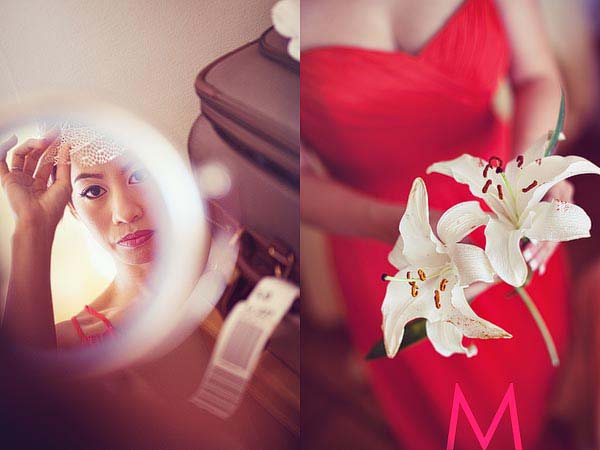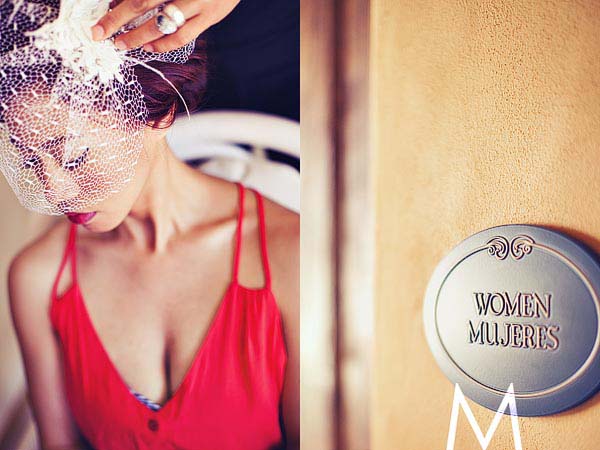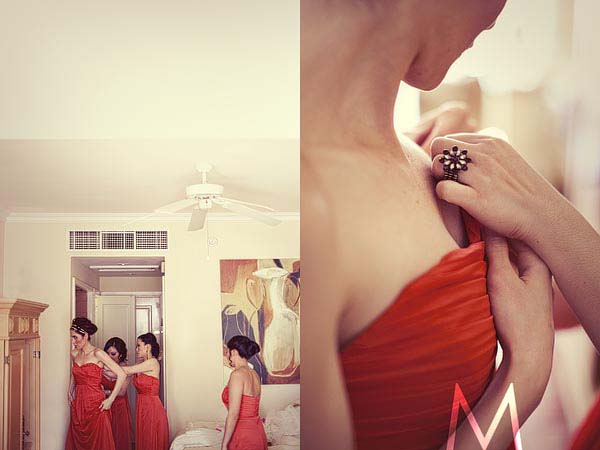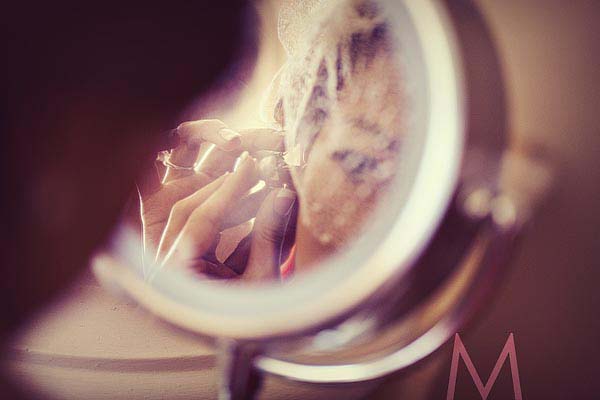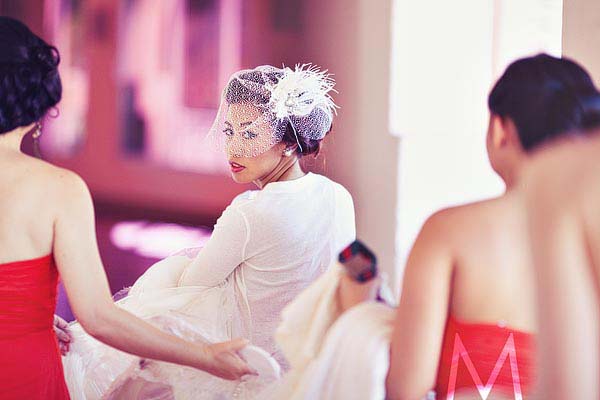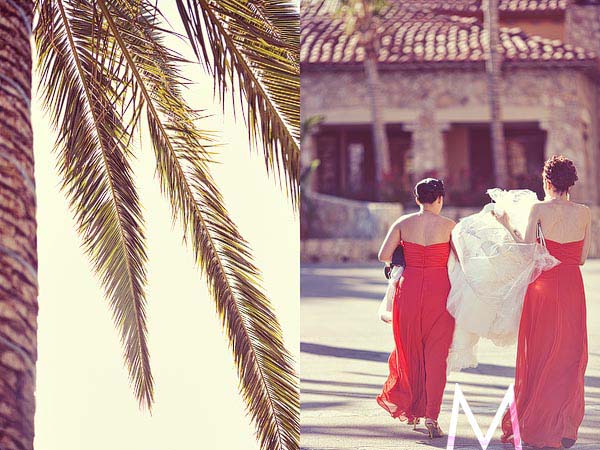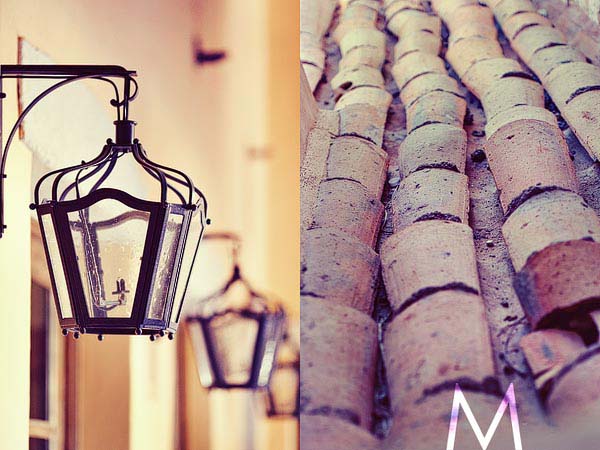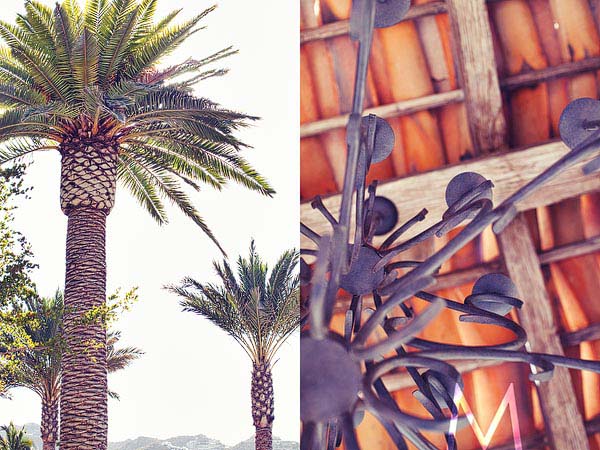 A Veluz Reyes masterpiece was flown all the way to Cabo for Cristina to wear.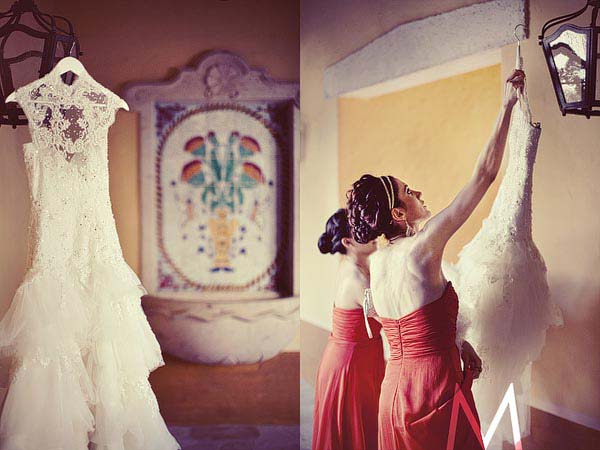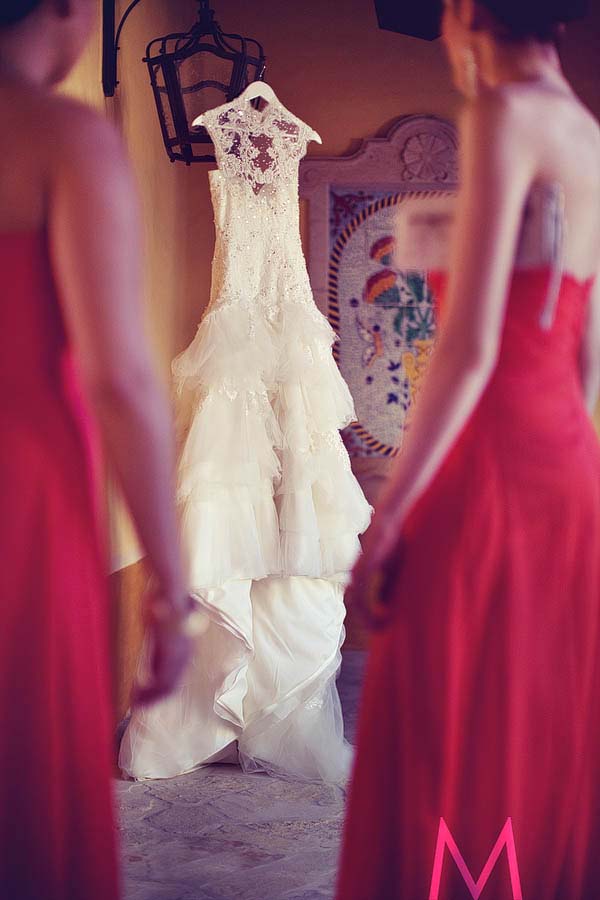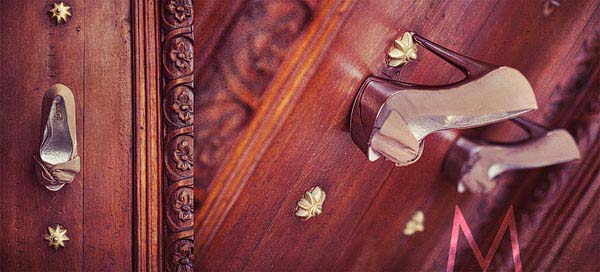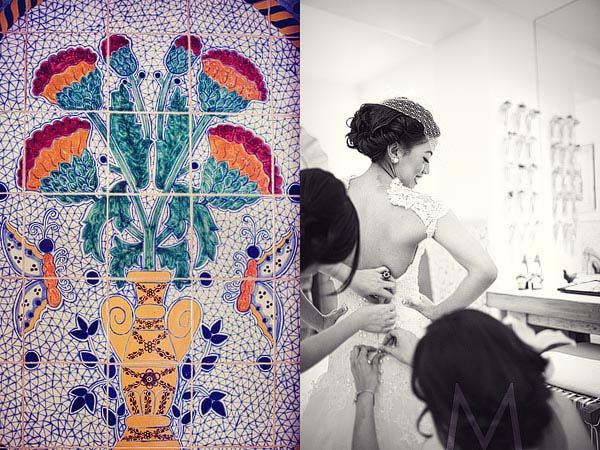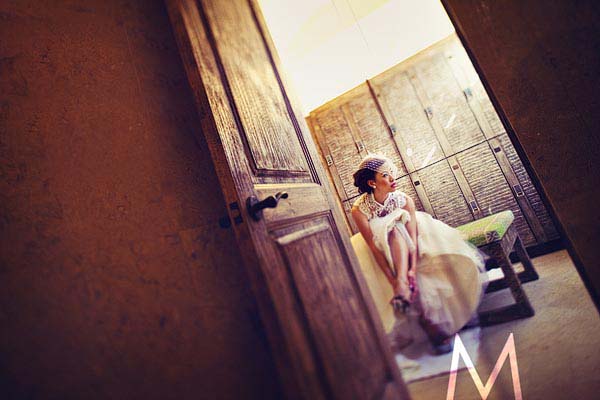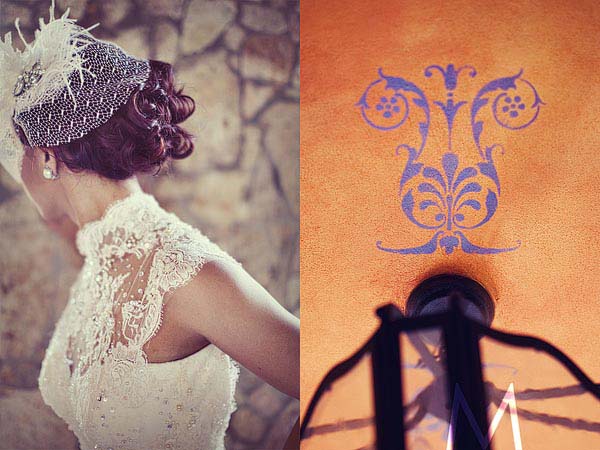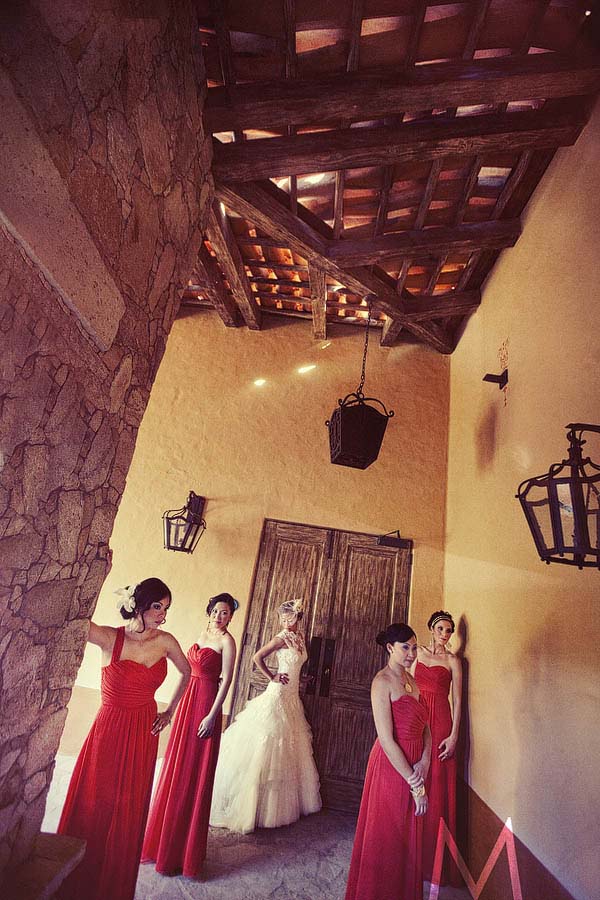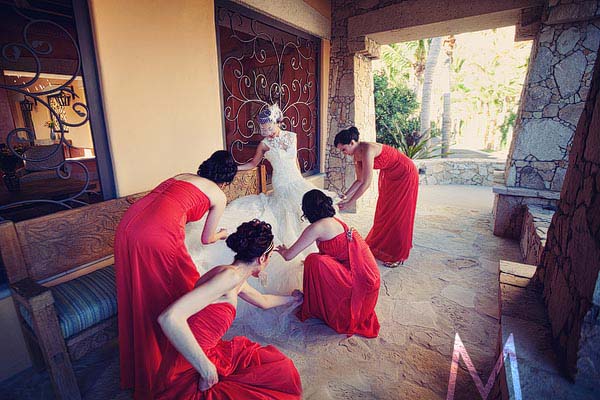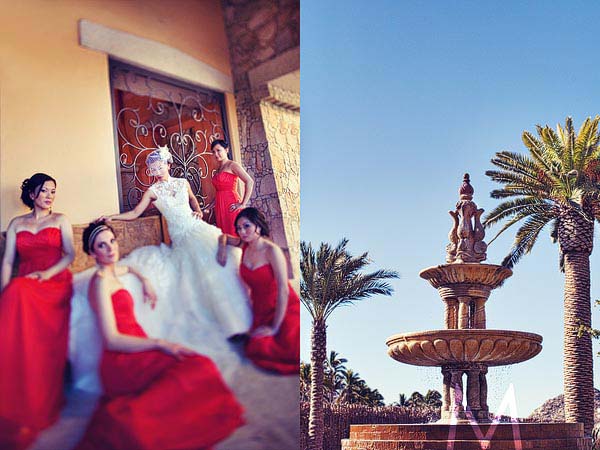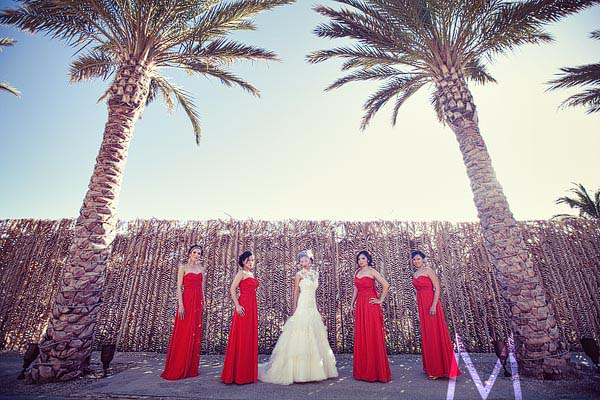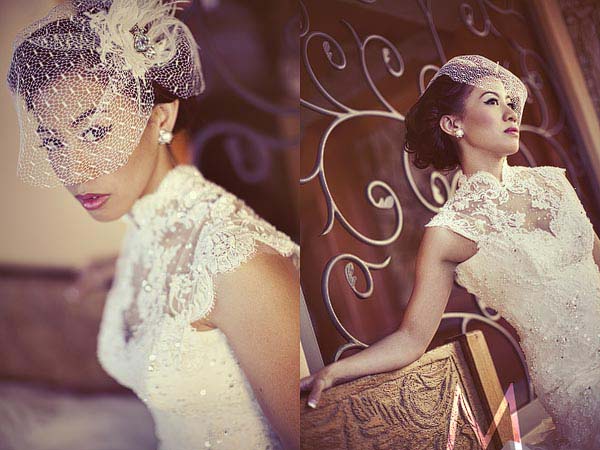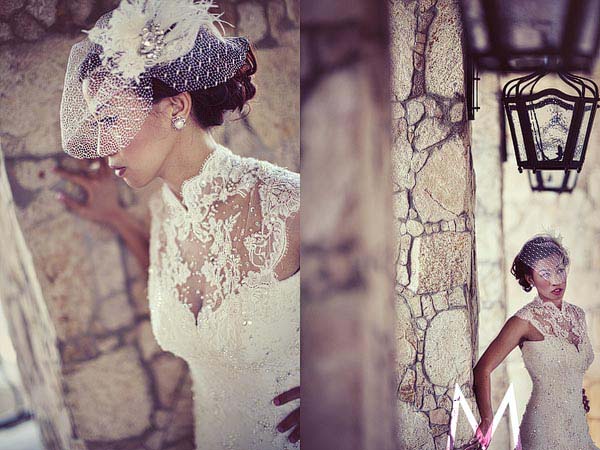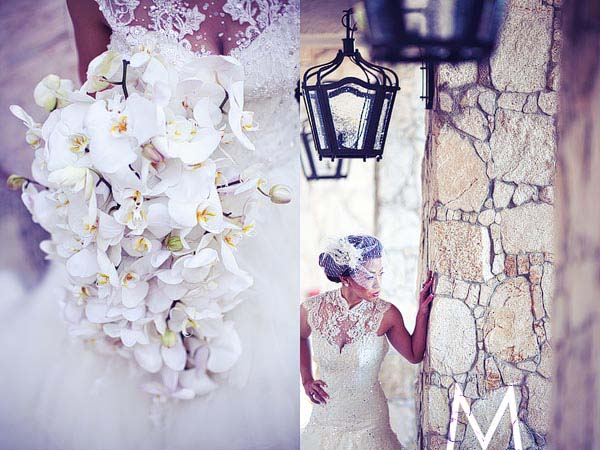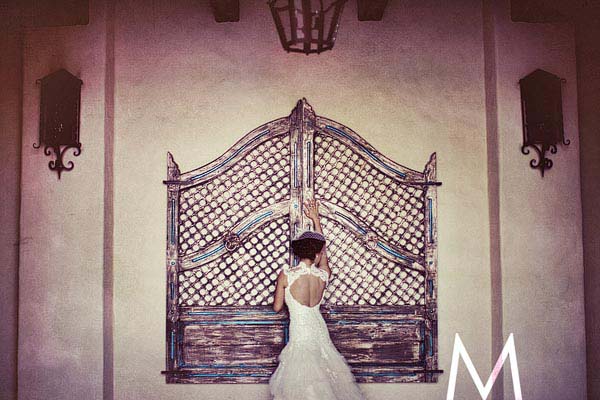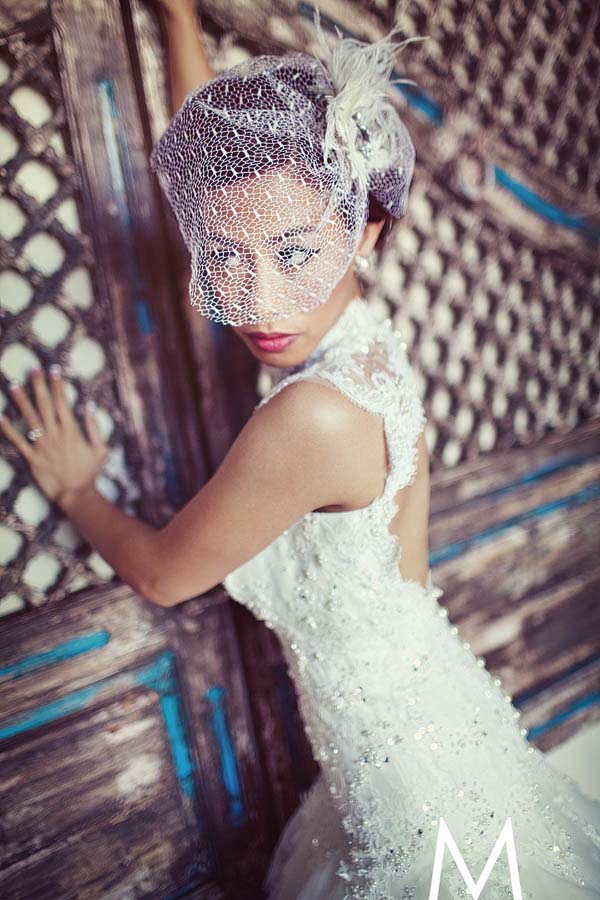 Cristina is hotter than hot tamales!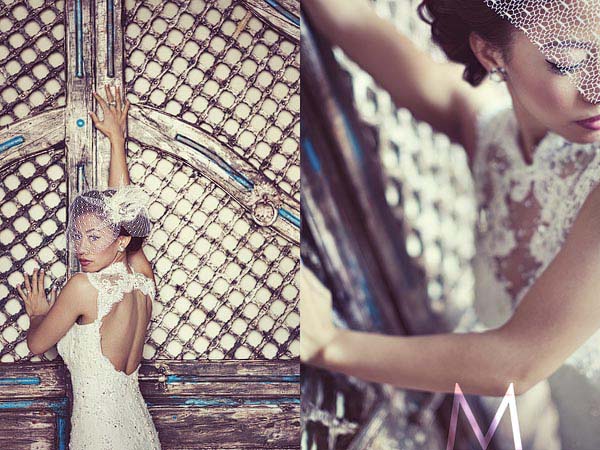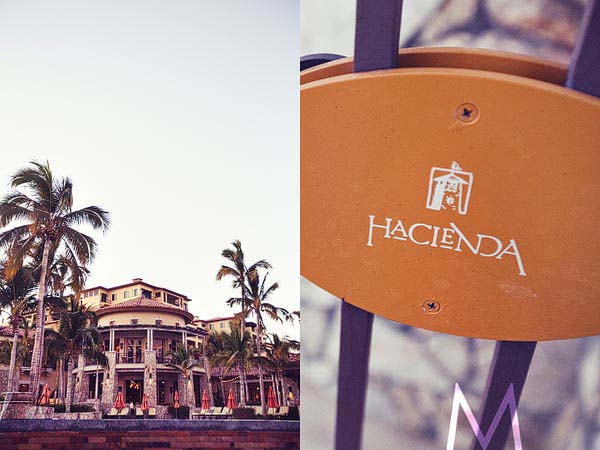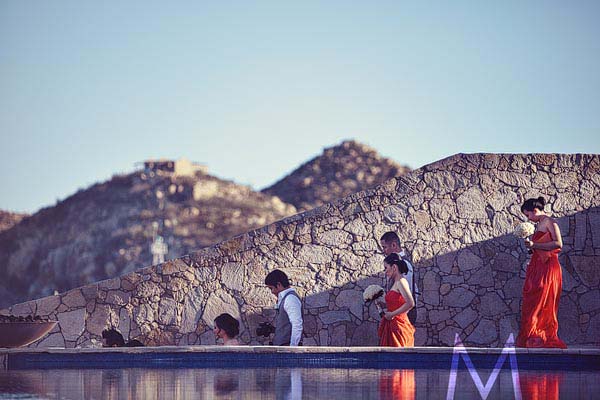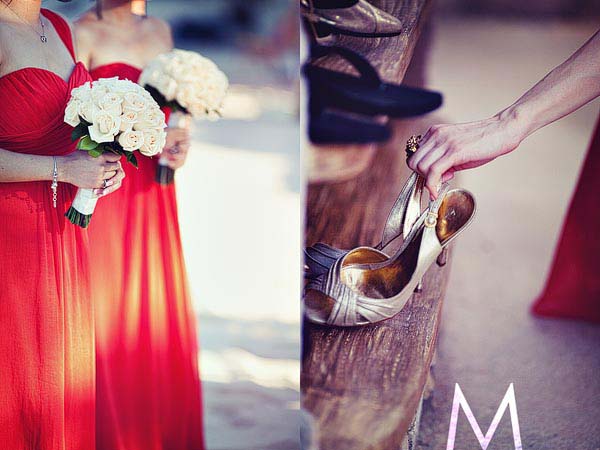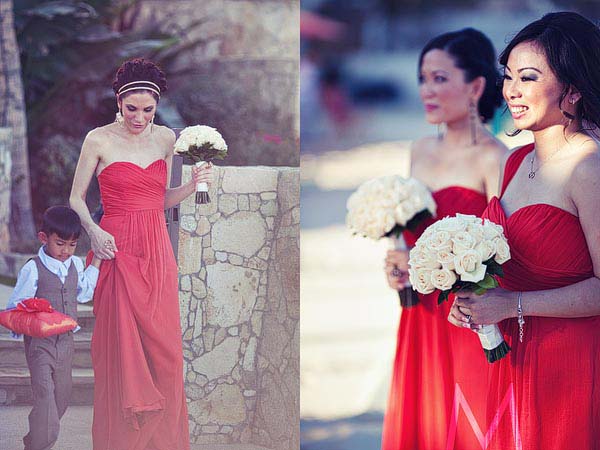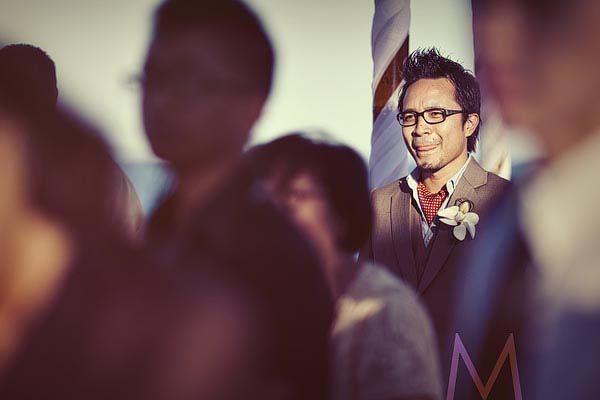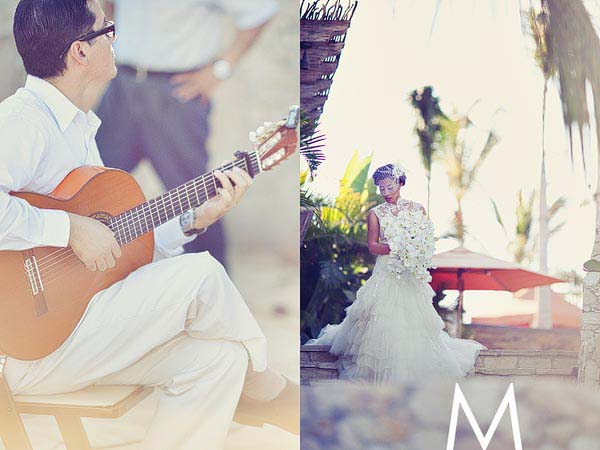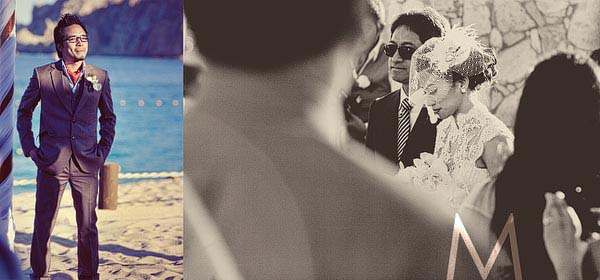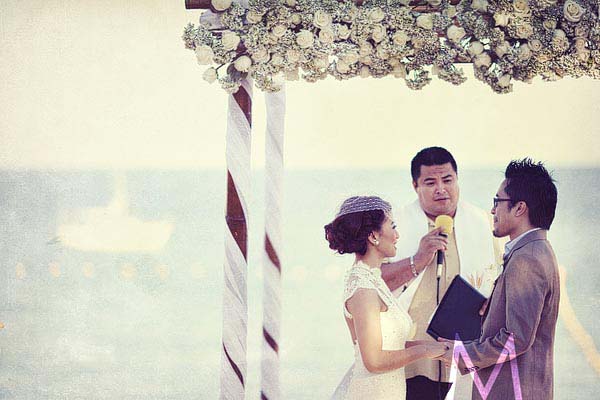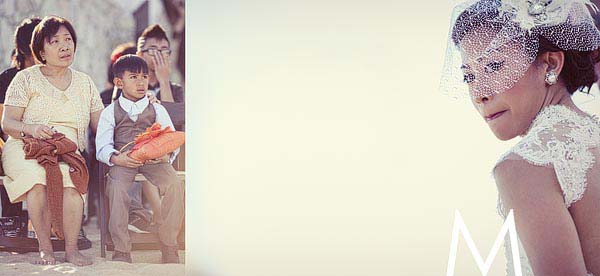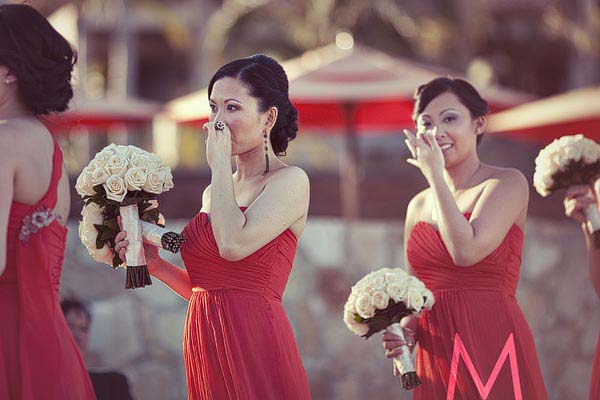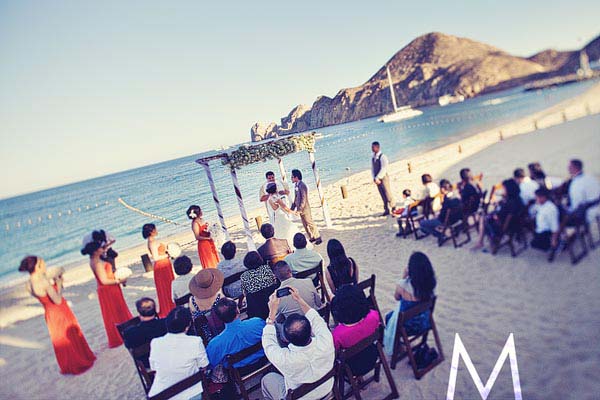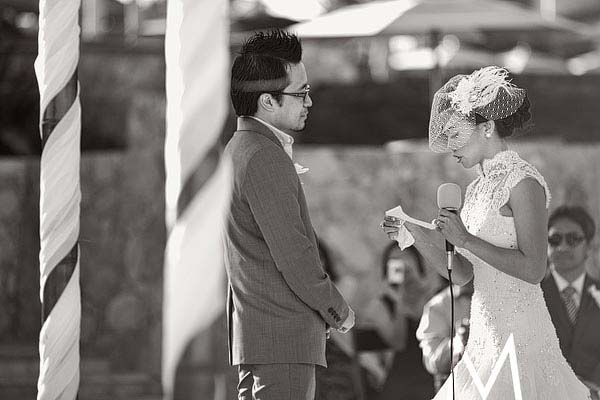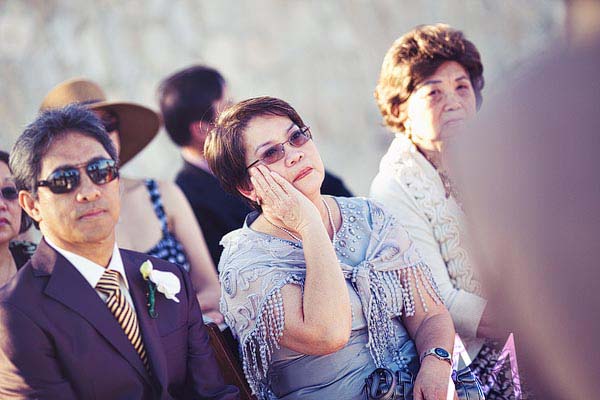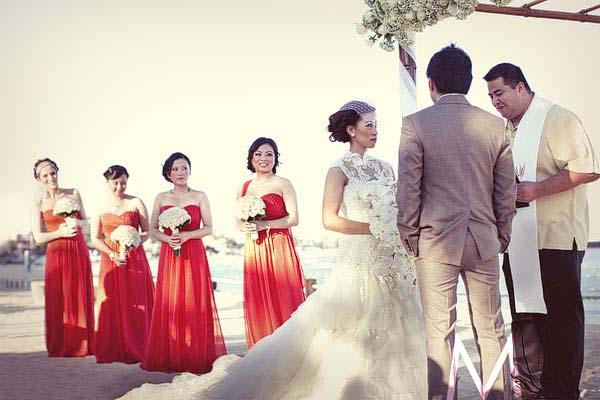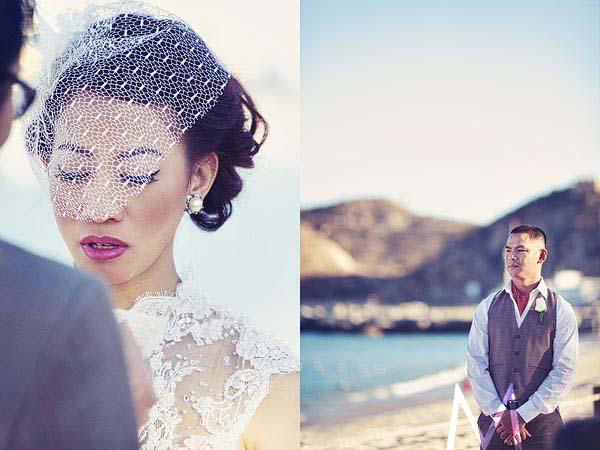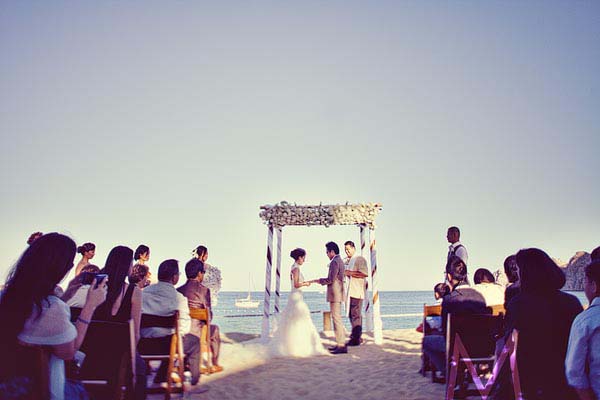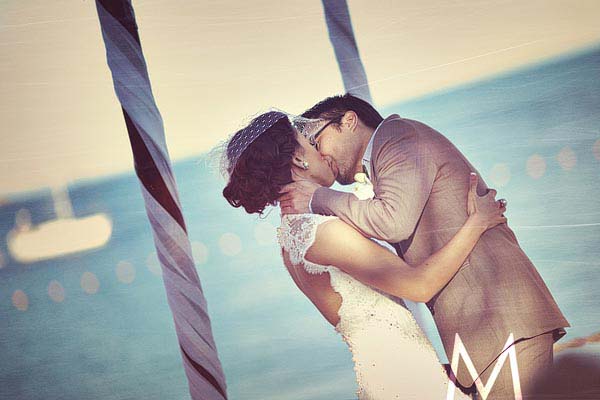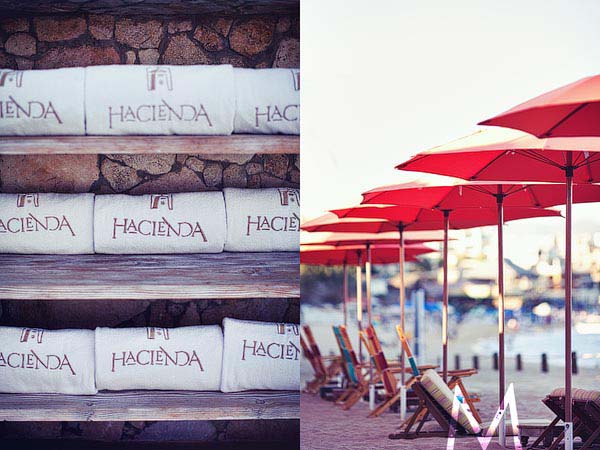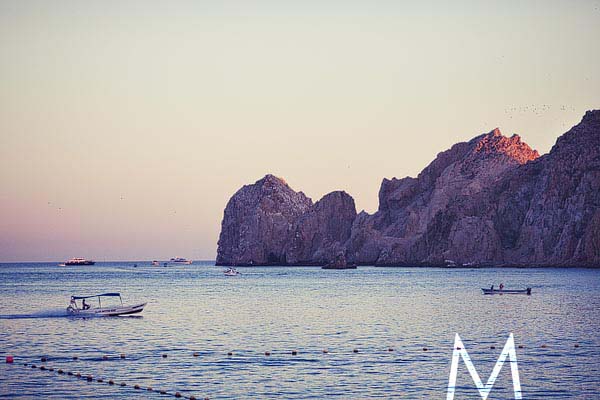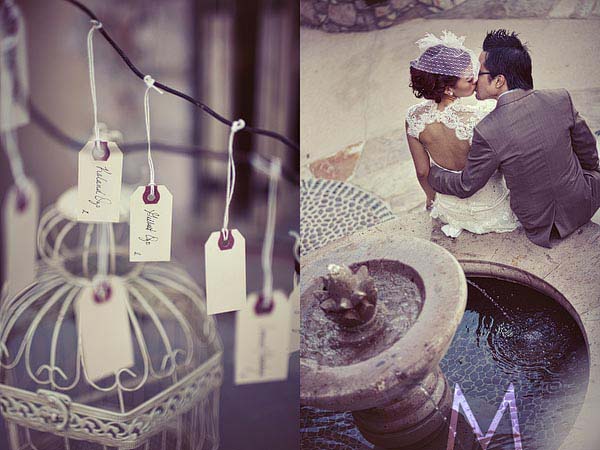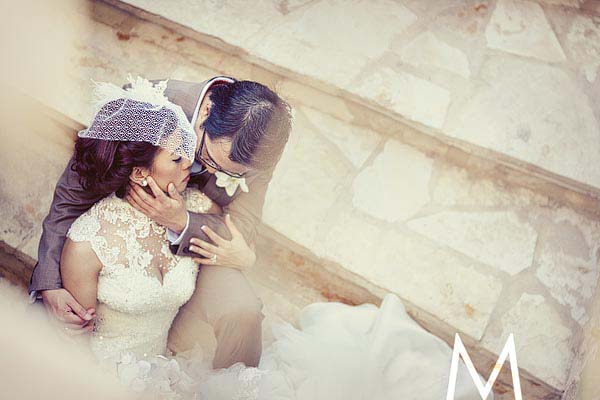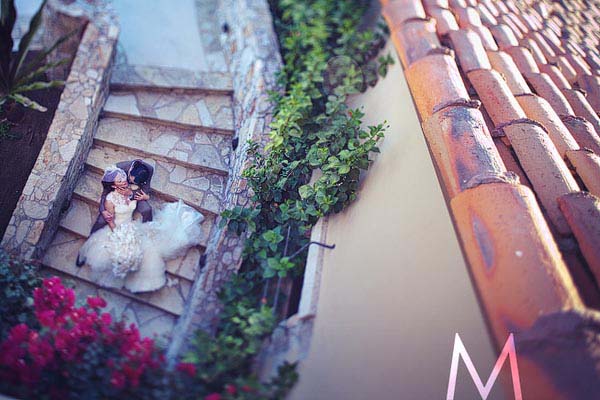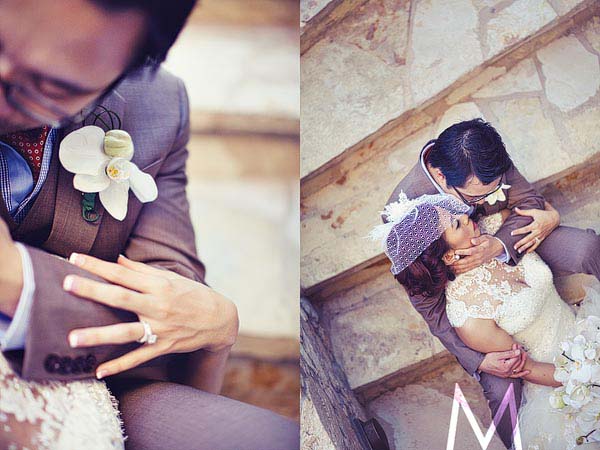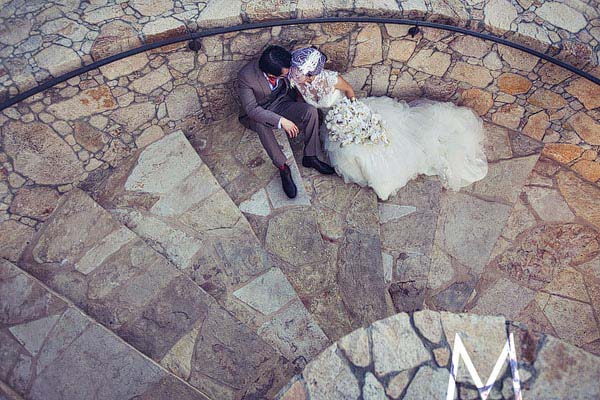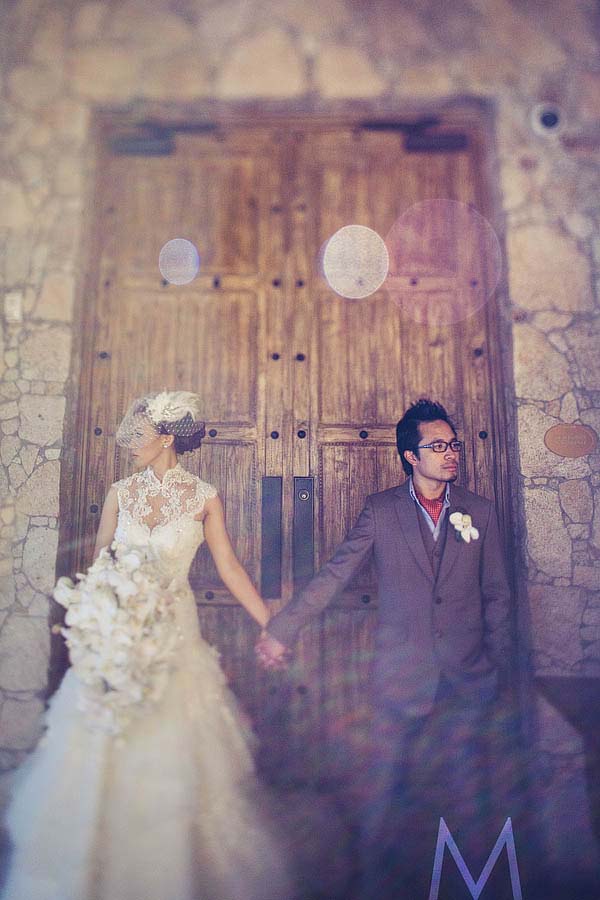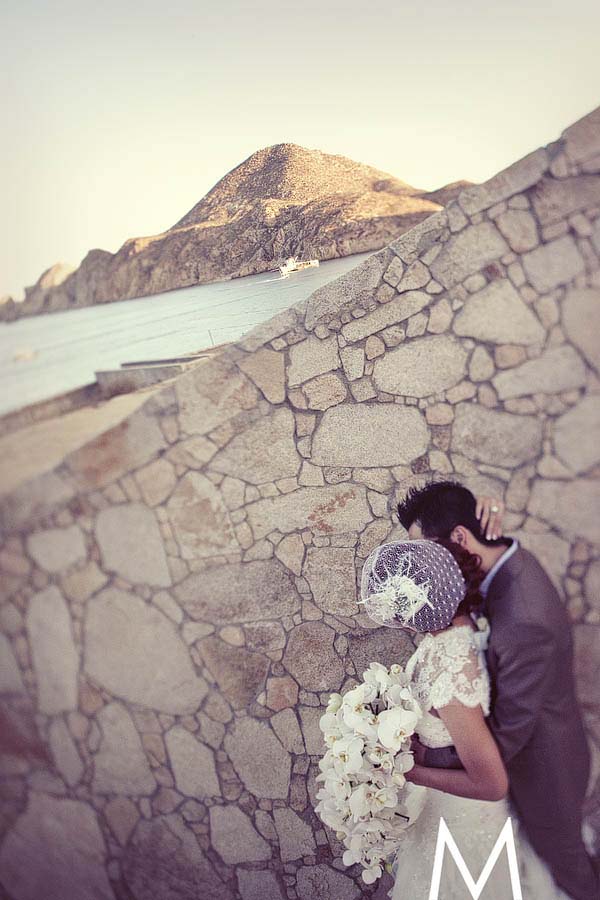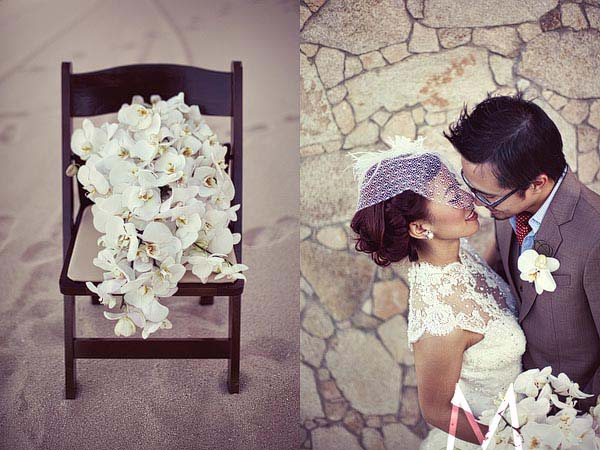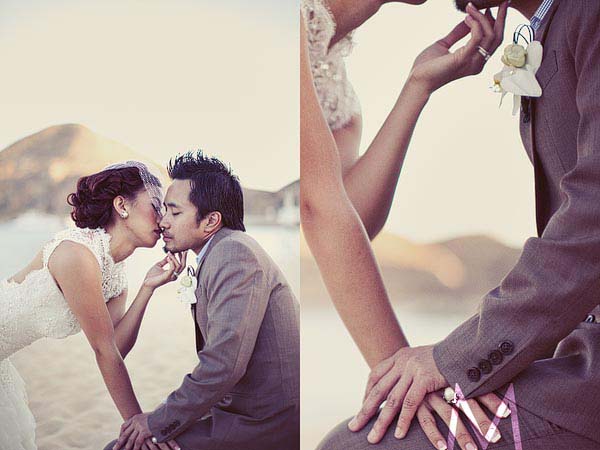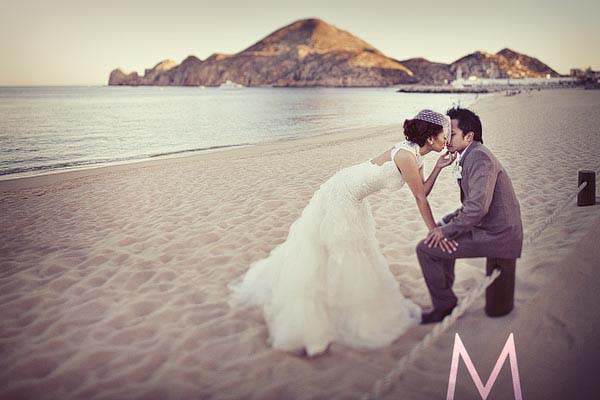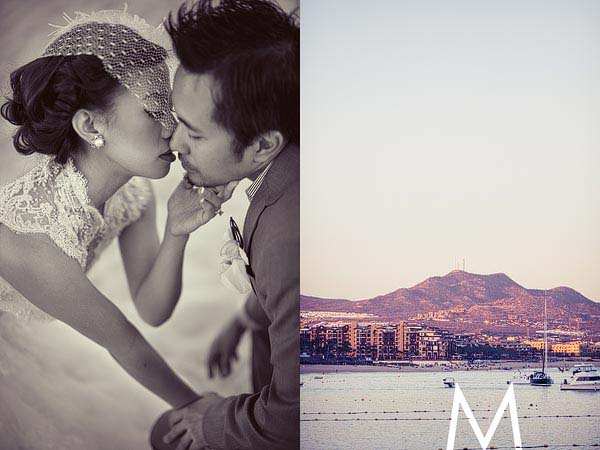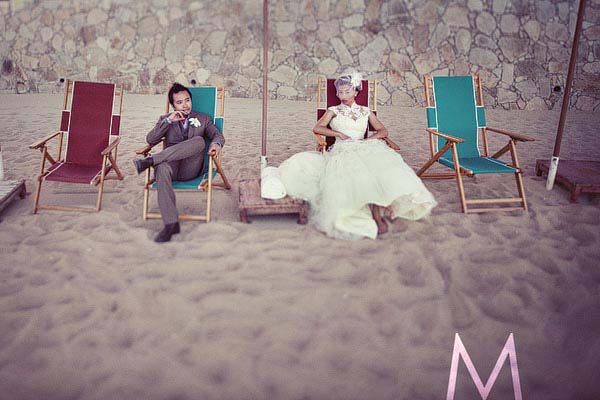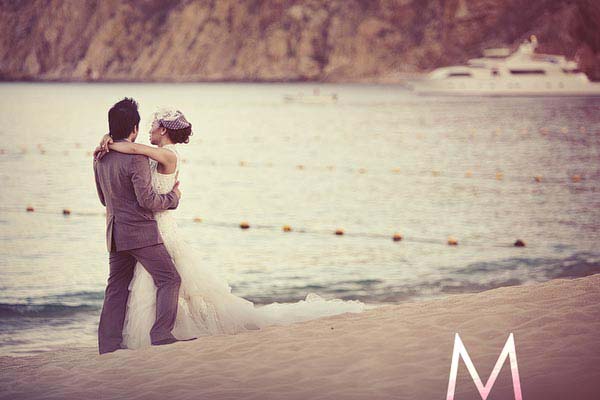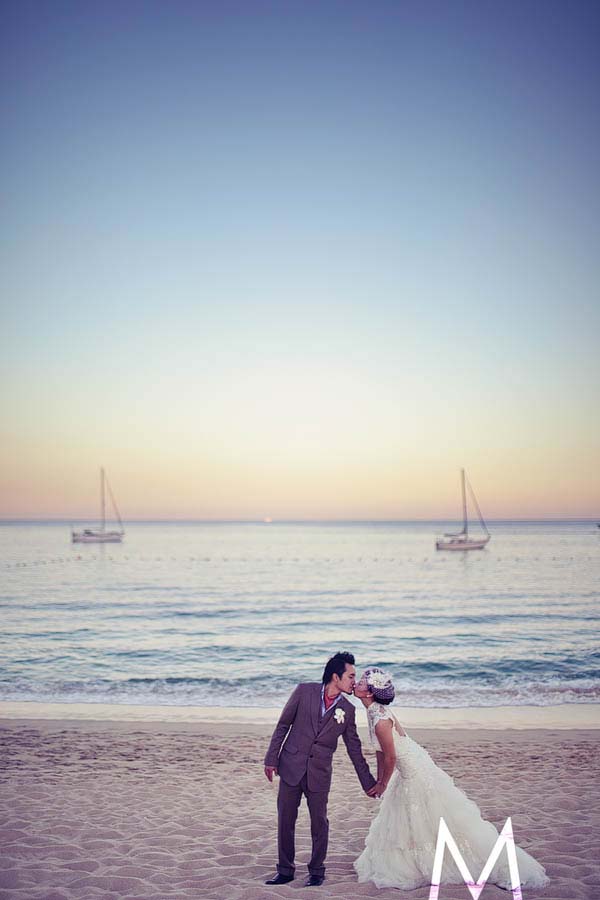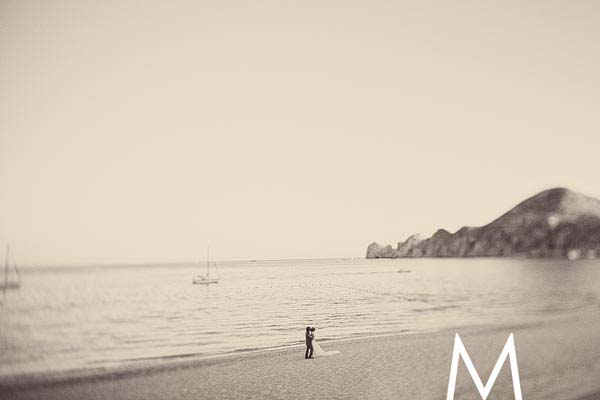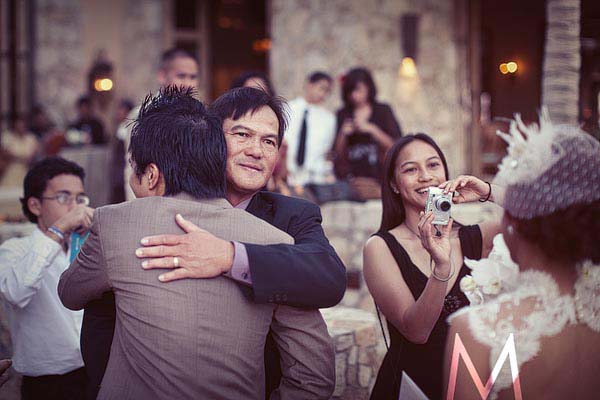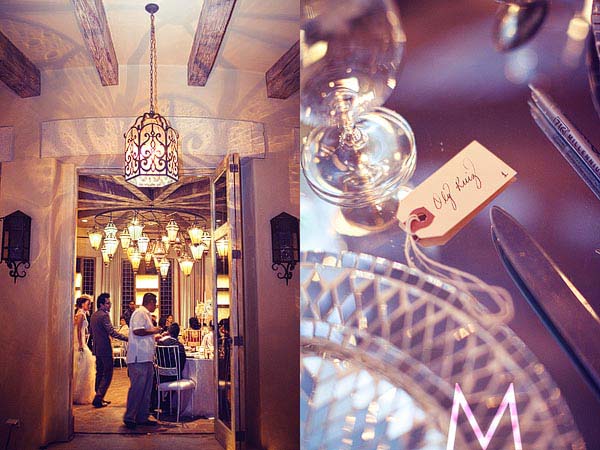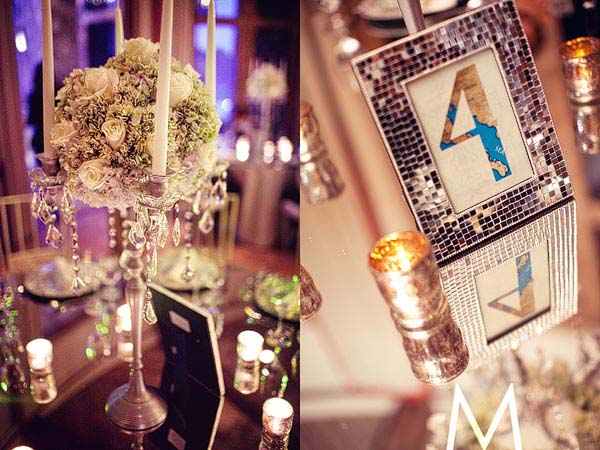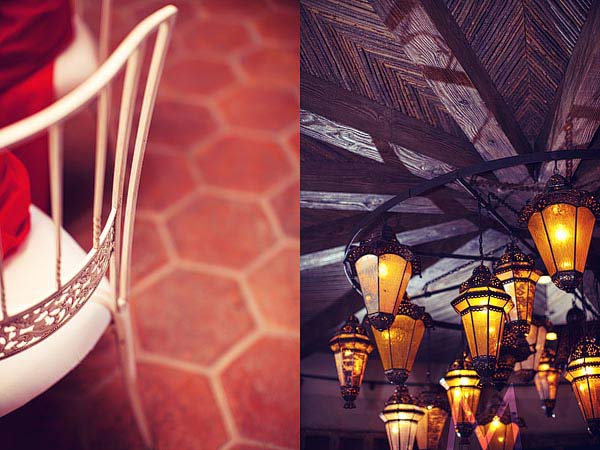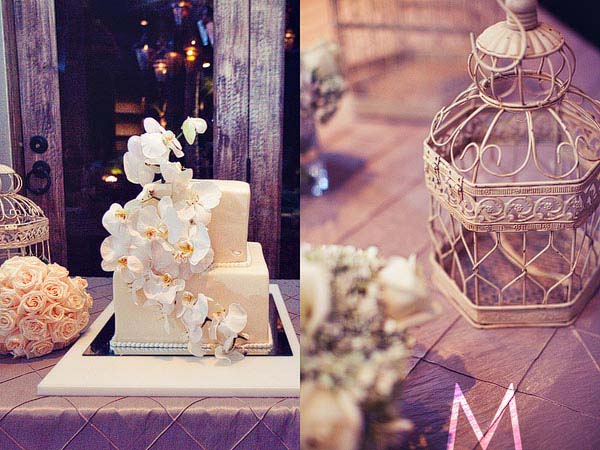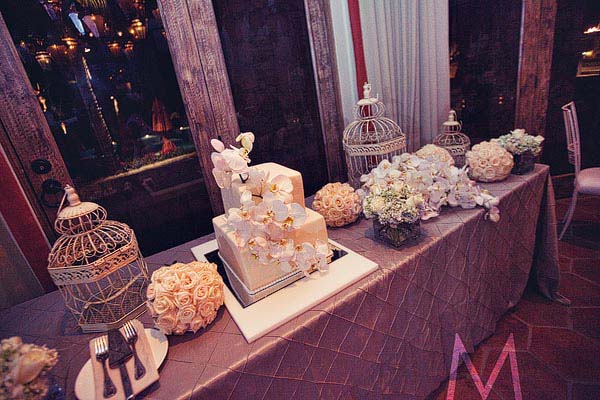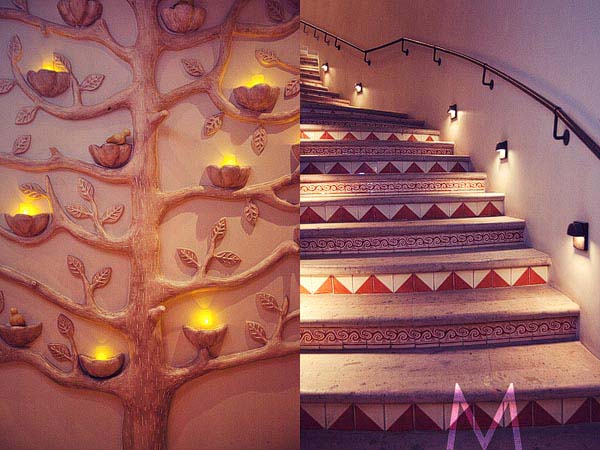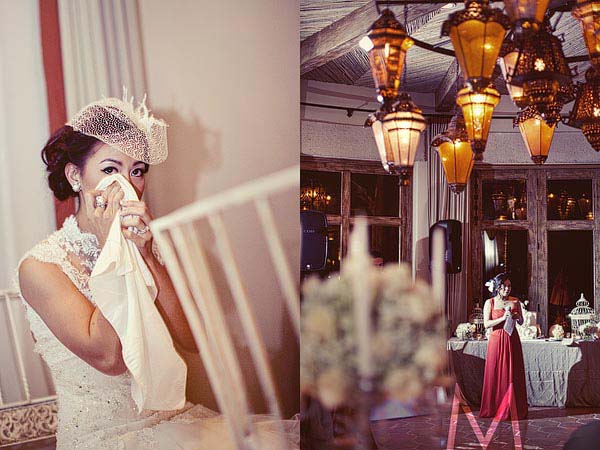 Since Ollie and Cristina's love blossomed while they met in a band, they opted for a first song instead of a first dance :)