In a world where everything seem modern and open, there are still things that most people would rather leave untouched and unspoken. But also in a world where everything seem different and in disarray, there is this one thing that's common with each and everyone of us, and that is our capability to love as human beings.
As unusual as this post is, Im really finding it hard to begin the write-up about Vida and Arra. Although I may be over-thinking it or I may still be in disbelief on what this was all about and on how they specifically chose me to photograph them. In the end, things that look to be as vexed as this require a straight forward answer, and we go back to love. If for them it is as simple as the affection they have for each other that allowed them to be together no matter what the obstacles are, then there is no reason to complicate it even more. Love – it is what they have and it is what they wanted to share to people and for the very reason they want to tastefully showcase this love that they chose Metrophoto to capture it for them.
They both know that this is just the beginning. There have been challenges already but that is nothing compared to those that lie ahead. There will be things that, no matter what they do, they will not have any control of – like marriage and the acceptance of other people. For now, they focus on what they can influence and on what gives them the inspiration to go on, and that is each other.
Enjoy the photos and let's celebrate love no matter what form it is presented to us.
Special thanks to Jo Ticzon (make-up), Don Donato (hair), and Cy Bree (styling).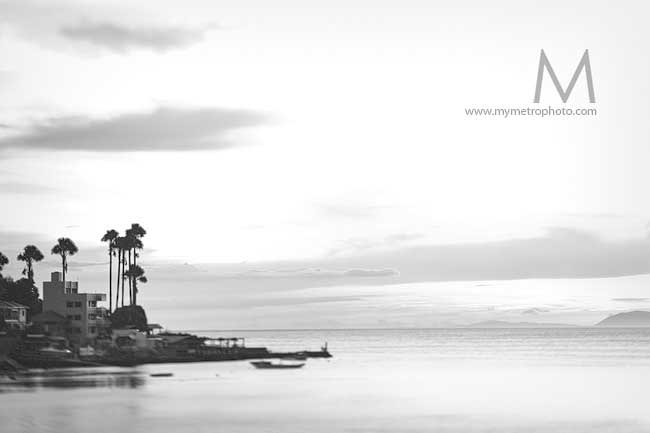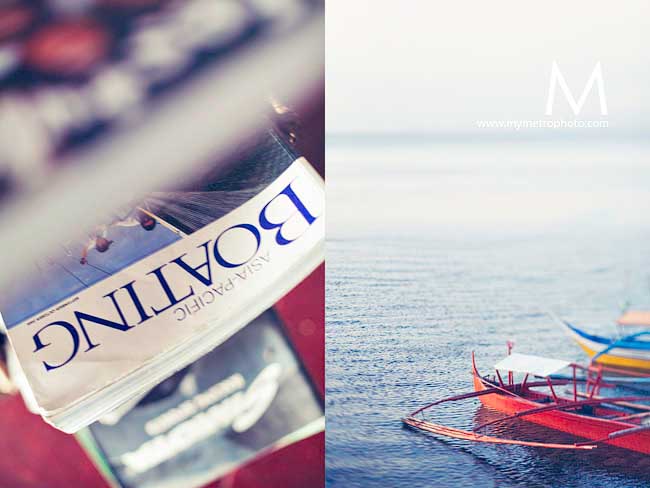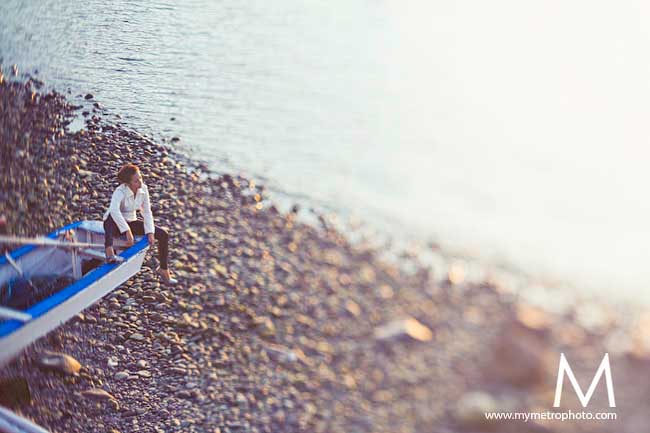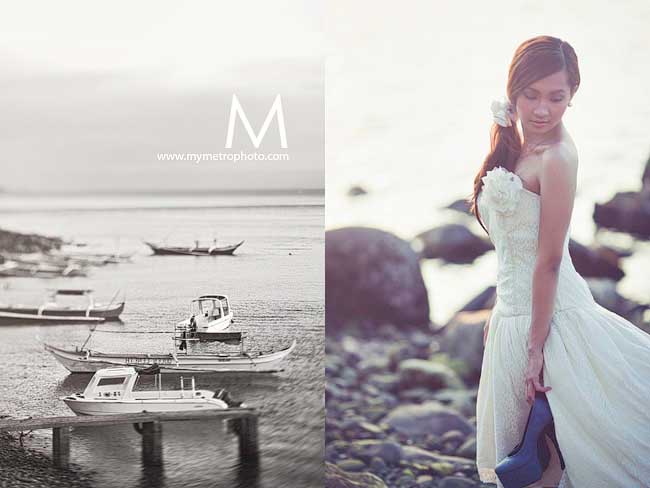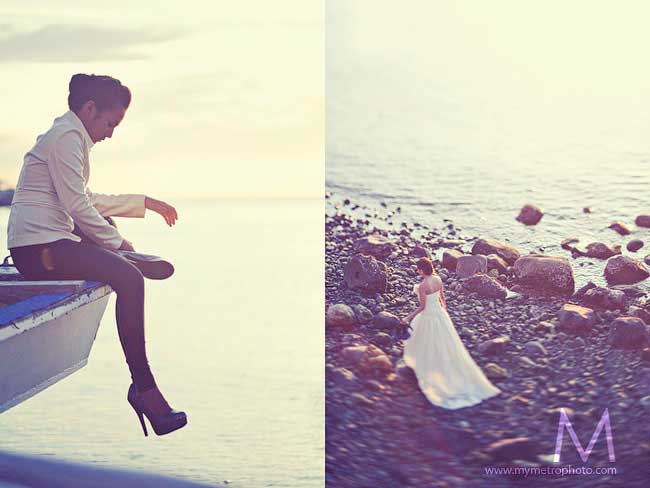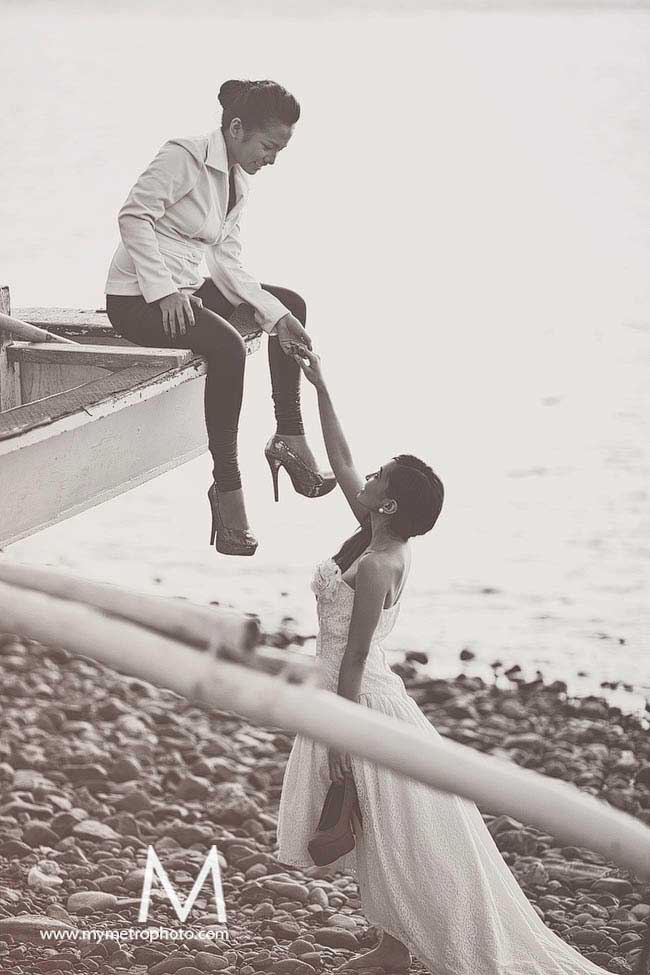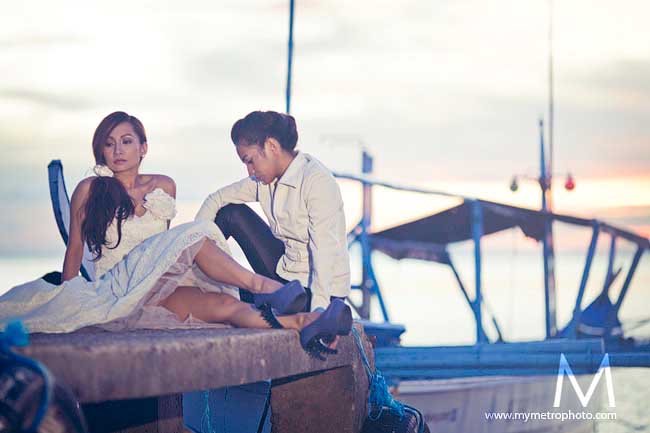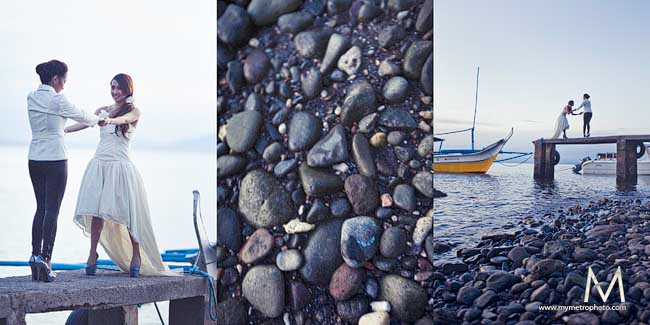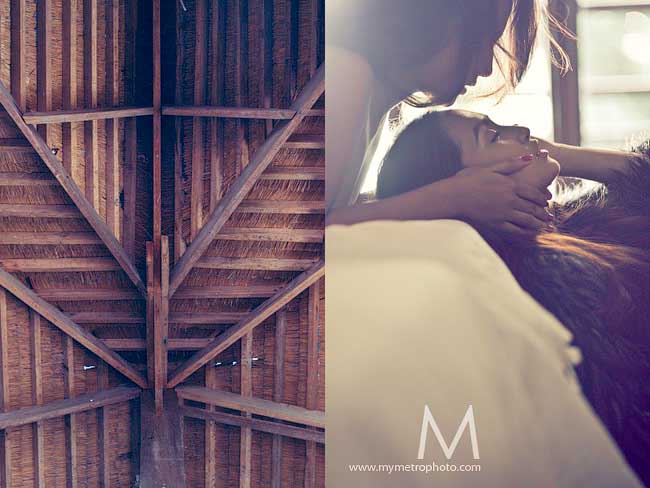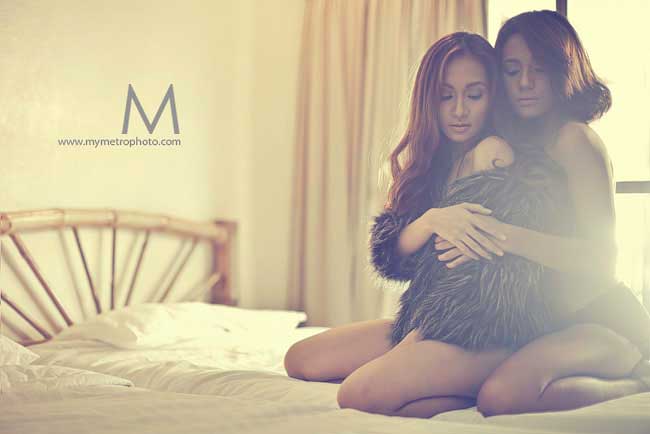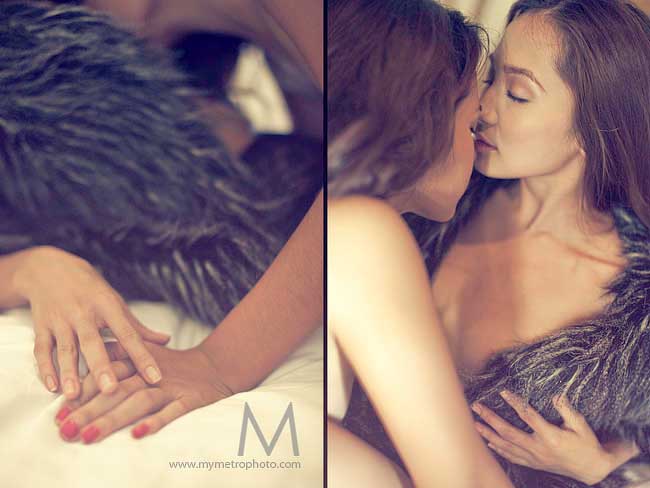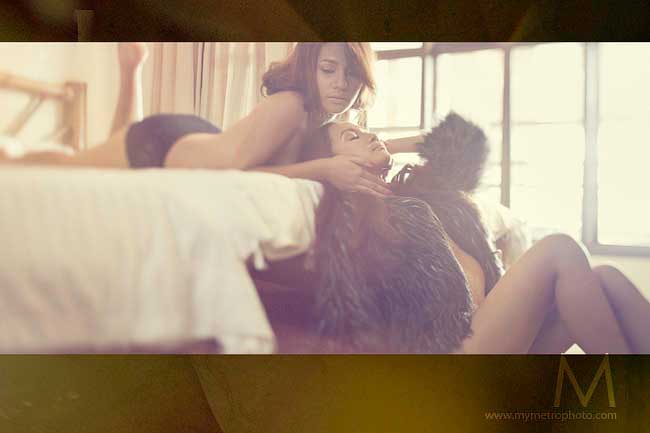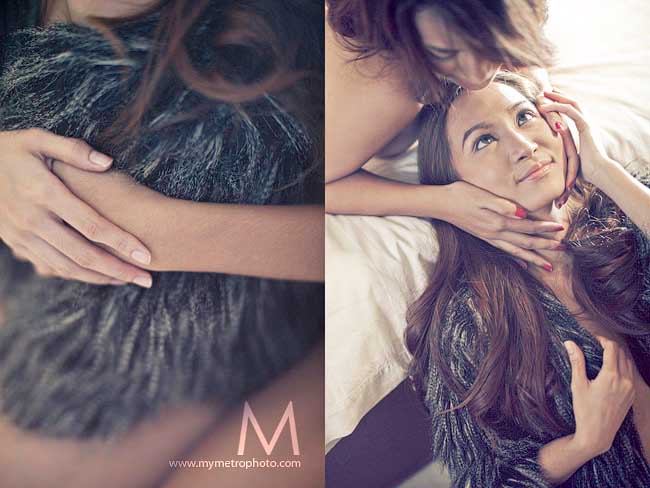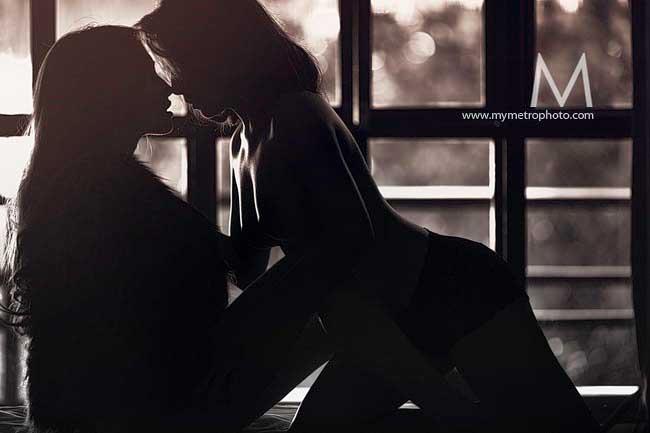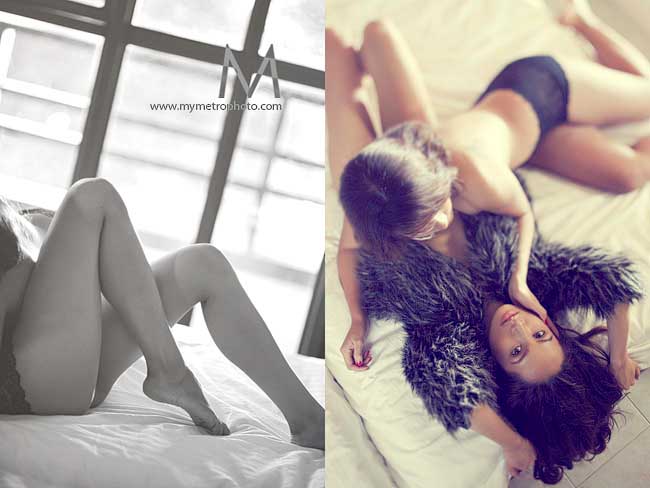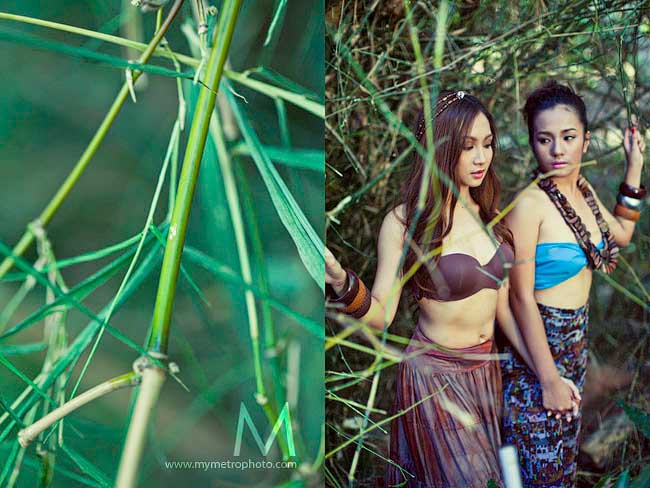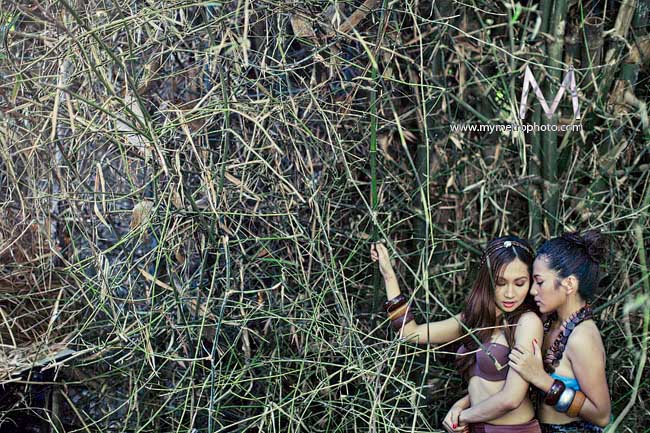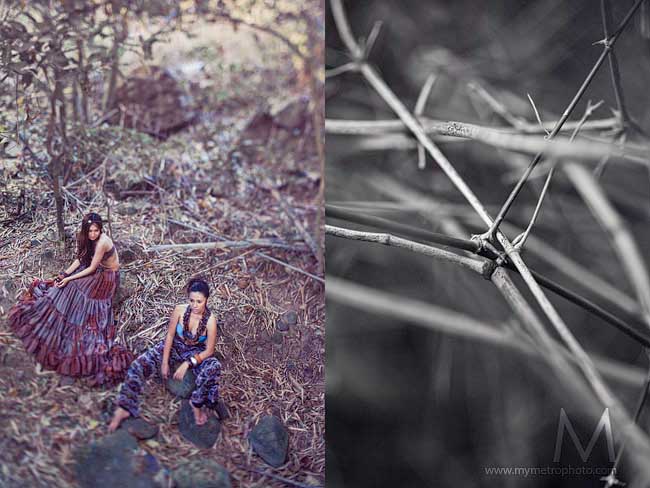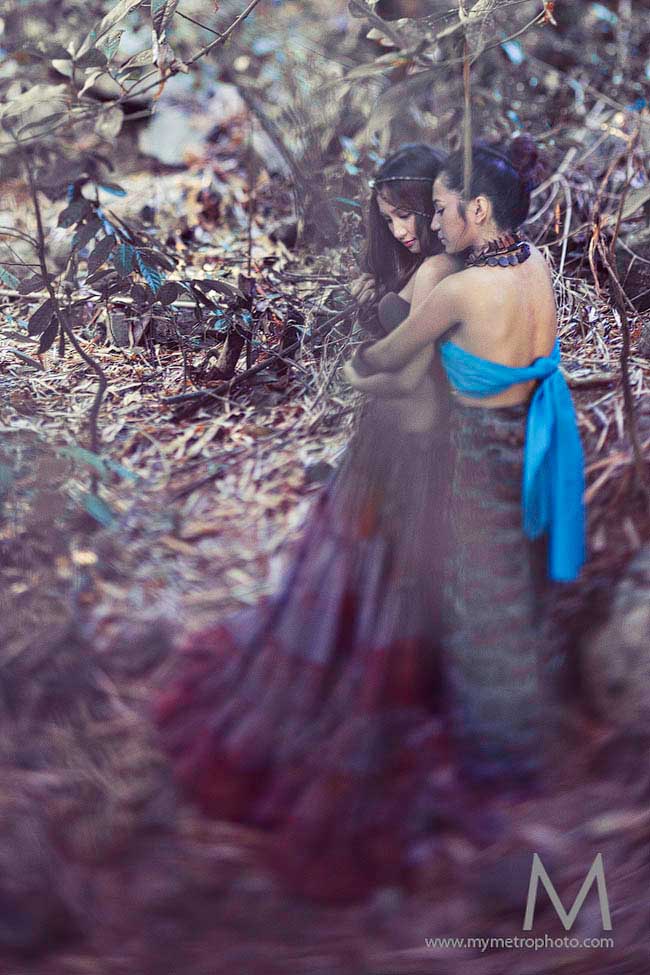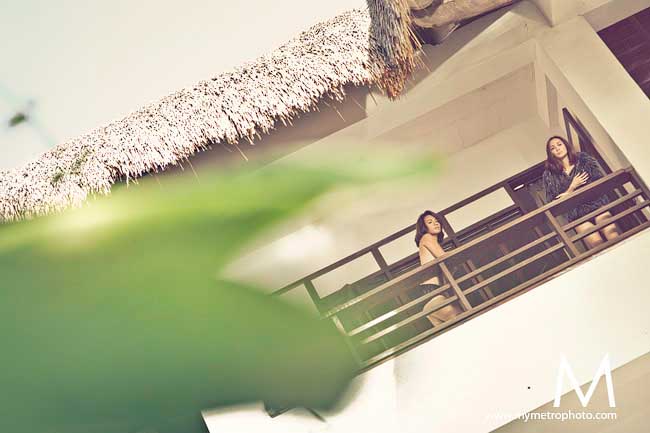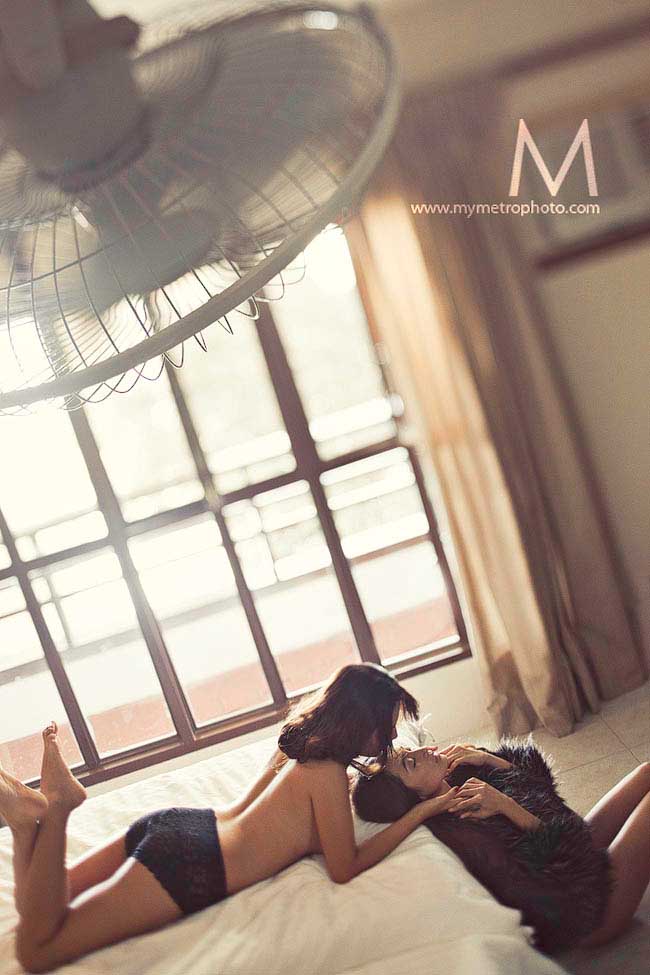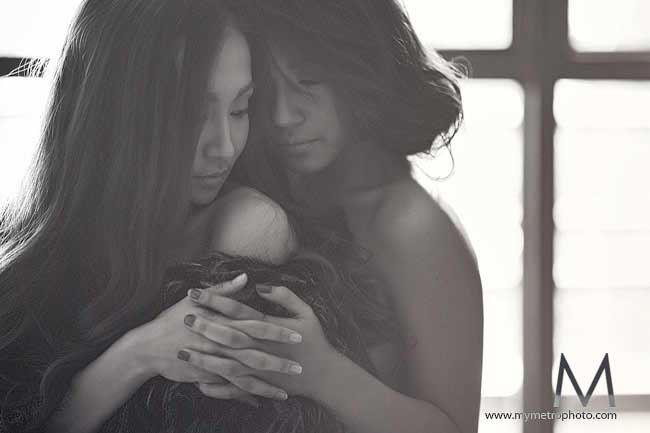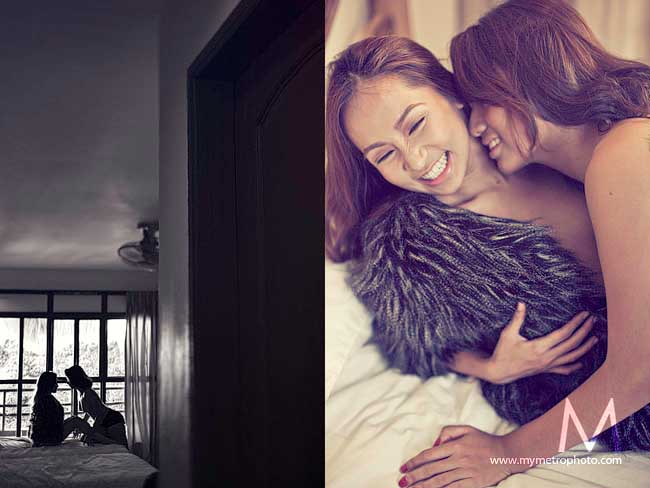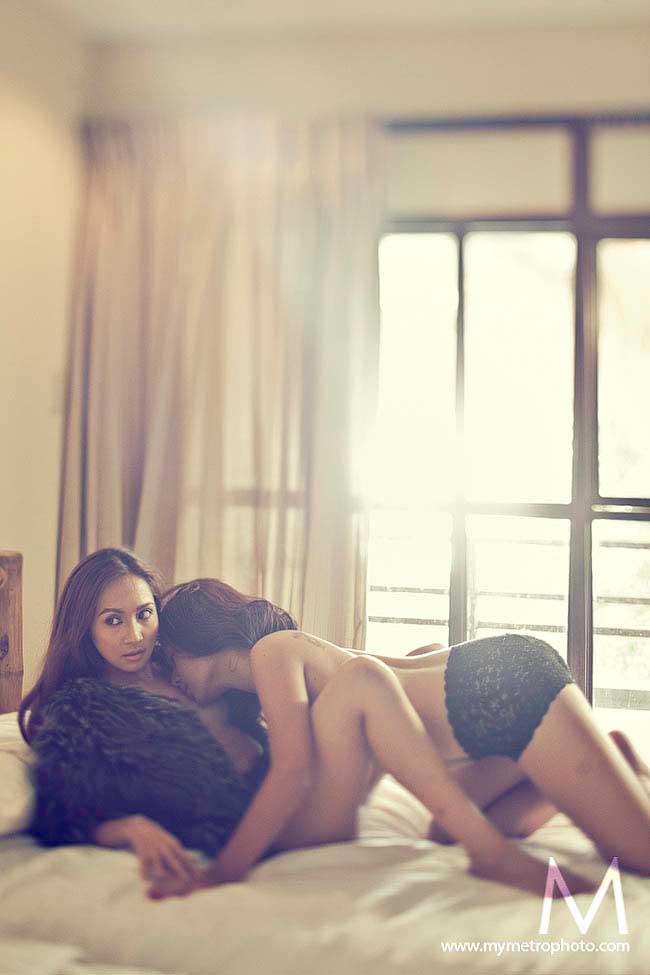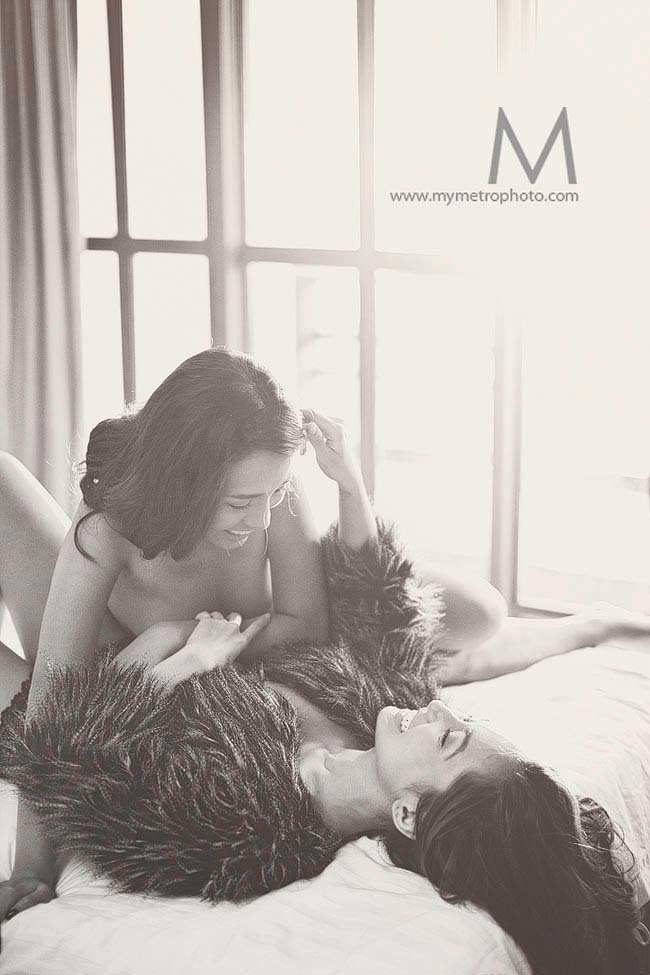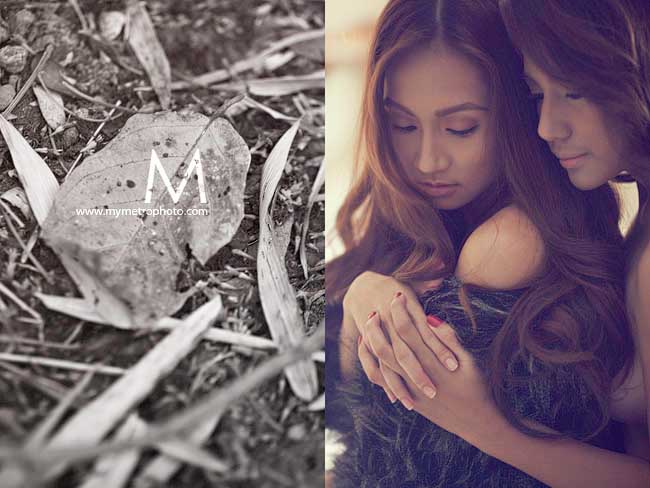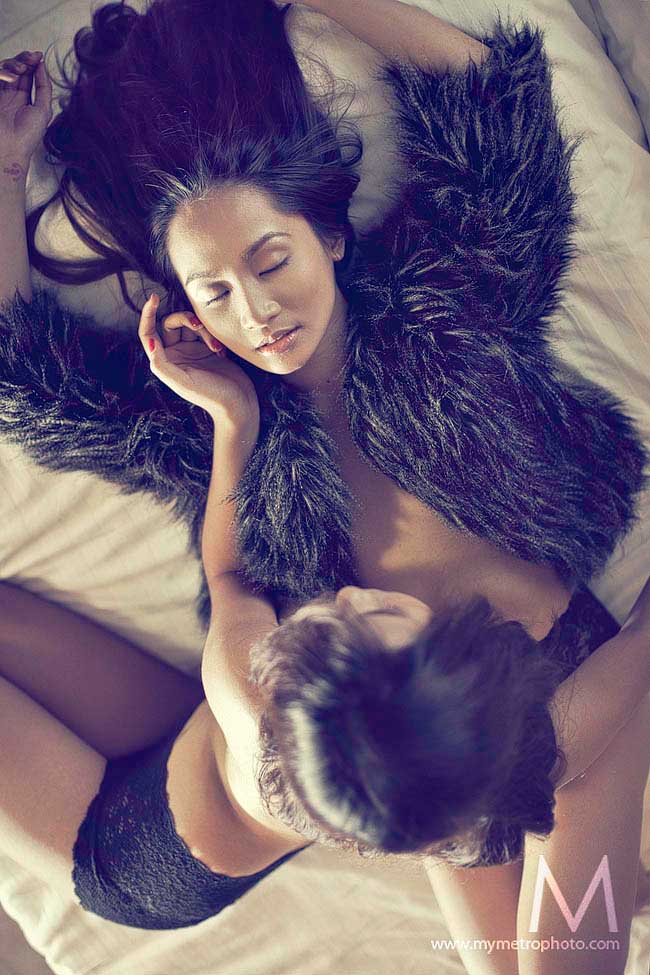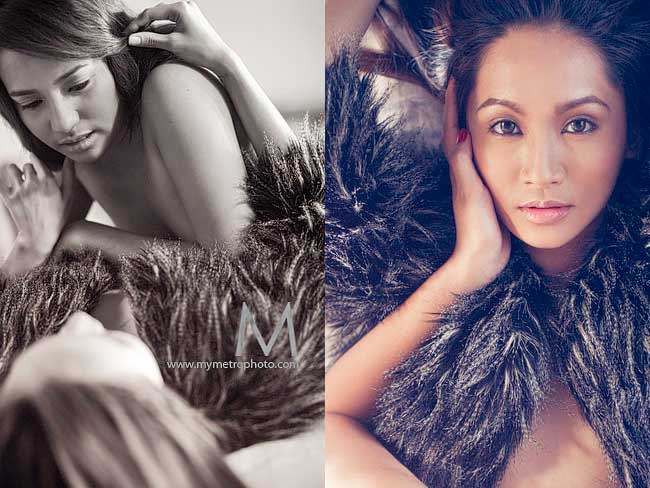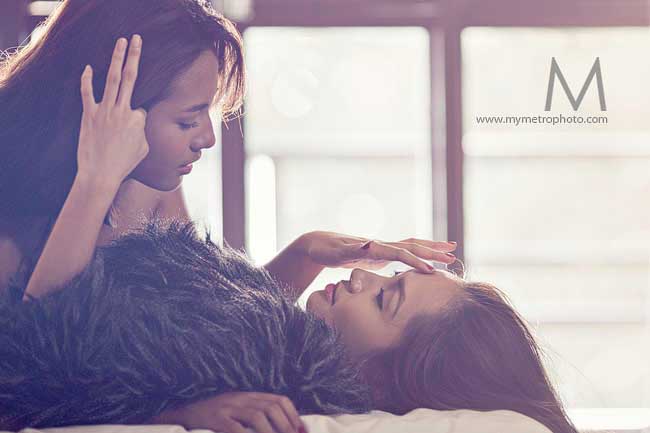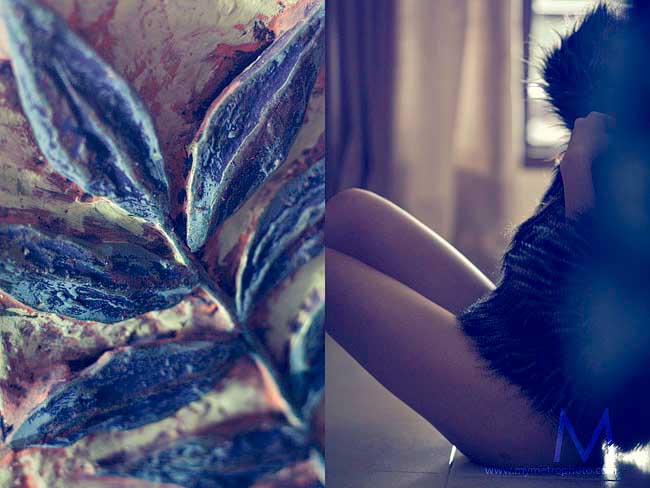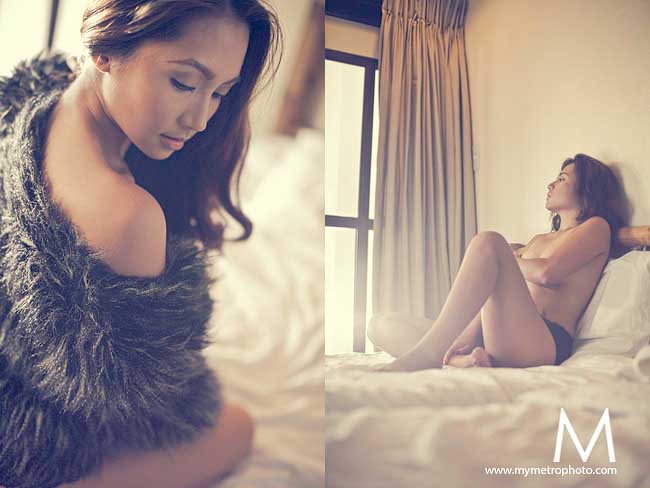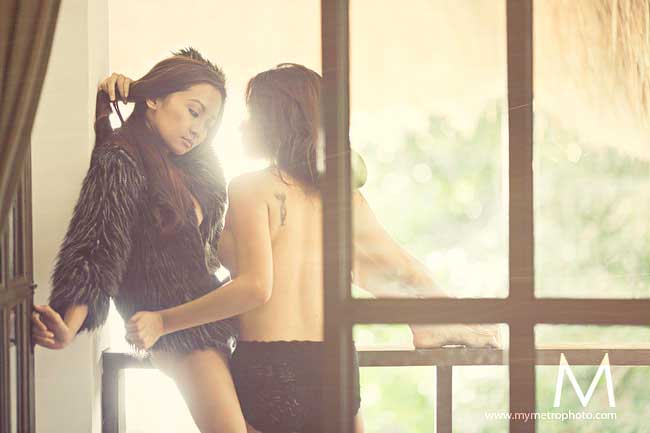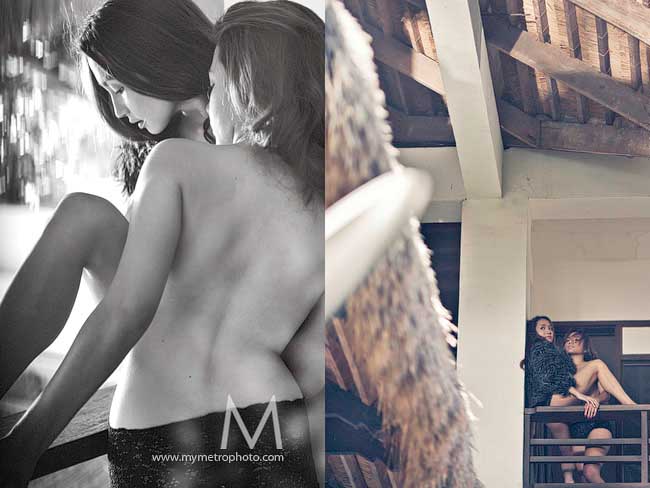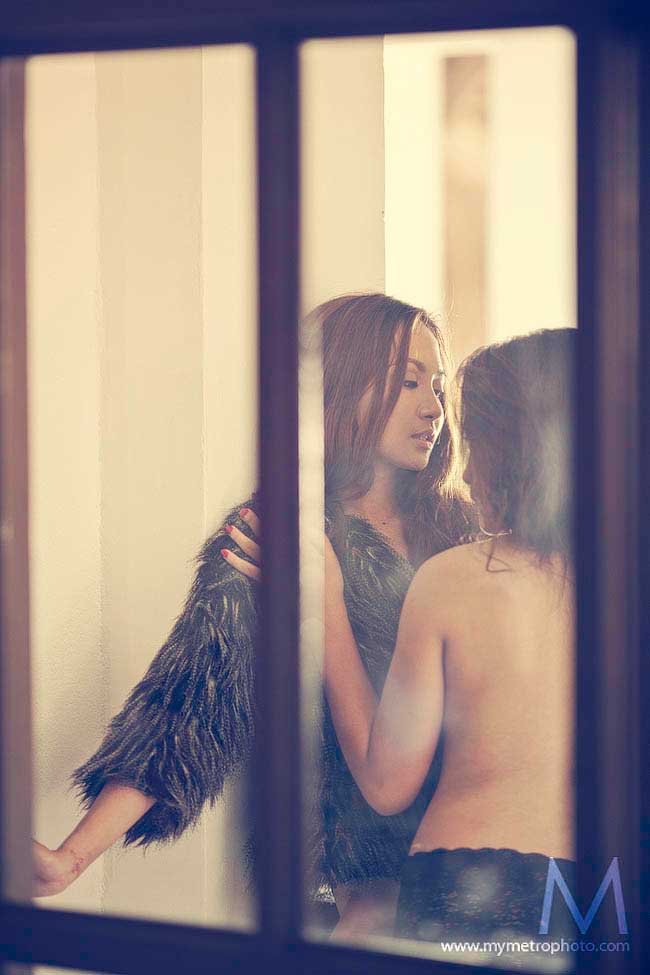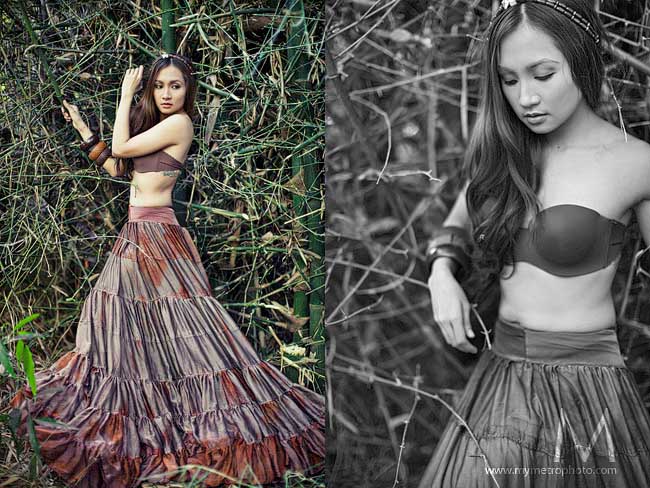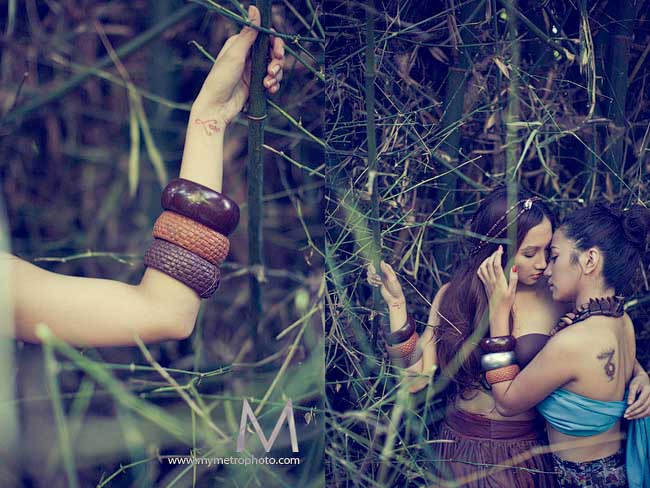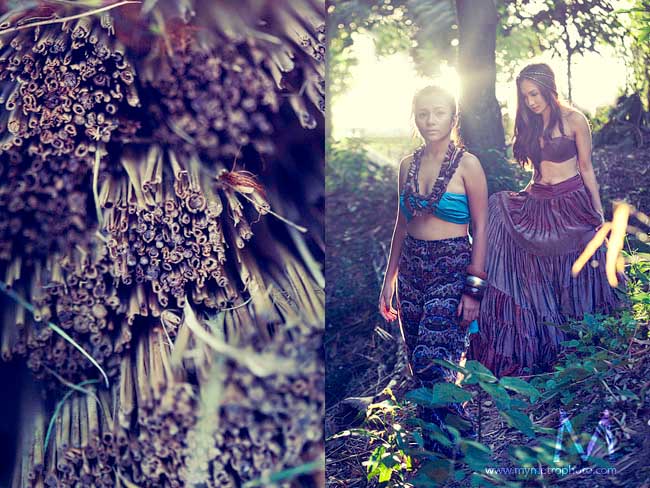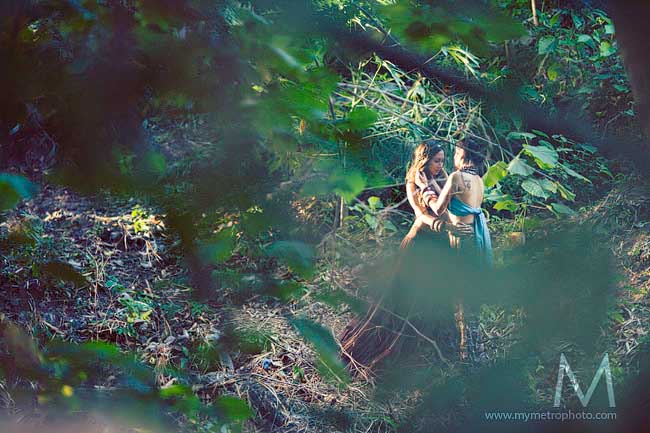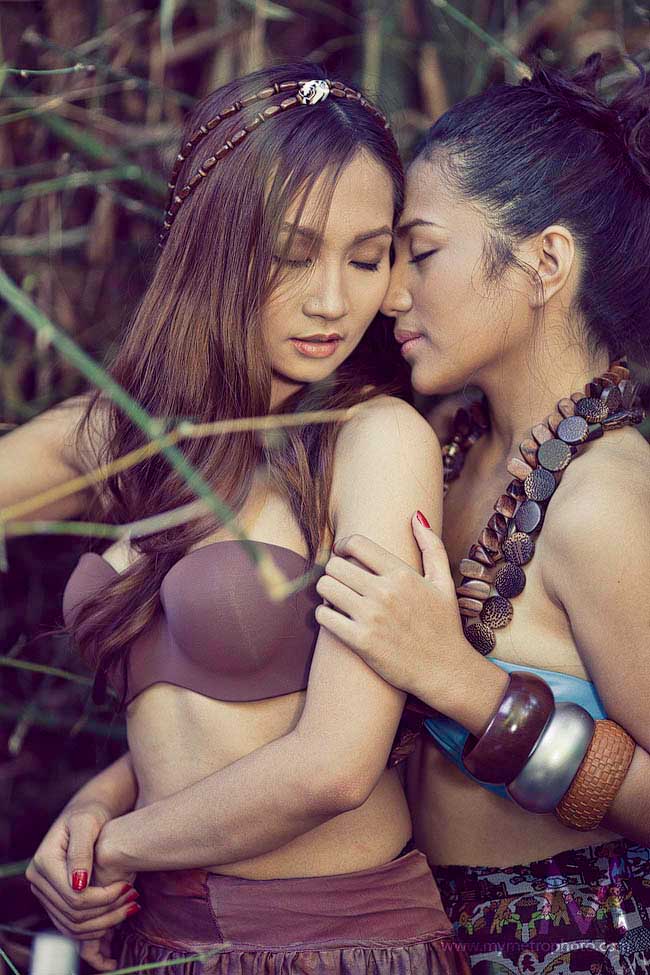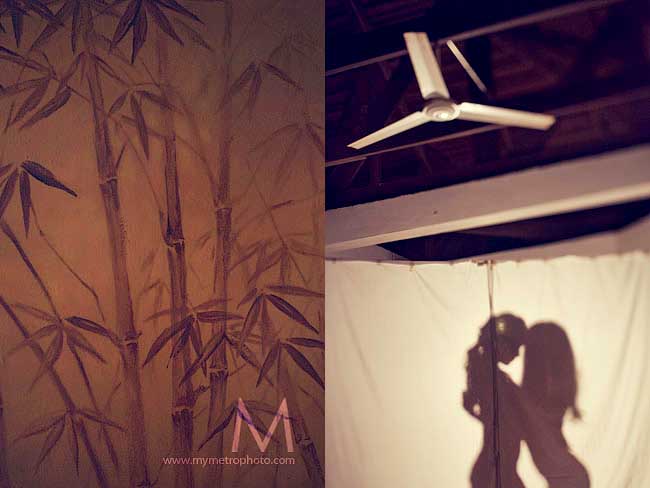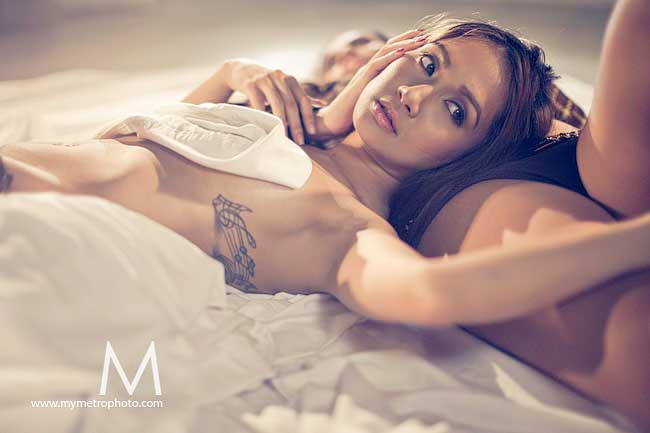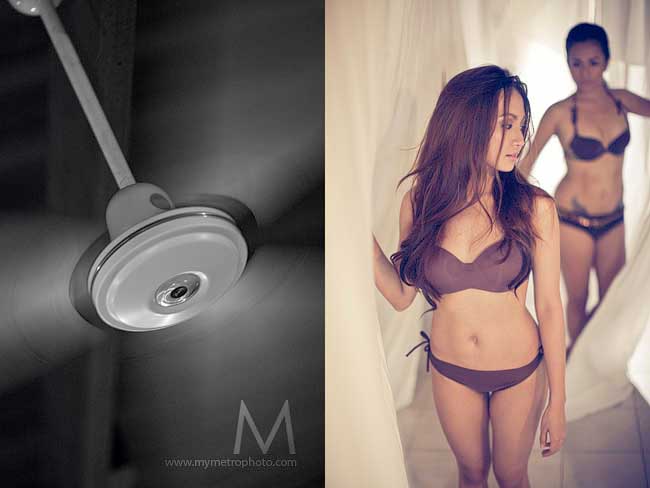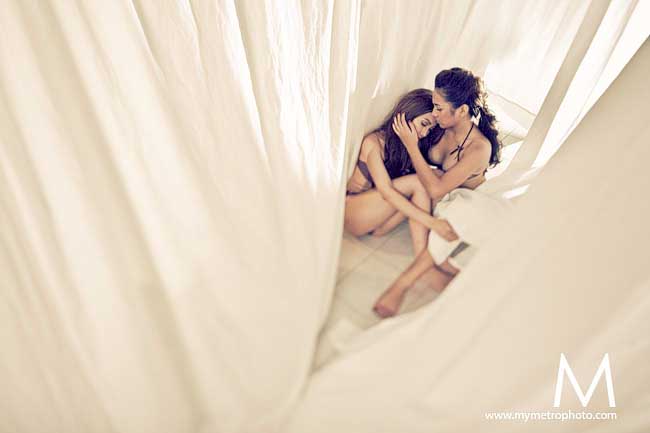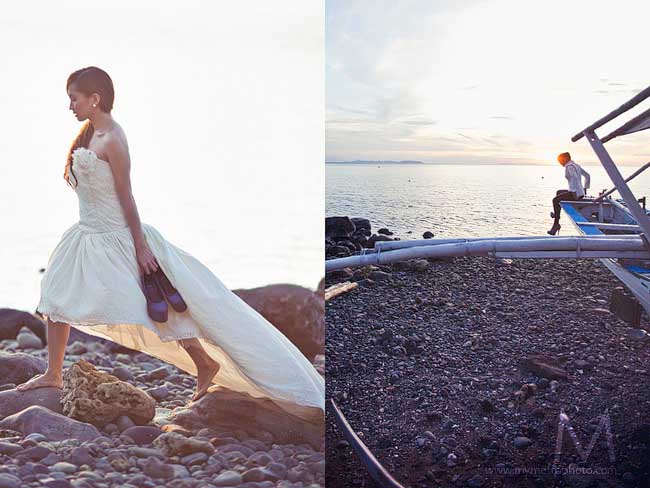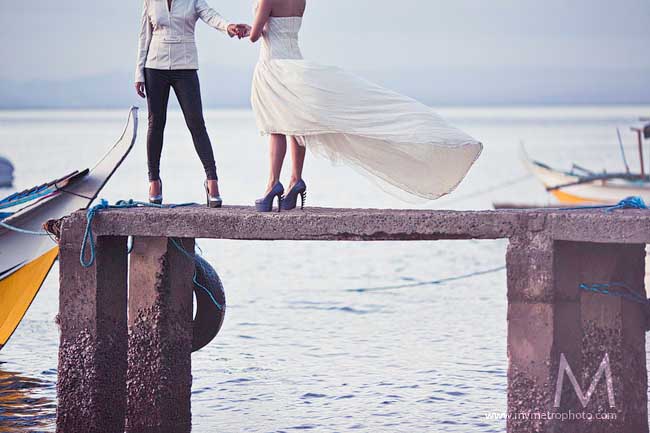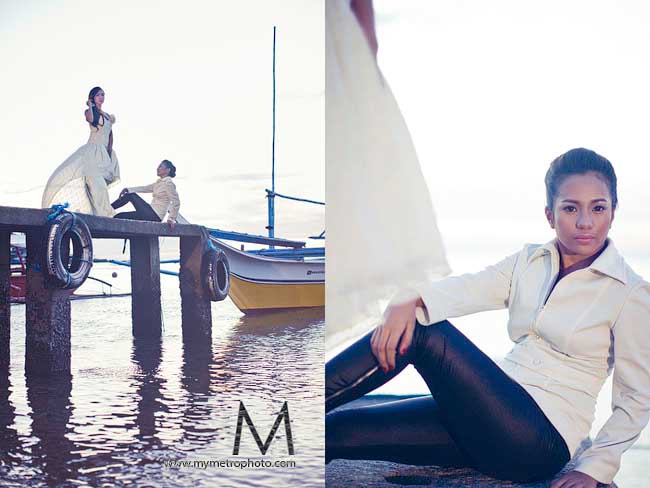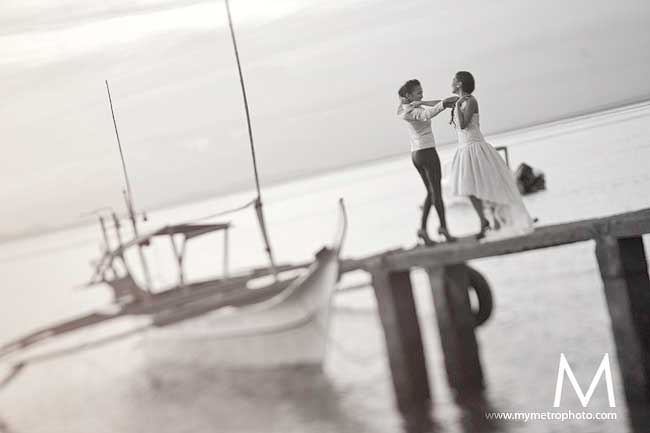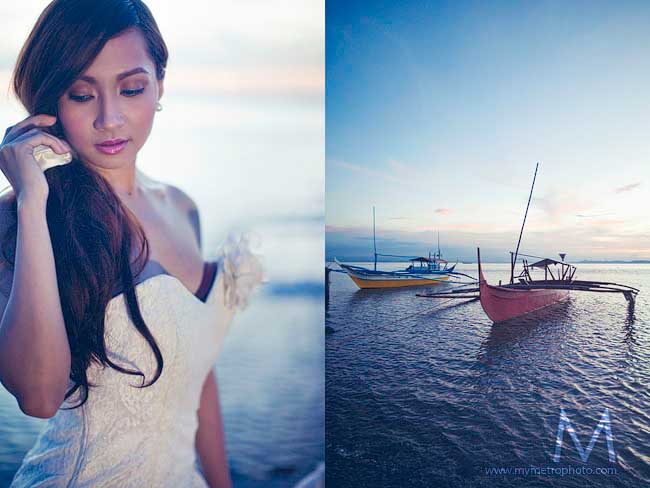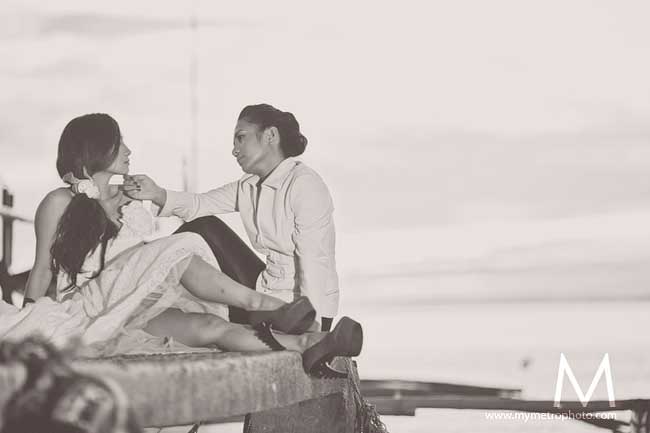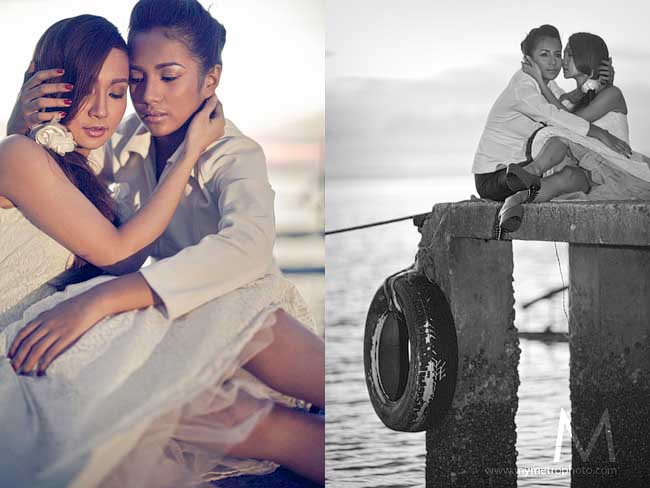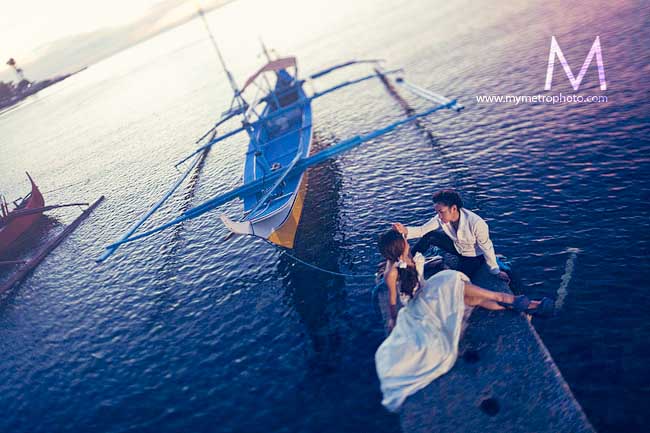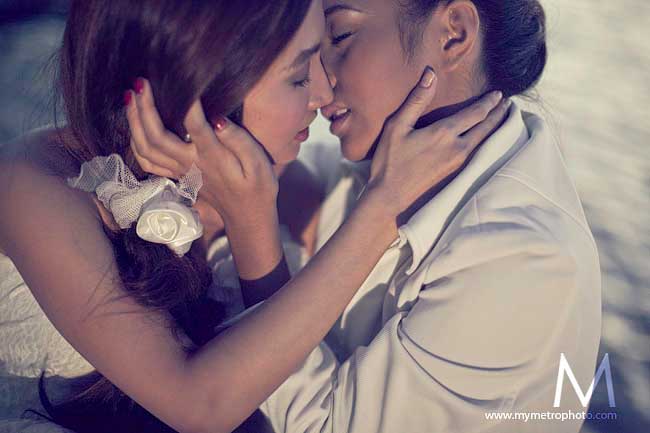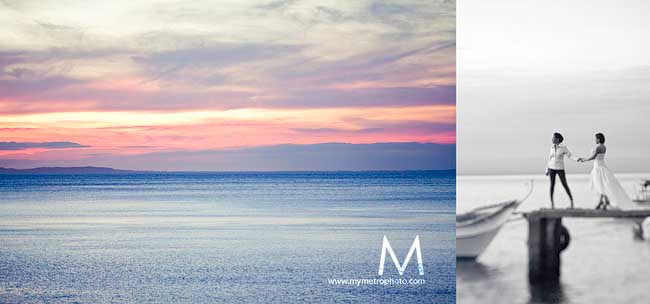 Check out also this beautiful video of this shoot here by Paul Ticzon.