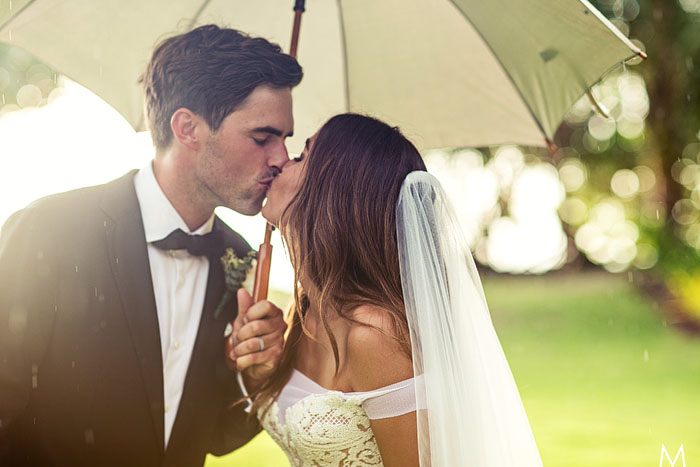 There was a day last month when all the beautiful things in the world decided to get together. Where else but in one of the most beautiful places in the world. This feature of the wedding of Dorothy and James in Shangri-la Boracay doesn't need much introduction nor descriptions, everything is natural and unmistakable. From head to toe, from the couple to the guests, from front to back and from start to finish, the entire day was something to behold.
This wedding has been featured all-around, please check the links below to see more photos from the wedding:
Bridalpod
Bride and Breakfast
The Lane
Merry to Marry
Amongst all of it, I do have to mention, Dorothy's gown stood out the most. I have covered hundreds of weddings already but I have never seen a wedding gown, lovelier than this. It was magnificent, it was glorious, and it was extremely elegant. Jaton Couture is the biggest find of the year – at least for me. I will never look at wedding gowns the same way again.
The only challenge that happened was the downpour during the reception program, and honestly it just magnified the love and support for Dorothy and James of all the people that took part in the wedding. So please do enjoy the photos, it's not everyday we see THIS many beautiful things come together and then let mere mortals like me witness, much more, shoot it.
Thank you to Amanda Tirol for doing a wonderful job coordinating this wedding. Thanks also to Thanos, Jesson, and Nikko for being part of the Metrophoto coverage team. :)