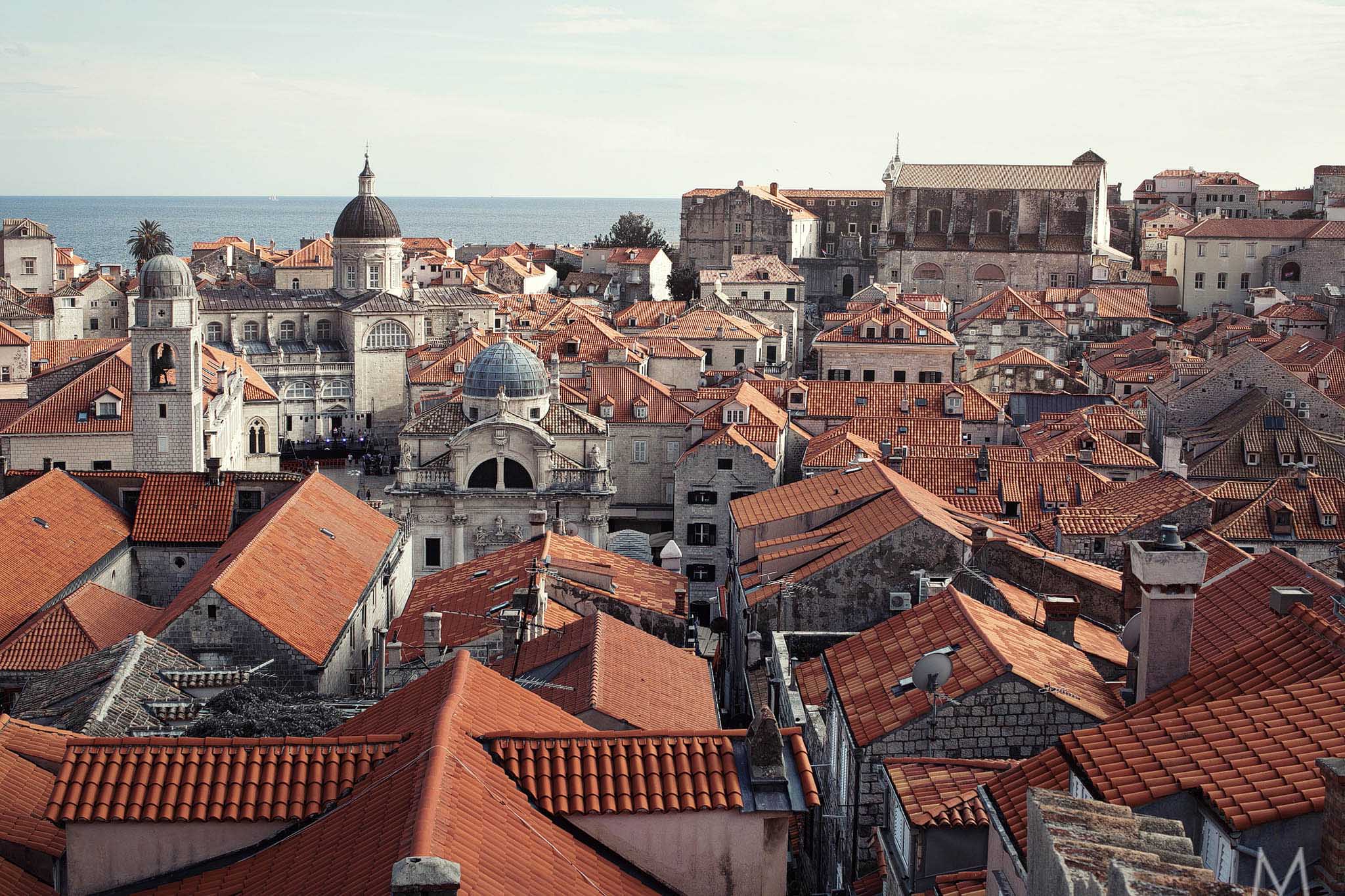 The second part of our #bucketlist wedding can't and won't wait till the new year. This part includes our shoot in the infamous 'walk of shame/atonement' staircase in Game of Thrones that is also found in Old Town Dubrovnik. Moreover, this set includes shots from Kotor in Montenegro, which for me is one of the best places people would love to go to but just don't know about it yet.
To again put everything into perspective, Kotor was just a sidetrip because it was about a two-hour drive from Dubrovnik. But sidetrips don't get as amazing as this, just the drive alone was breathtaking and Kotor, being listed as one of the top 10 cities in Lonely Planet's Best in Travel 2016, is surely a sight to behold. Little did we know that our adventure would be amplified when we encountered a flat tire late at night on the way back to Croatia. In the middle of nowhere and in the middle of the night, we had to scramble to make it to our early flight to Reykjavik that same morning.
But the real fun is in such adversities right? We might as well call it our 'drive of atonement' haha. So as we conclude this amazing shoot series of Margaux and Francis, we hope that you are able to take in every detail, every frame, and every story. Margaux and Francis would sure make Cersei proud – even minus the body double.