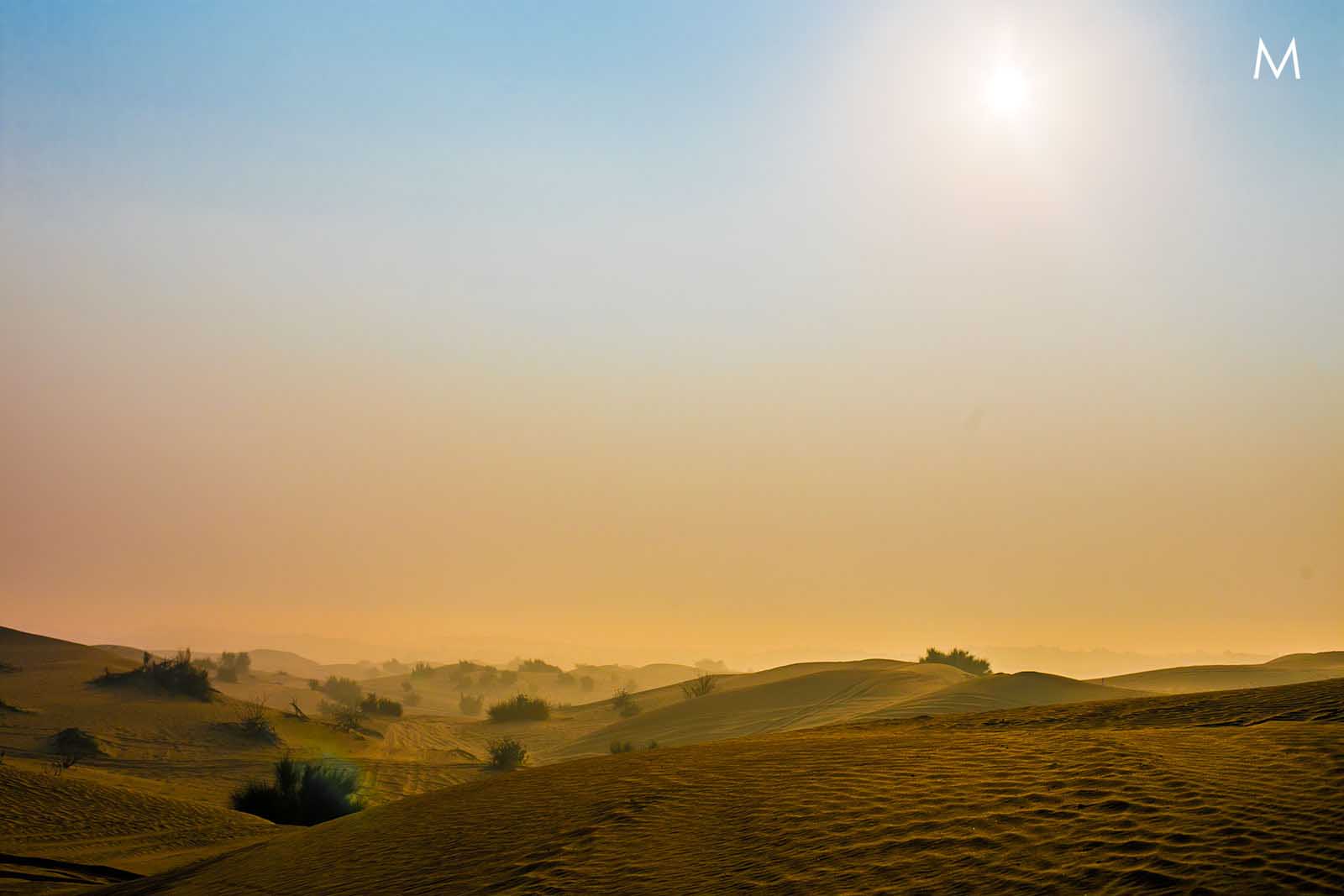 We always acknowledge our couples for us being able to do what we do, for letting our imagination and creativity fly, take us around the world and do what others dream and aspire to do. It is not unusual for us to ask them to do challenging tasks like climbing trees or roofs, braving the cold or standing out in the heat of the sun. Spending resources is no joke, and always taking great care of us as we travel to foreign locations, for all these reasons, we are always grateful.
Ellen and Martin's pre-wedding brought us to Dubai. While there are so many places we would want to shoot at in Dubai, time would only allow us to do so in select locations. Ellen prepared a neatly organized powerpoint presentation of all her top choices. She even prepared a spreadsheet of our very detailed itinerary down to the last minute. Martin also made sure everything will go smoothly for our shoot that they decided to do a dry run of our schedule traveling from one location to the next to have a better idea of how the travel time should be spaced out. He also was the one who drove us around Dubai for the shoot.
We decided to do the desert safari, Burj Al Arab, the old Dubai City and the Dubai creek, Burj Khalifa and the Dubai Marina, and the The Sheikh Zayed Grand Mosque in Abu Dhabi. Please do enjoy their pre-wedding photos.
Coordination: Getting Married – Kutchie Zaldarriaga
Styling: Jeff Galang
Video: Project Mayo 7
Metrophoto team: Paolo Nierves and Billy Yu
Makeup: Jessie Tabla