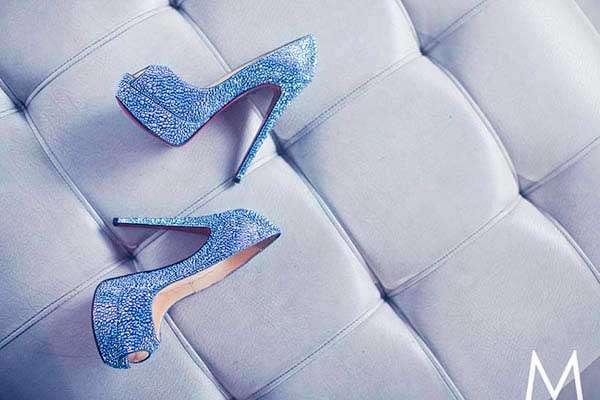 December 30, 2012
As a tribute to the most successful year for Metrophoto and to the fact that world didn't end as advertised, we are going to have a 2-feature recap of our 2012 favorites starting with a post on the fabulous wedding shoes that the Metrophoto brides wore this year. From plains to patterned, shiny to studded, [...]
0 Comments
As a tribute to the most successful year for Metrophoto and to the fact that world didn't end as advertised, we are going to have a 2-feature recap of our 2012 favorites starting with a post on the fabulous wedding shoes that the Metrophoto brides wore this year.
From plains to patterned, shiny to studded, high-heeled to the very high-heeled, our dear Metrophoto brides have rocked each and every pair of them in the level that Christian, Manolo, and Jimmy should consider them to model for their shoes. Notice also how in Metrophoto, we take shooting shoes creatively, differently, and stylishly all the time. Almost never having the same shot of the shoes despite being in the same hotels often. If we can do this to wedding shoes, something that others deem unimportant, you can just imagine how much more creative thinking we put to the other more important aspects of your wedding photography. :)
The photos here are from about 80% of the weddings we covered in 2012, from January up to the very last one we did yesterday. :) Cover feature is of course Anne Buenaobra-Bautista's Daffodil Blue Crytal 160 platform pumps from Christian Louboutin, if you want to know why, click here.
So please do enjoy the photos, it's likely that you've never seen a set of photos of wedding shoes this awesomely diverse, just like you've never seen a bride like the Metrophoto Bride. :) Happy New Year everyone and watch out for our second year-end feature on our most awesome group shots of 2012. :)