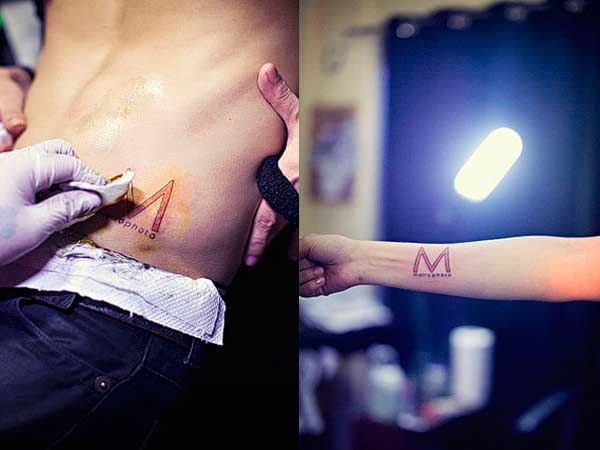 December 7, 2011
The search for the Metrofied 4 Life couple that will willingly carry that Metrophoto brand all their lives has finally happened. And it is with much pride that we share to everyone the behind-the-scenes of our little journey to have our Metrofied 4 Life couple carry our brand and share their lives and a long-lasting [...]
2 Comments
The search for the Metrofied 4 Life couple that will willingly carry that Metrophoto brand all their lives has finally happened. And it is with much pride that we share to everyone the behind-the-scenes of our little journey to have our Metrofied 4 Life couple carry our brand and share their lives and a long-lasting friendship that was built throughout this journey.
After announcing the details of the contest where we asked couples to have the Metrophoto Logo tattooed on any part of their bodies in exchange for being Metrofied for free on their wedding days, we were overwhelmed with the response. And as much as we would love to have everyone win and carry our brand, we could only choose two pairs. Our chosen winners, Anne and Jerome and Marielle and Emil, had their Metrophoto Tattoos engraved last month inside the Wild Ones Tattoo shop in Paranaque. Present were Jason Magbanua to create the video of the process while Eric and his team, Mark "Batas" and Arvin, went on to create the art. Karen and Bryan from the Make-up Studio of Madge Landrito-Lejano made sure that the couples looked fab.
We have a lot of photos from that day so let's cut to the chase and enjoy the experience. Scroll down to the end to see the awesome video made by Jason just for this contest.
To know more about the Metrofied4life contest. Click here.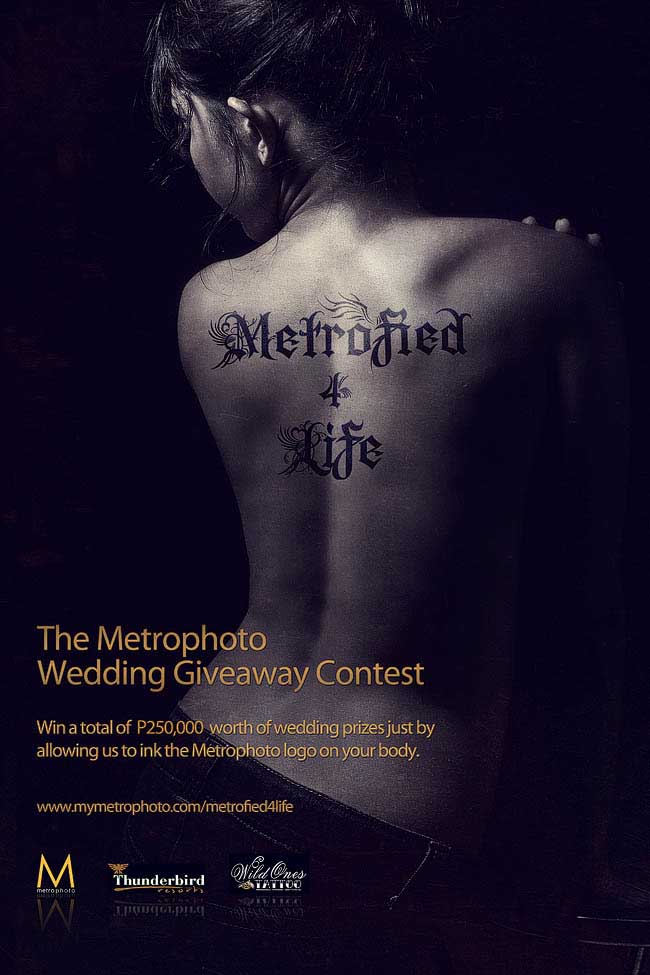 We met up with our Metrofied 4 Life couples at Chili's Rockwell to have lunch and finalize what are plans were for the day.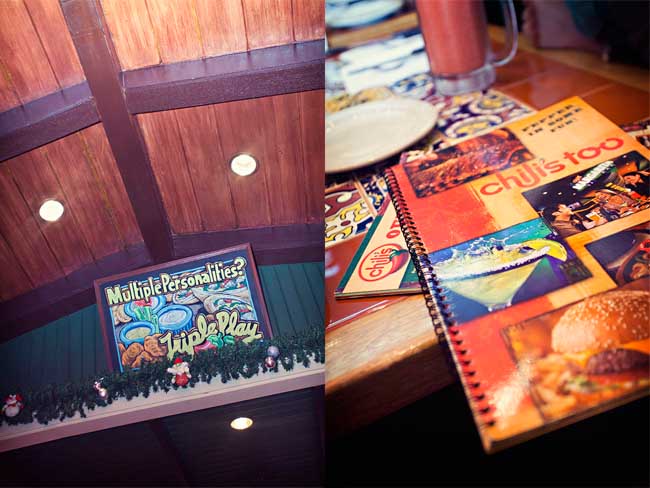 It is with awesome pride that we present to you our Metrofied 4 Life couples: L – Marielle and Emil, R – Anne and Jerome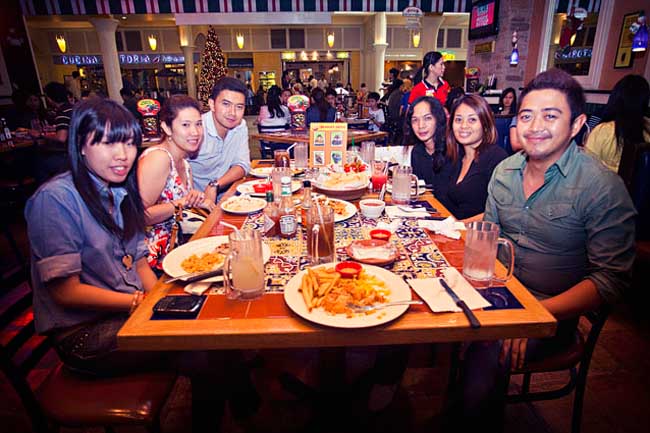 After our lunch, we headed to The Make Up Studio of Madge Lejano to have our couples dolled up. :)
We thank The Make Up Studio Team – Karen and Brian for making our couples looking fab that day! :)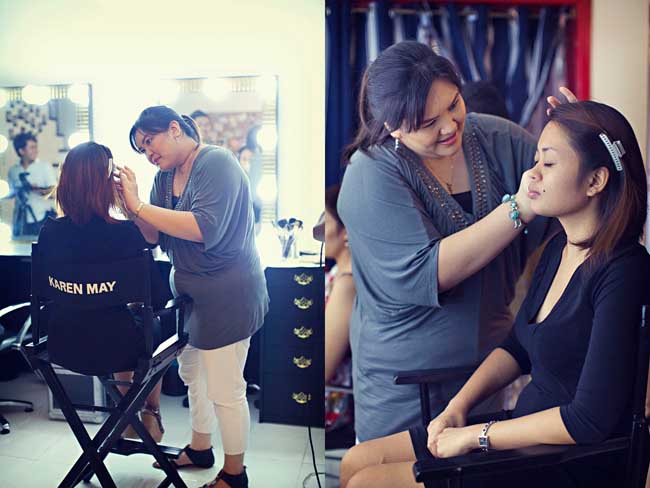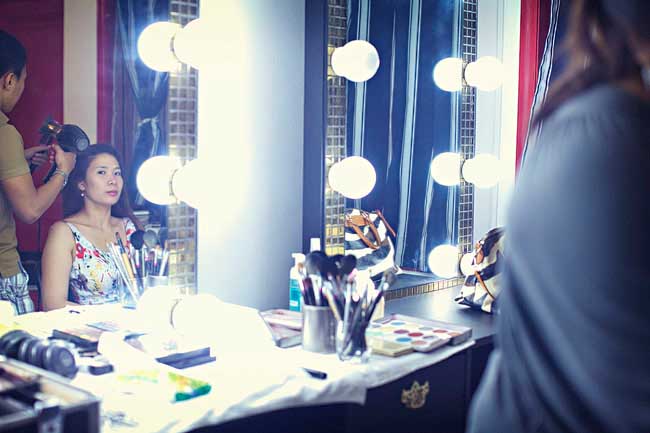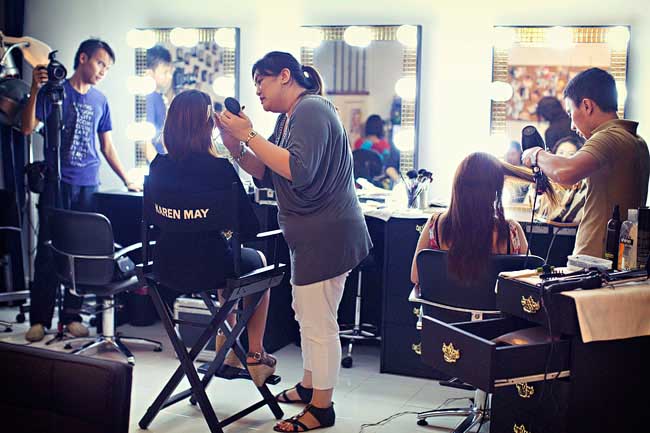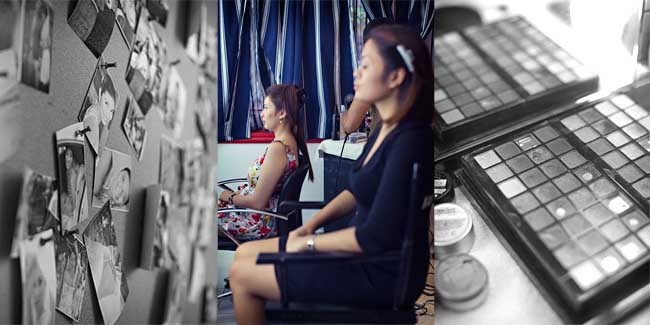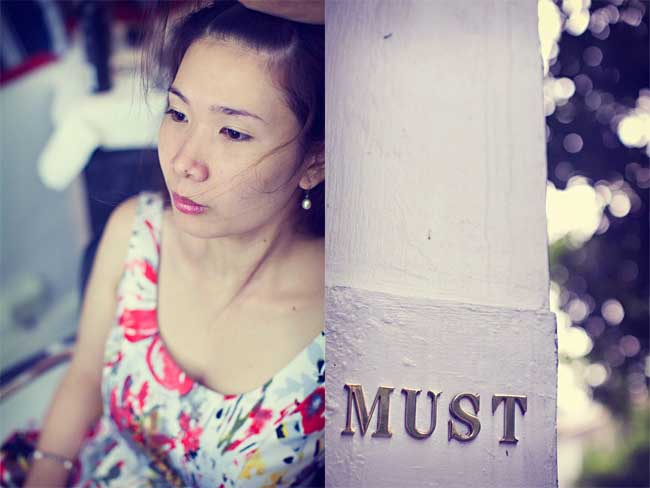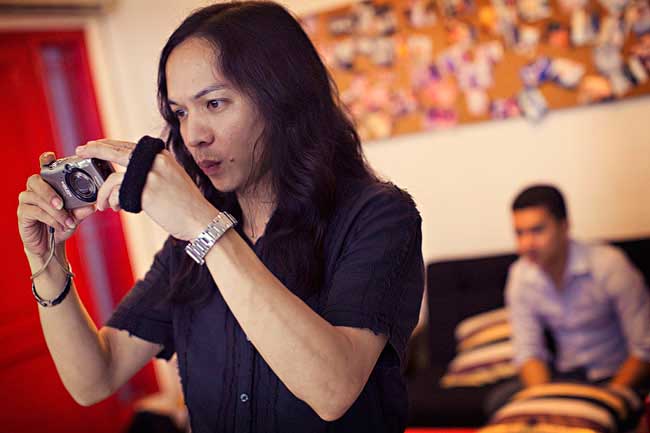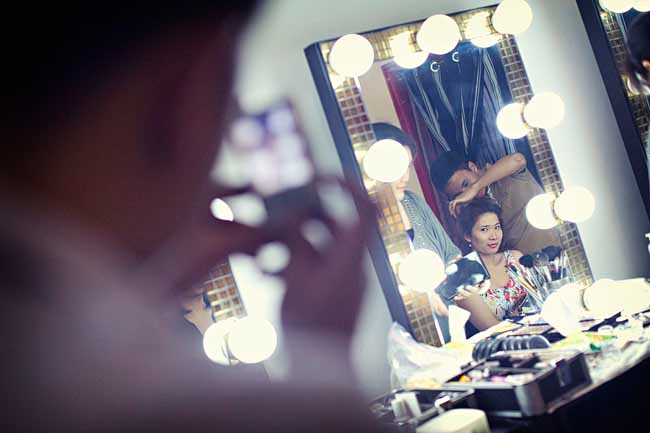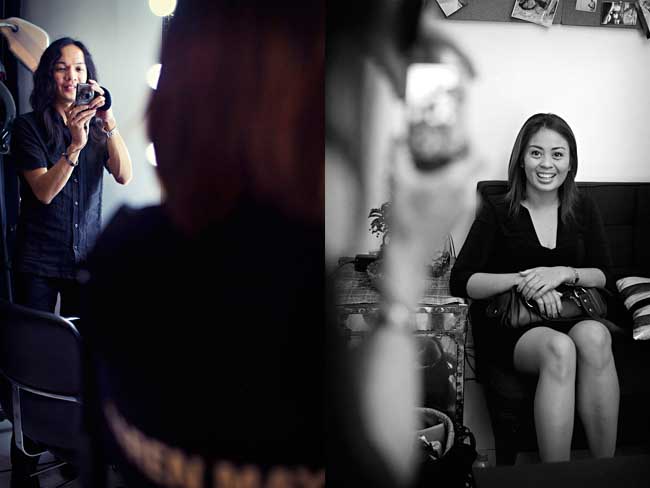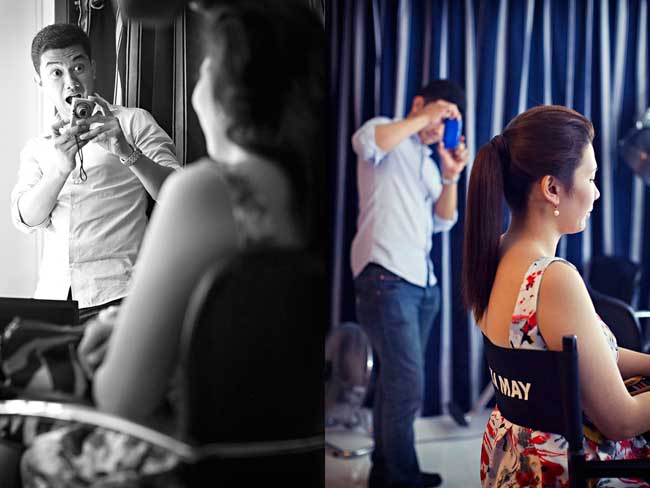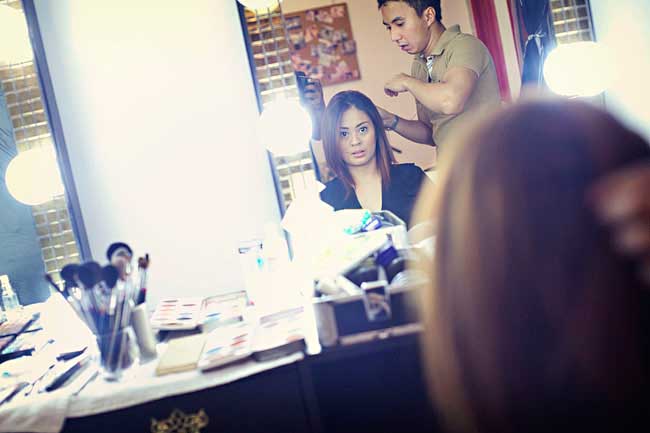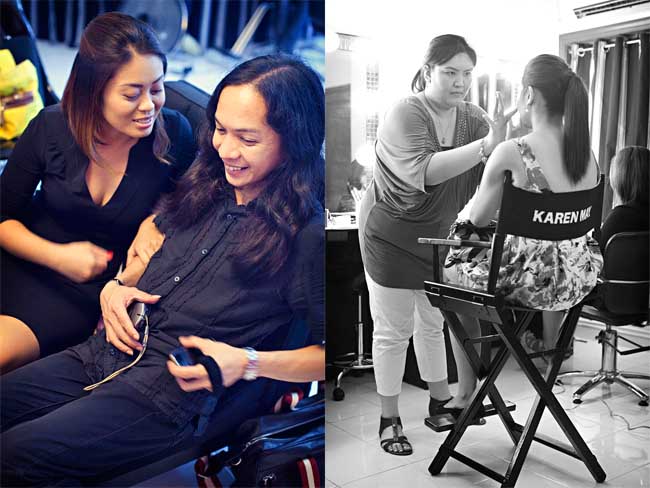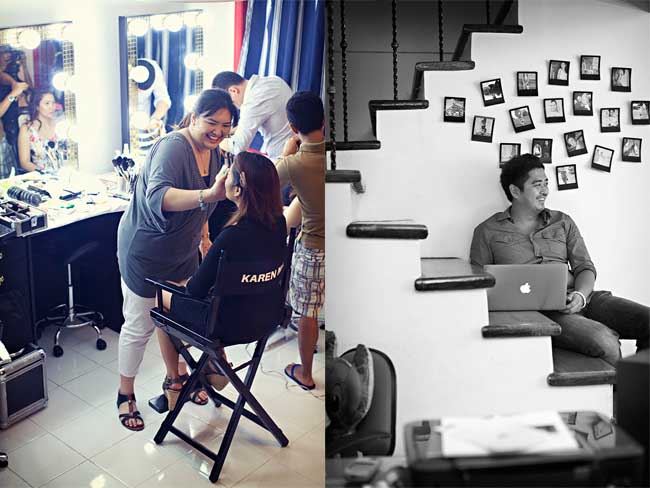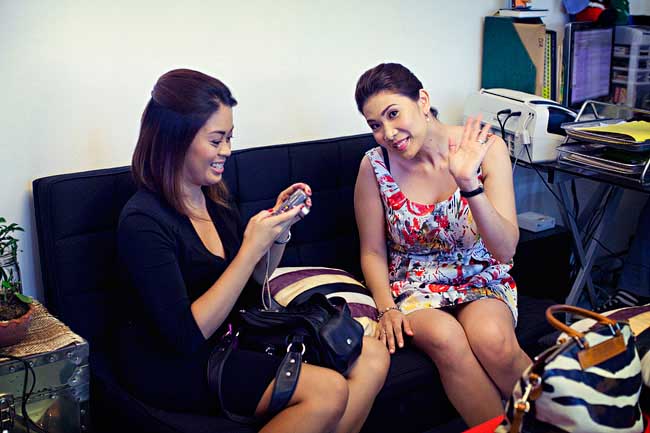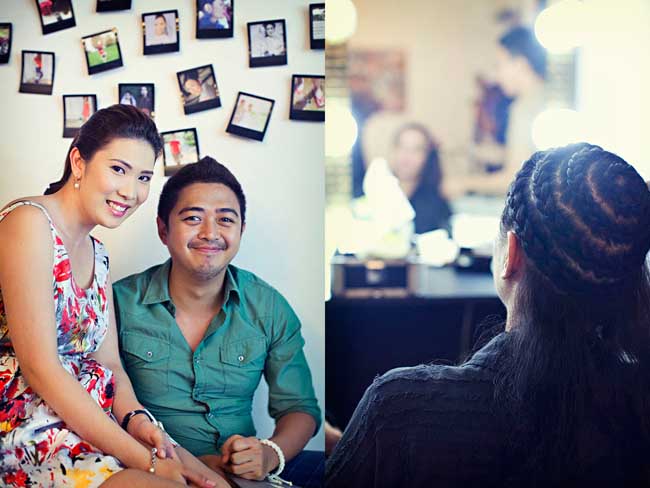 Then off we go to the Paranaque City where Wild Ones Tattoo is located to have our much awaited tattooing of Metrophoto's logo. Below is shop manager Eric Hotchkiss – yes, that's his name.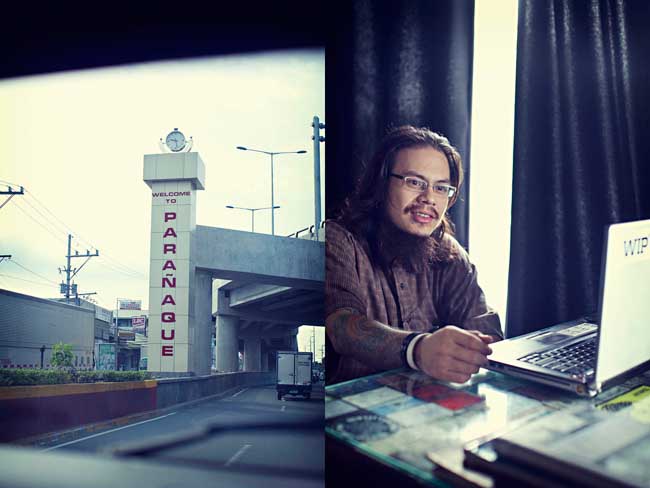 The Metroman teams up with Jason Magbanua for the documentation of the whole tattooing process.
Upon arrival to the Wild Ones Tattoo shop, we discussed with Eric about the last few details before the tattooing process began. Well, of course, I had to make sure we all understand what exactly and where we're all going to put it – this is one thing where mistakes can't happen.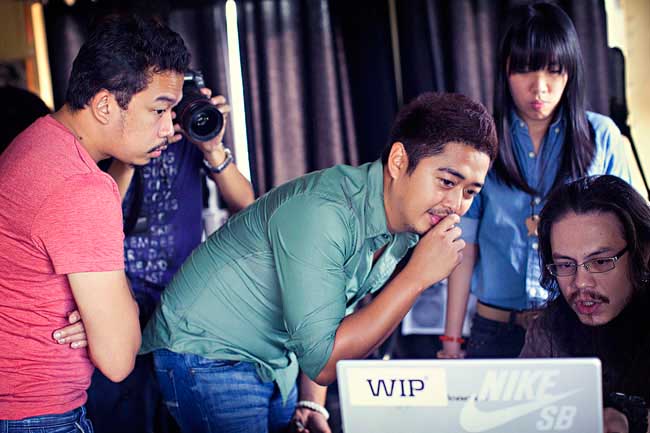 And now, all is set. We're ready to have them inked on the couple's bodies.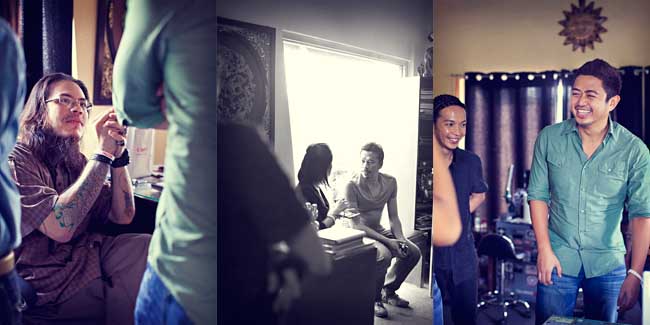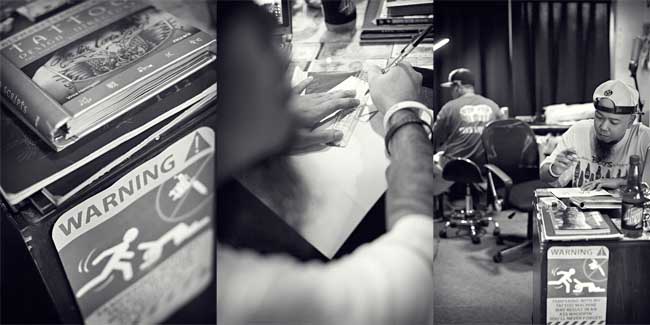 Tweet! Tweet! Tweet!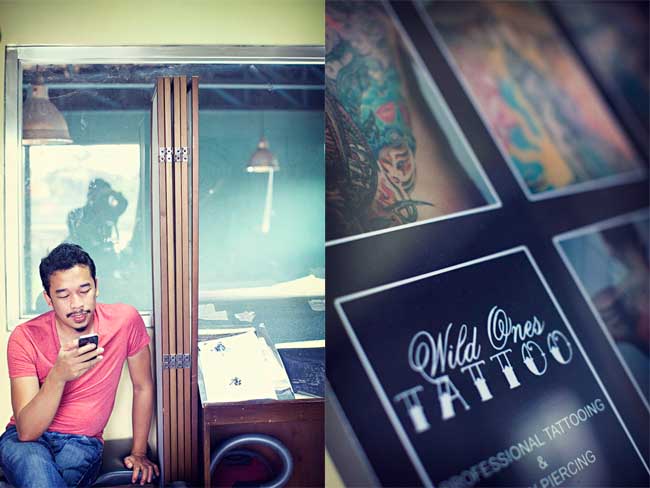 Mark "Batas" Rodriguez was the artist assigned to Marielle and Emil.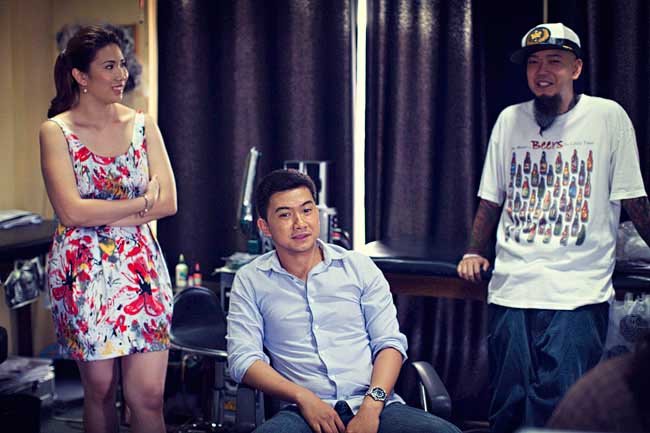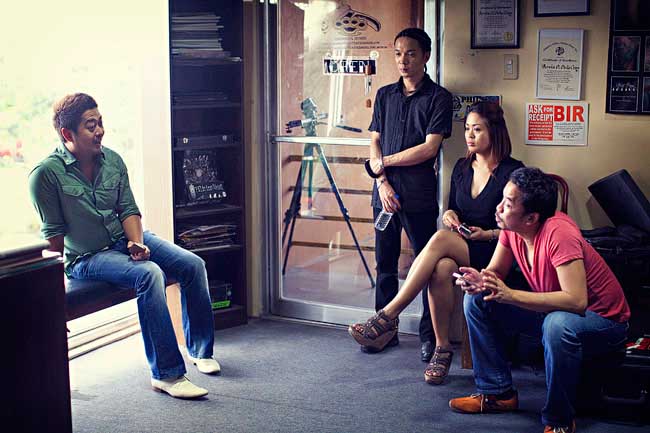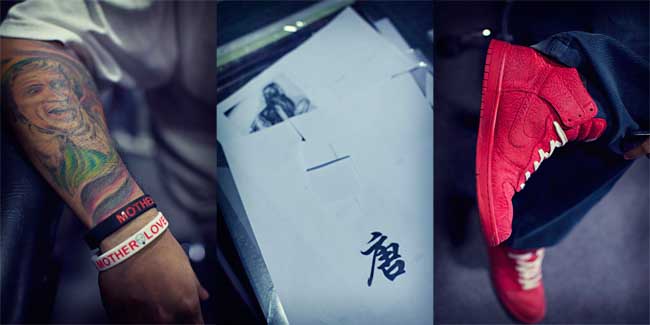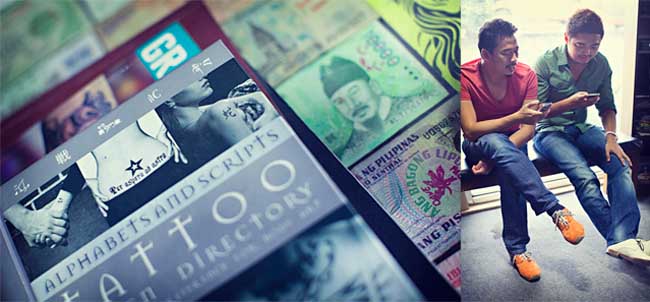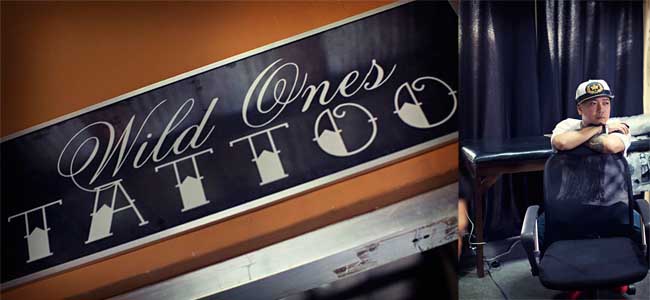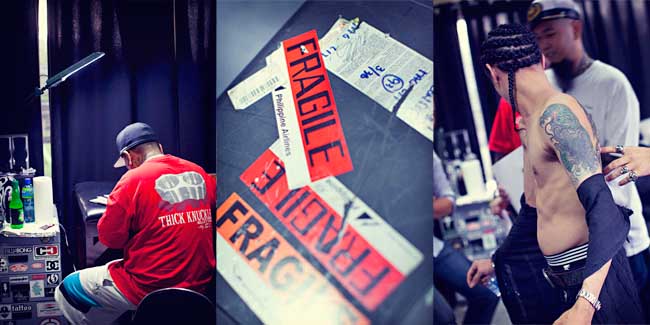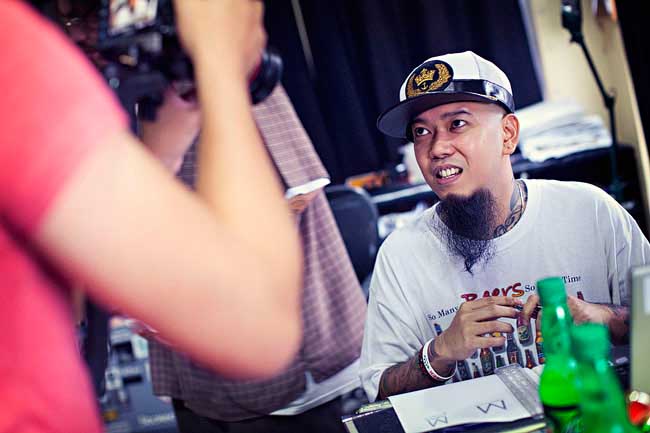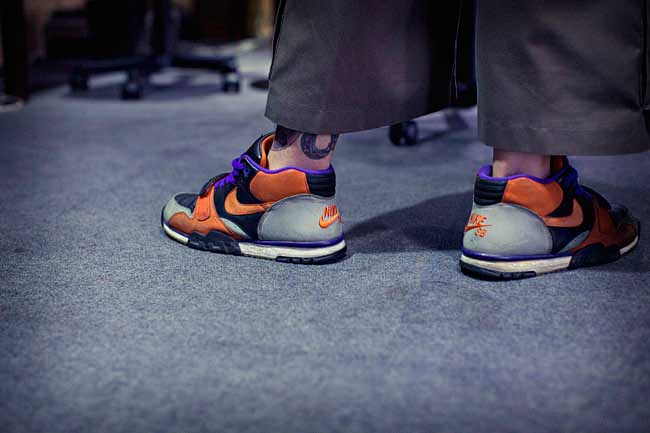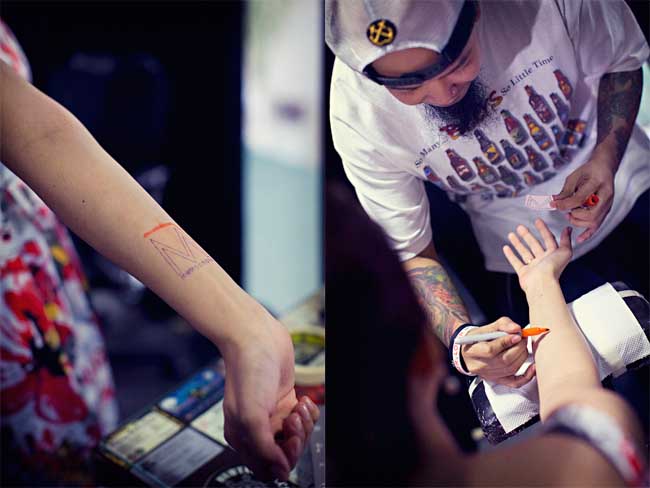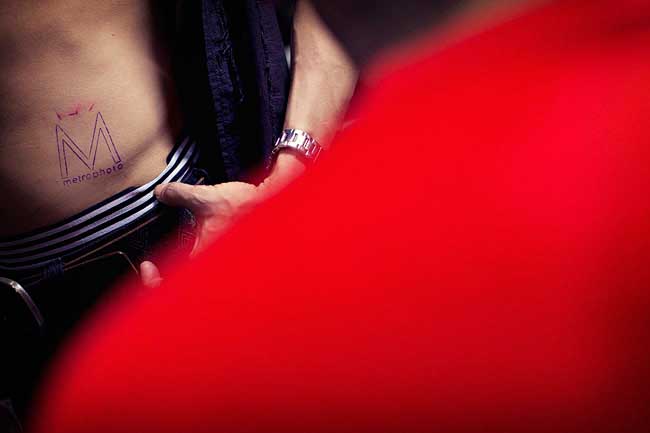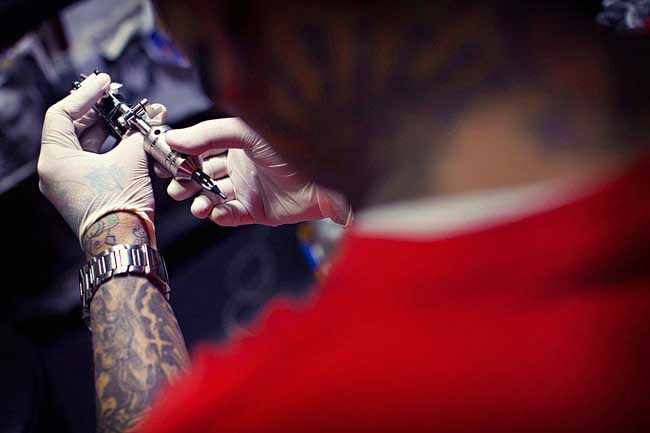 Meanwhile it was Arvin dela Cruz who inked both Anne and Jerome on the side of their bellies.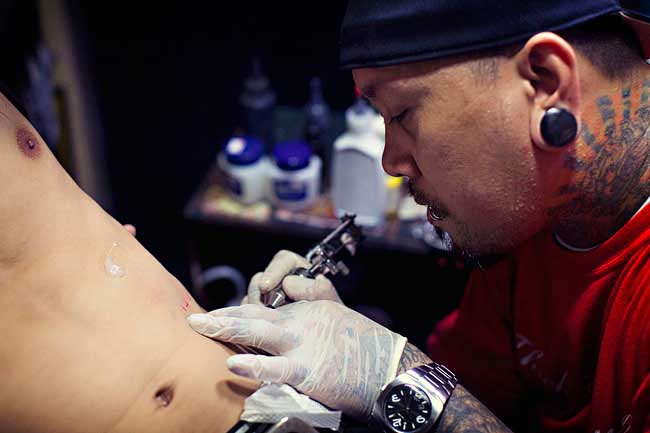 It was Marielle and Emil's first time to get a tattoo and there were a bit of a tense moment because of the fear of the pain.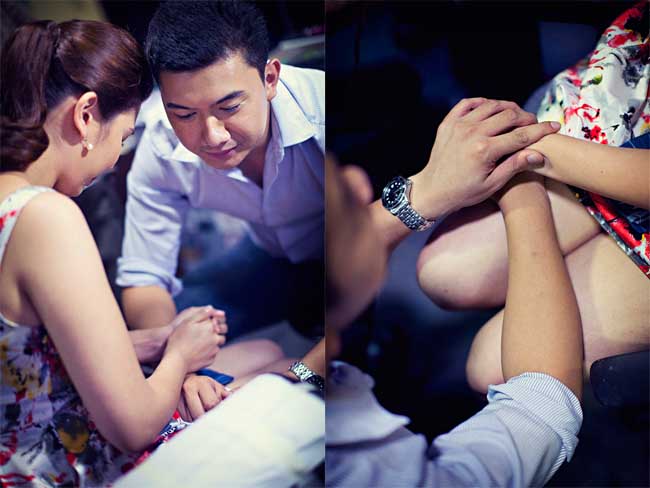 But have no fear, because the Batas is here. lol.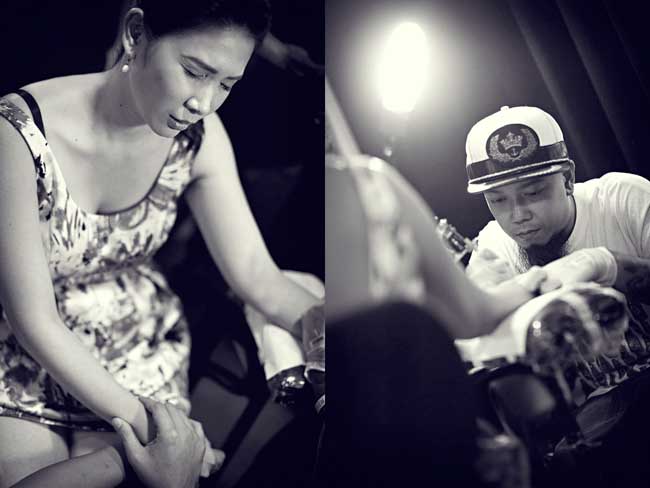 It was the third time for Jerome and the second time for Anne thus they were more eager to have it done :)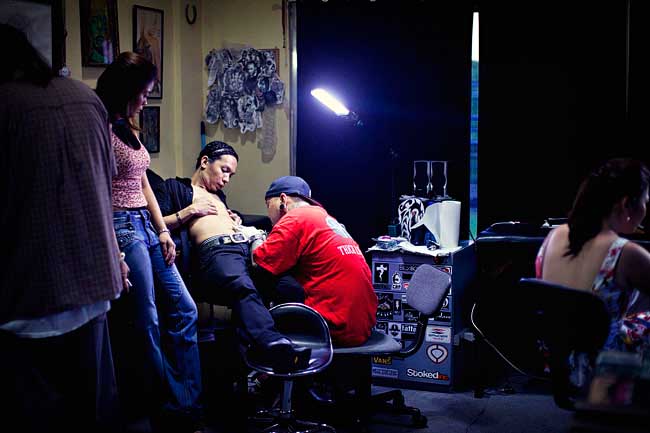 … and there you go! Marielle is metrofied for life :)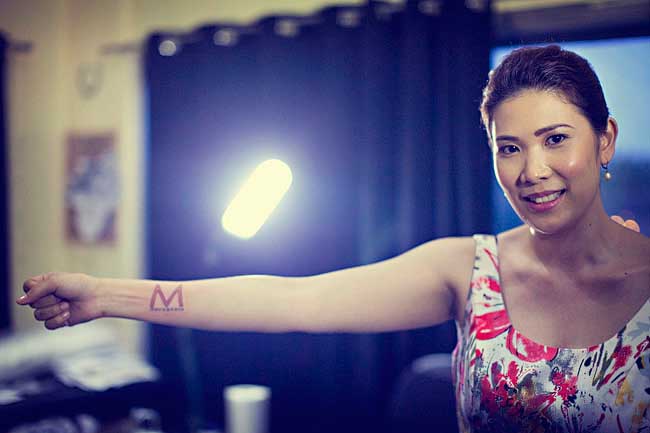 Short interviews after for the video and to make sure that no force or coercion was done in making this happen. hahaha.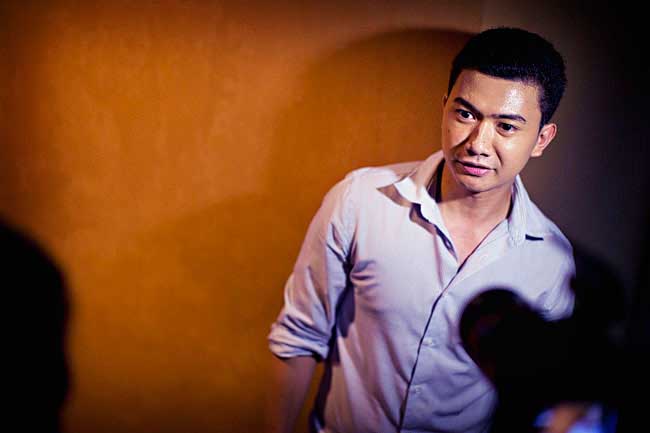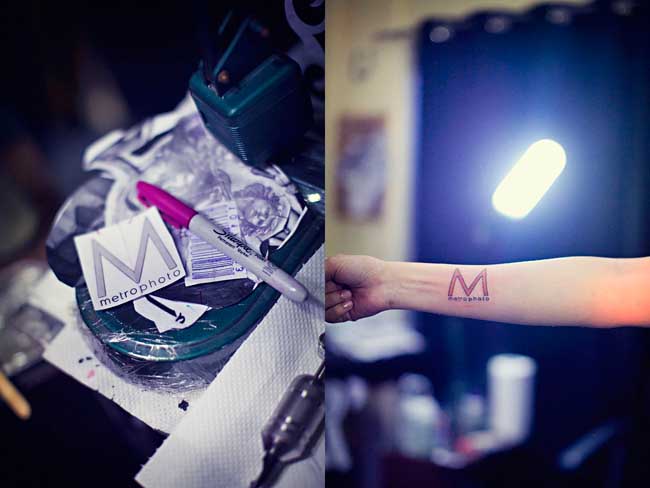 Jerome and Anne's tattoos took a little longer to create because of the location they had it put on but it looked awesome as well.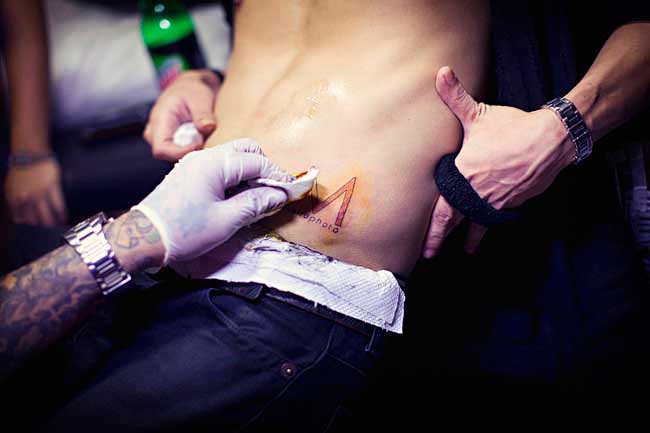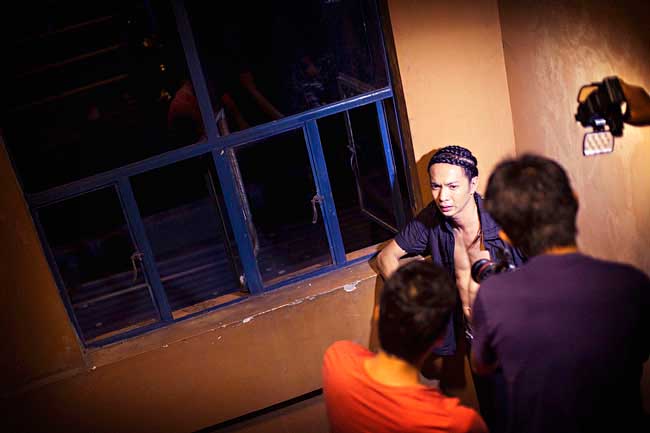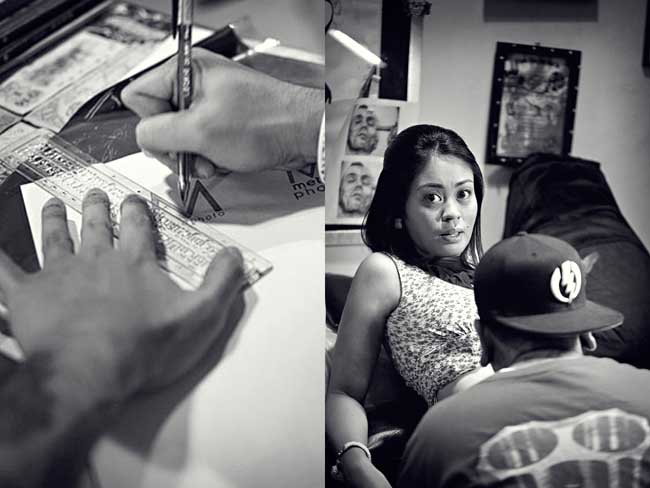 MERTOFIED for LIFE, L-R: Arvin, Anne, Jerome, Eric, Me, Marielle, Emil, Jason, Mark.