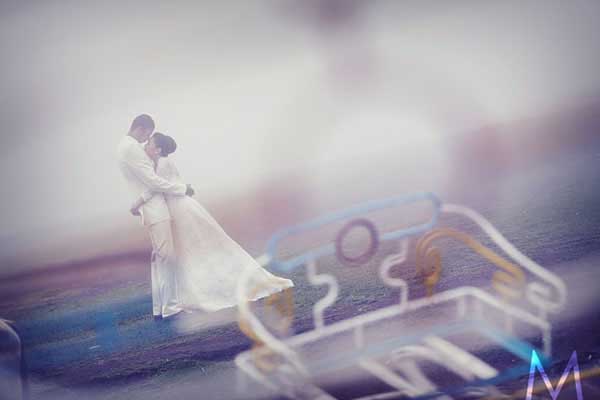 July 20, 2011
When you're shooting who they call as the King Tamaraw, it also calls for a king-sized epicness that only Arwind Santos and Ivette Gavieres can handle. And both are not new to such things if you can recall their awesome e-session photos that I posted a few weeks back. Set one foggy afternoon in Tagaytay, [...]
6 Comments
When you're shooting who they call as the King Tamaraw, it also calls for a king-sized epicness that only Arwind Santos and Ivette Gavieres can handle. And both are not new to such things if you can recall their awesome e-session photos that I posted a few weeks back.
Set one foggy afternoon in Tagaytay, the wedding of Arwind and Ivette was attended by their close friends and family AND by people so tall, they're close to being giants. hahaha. I was delighted to see previous players that I've watched during my childhood days like Ato Agusting and Hector Calma – although not in basketball uniforms, to my disappointment. hahaha.
Arwind and Ivette have become good friends of Metrophoto and the level of trust that they gave us in deciding on what and where to shoot was really unbelievable. Troopers in the most definite way. We didn't let the opportunity pass to shoot in the horse-back-riding station in Tagaytay amid all the mess, the mud, and the manure :) In exchange we were treated with the most extensive, most awesome smoke-machine effect that we can ever hope-for.
Enjoy the photos.
Supplier Line-up:
Videography: Bob Nicolas
Make-up: Aaron Lejarde of The Make-up Studio
Coordination: Chinky-Uy Aggregado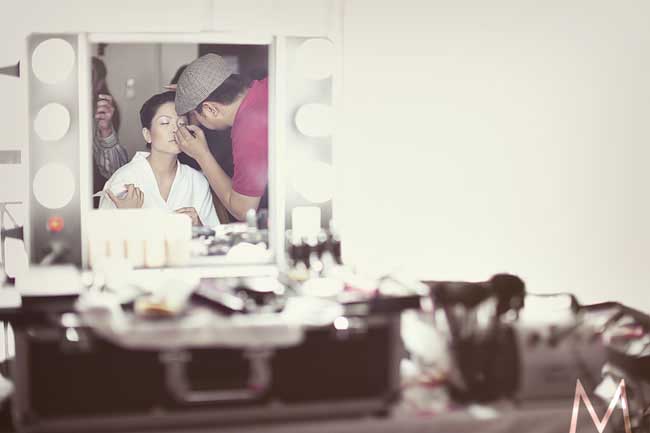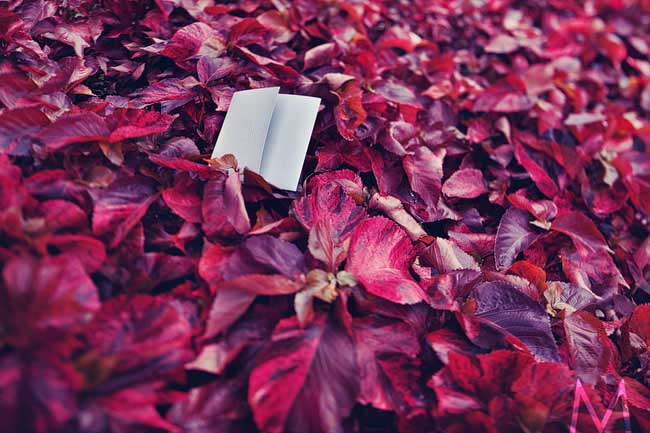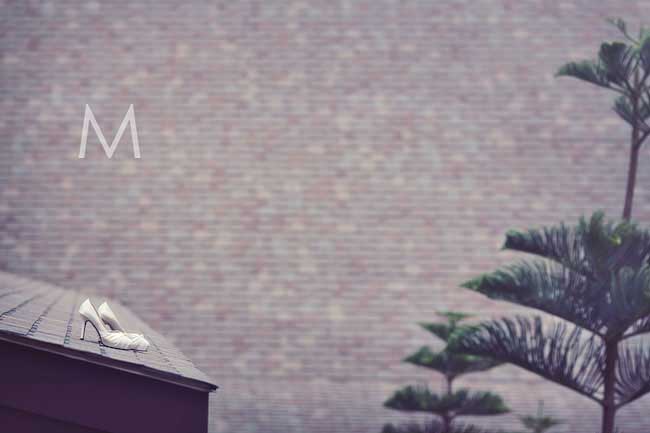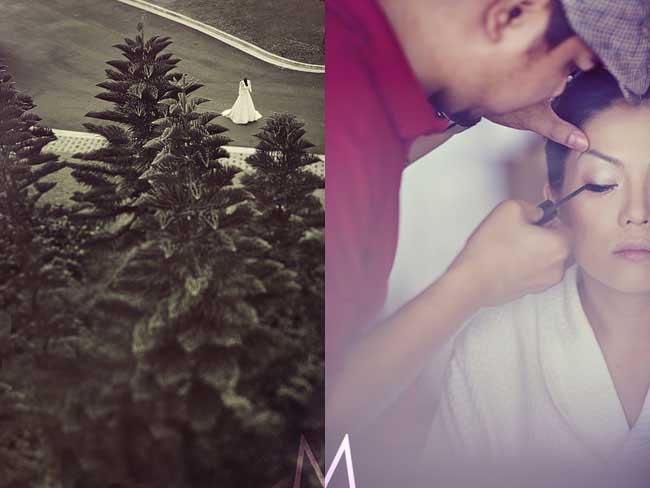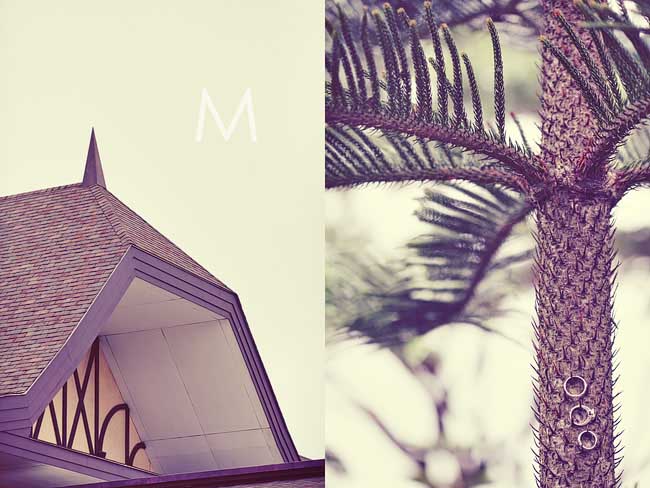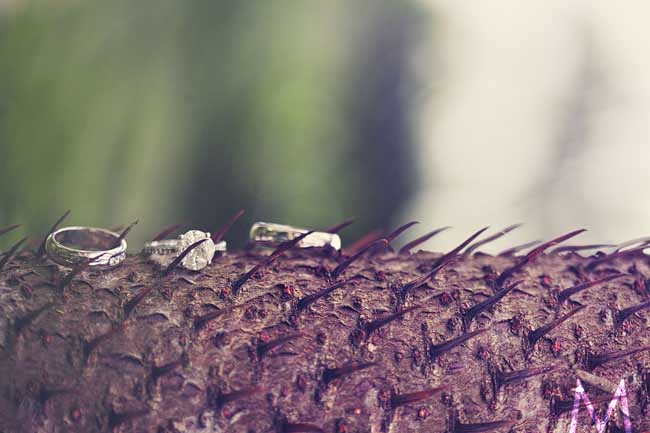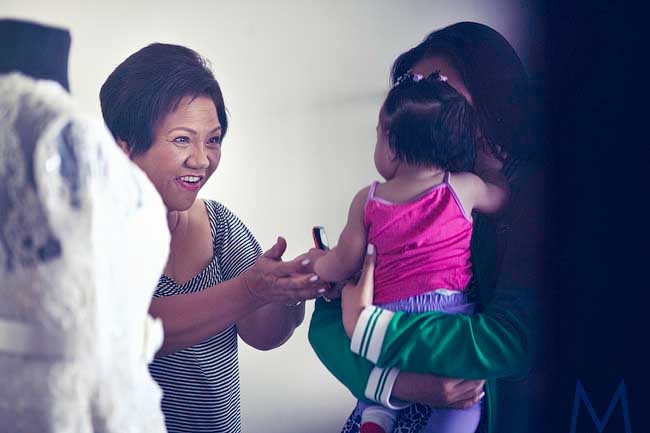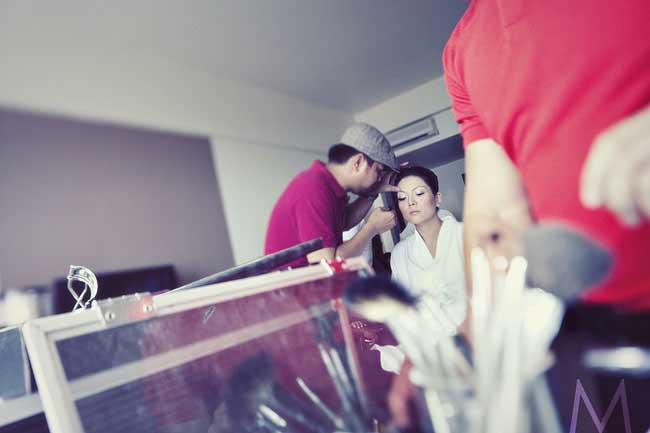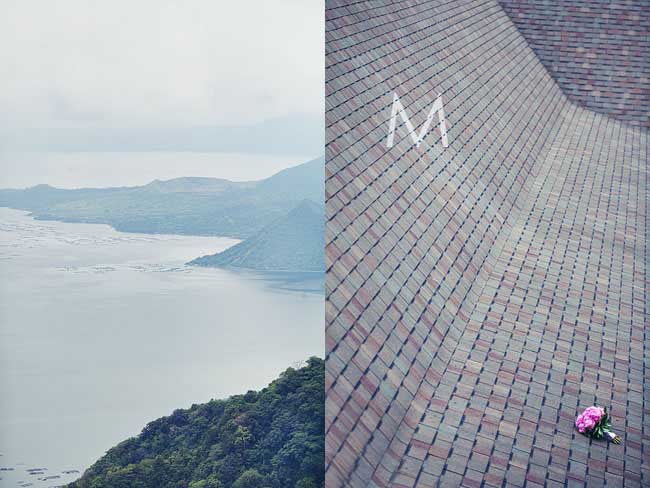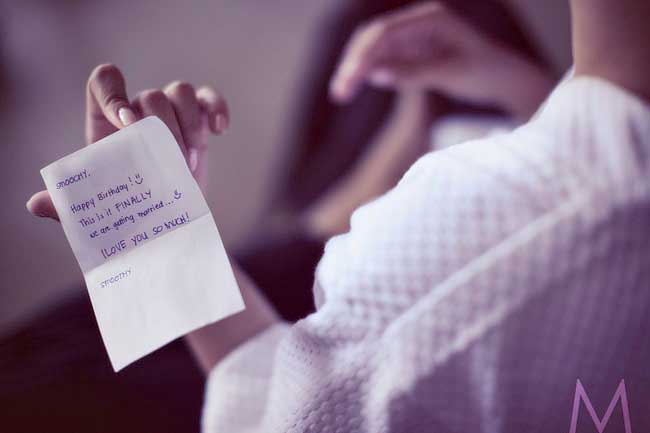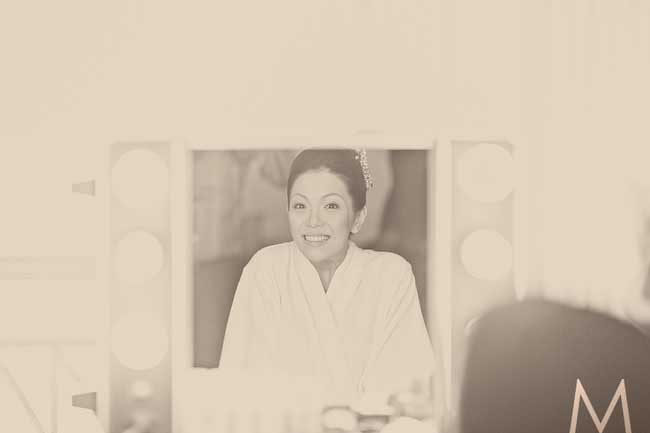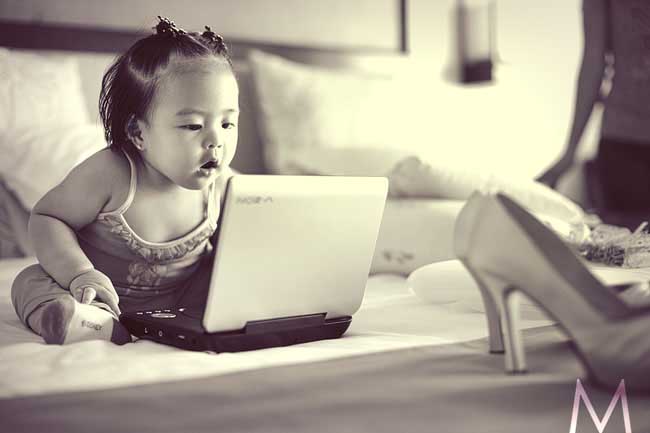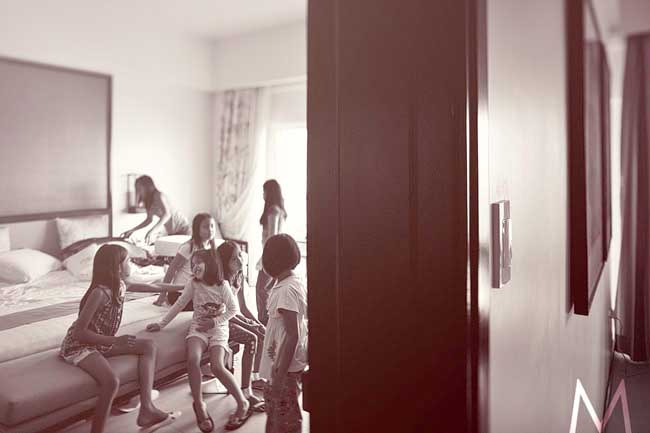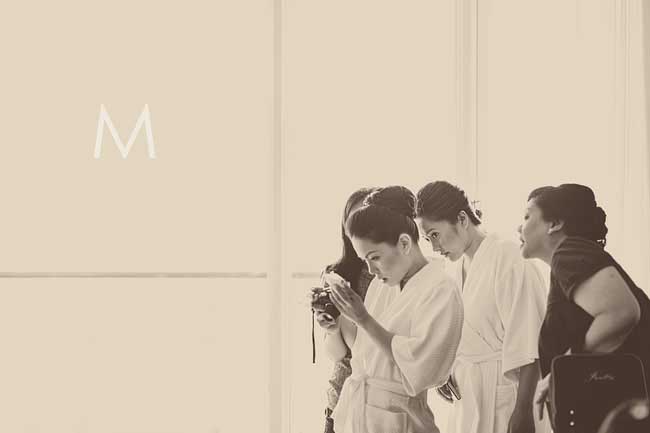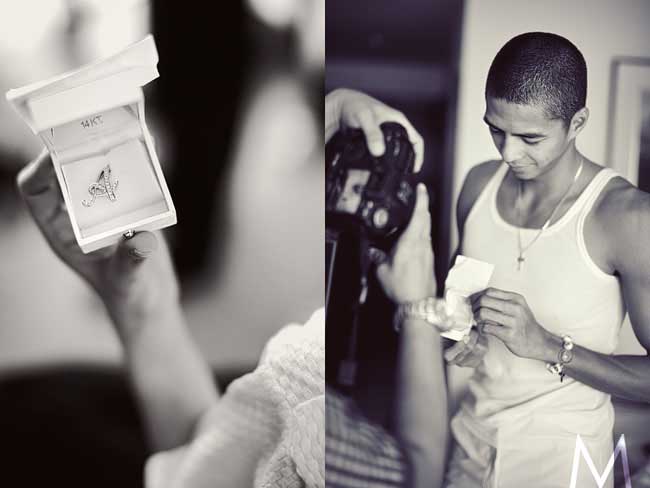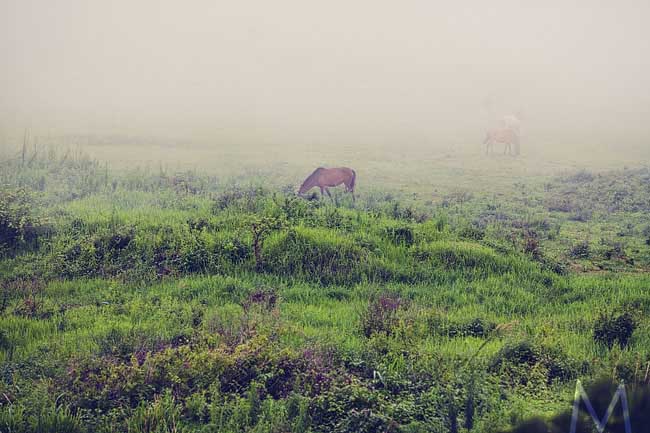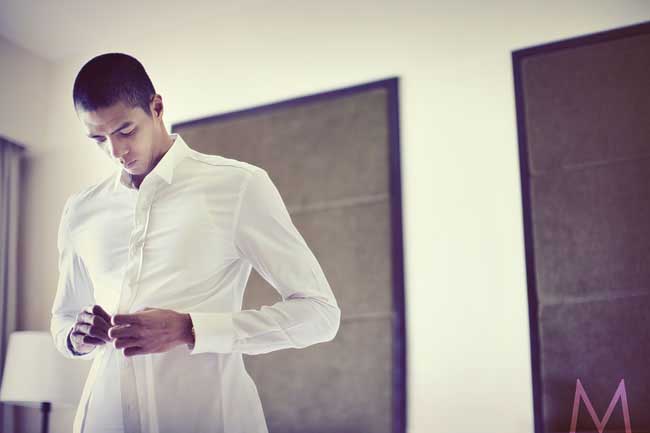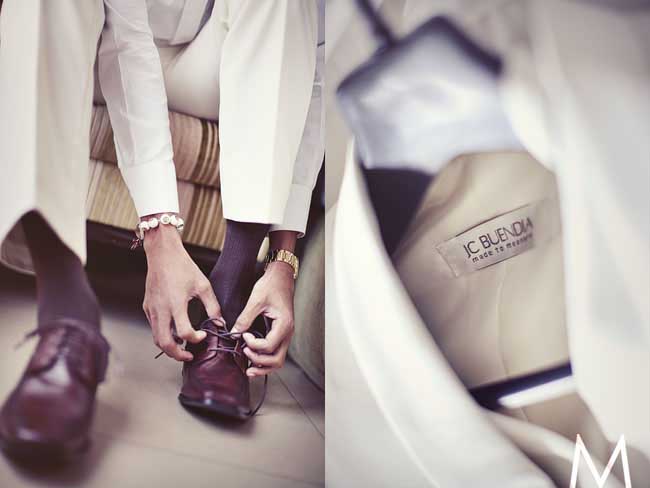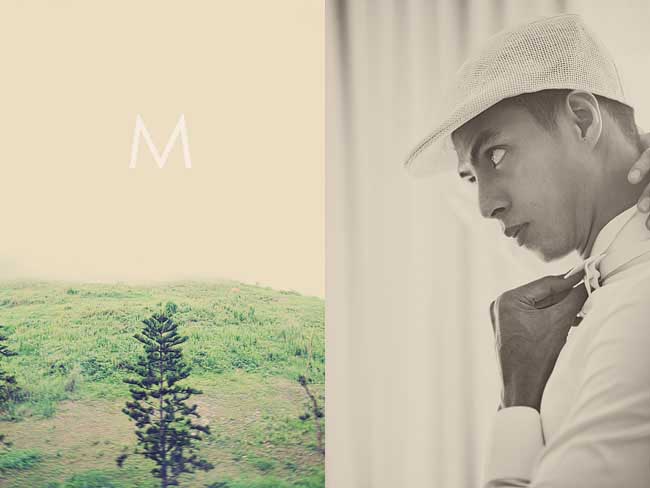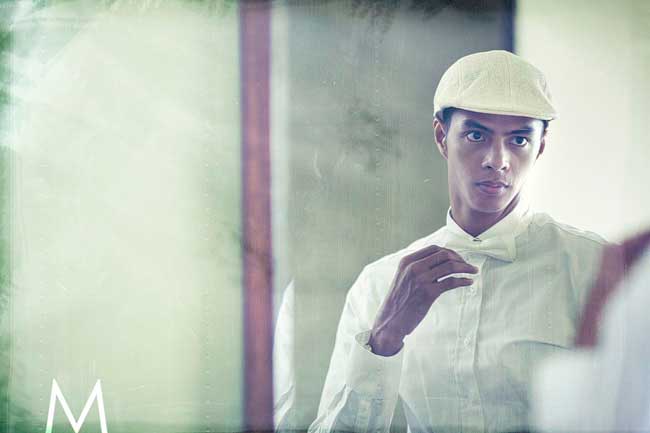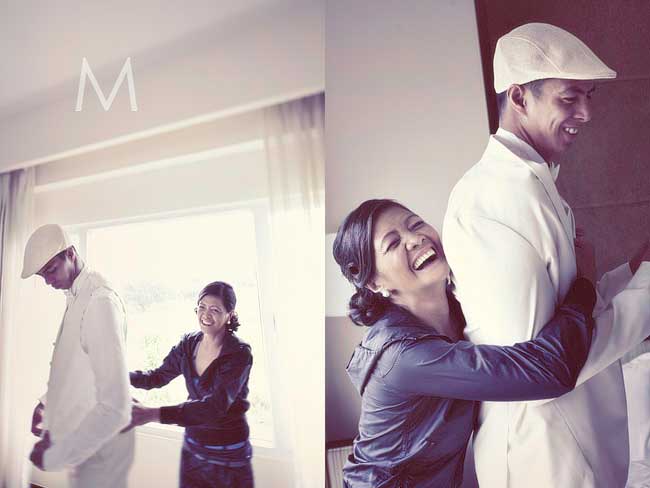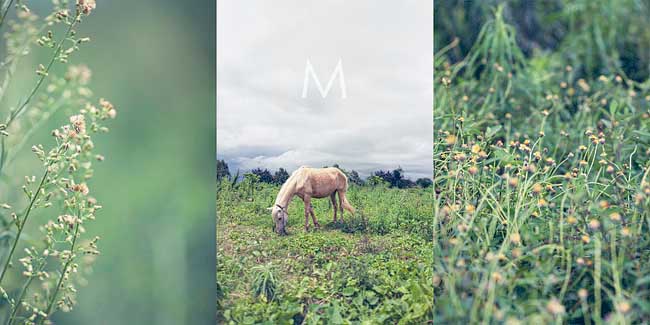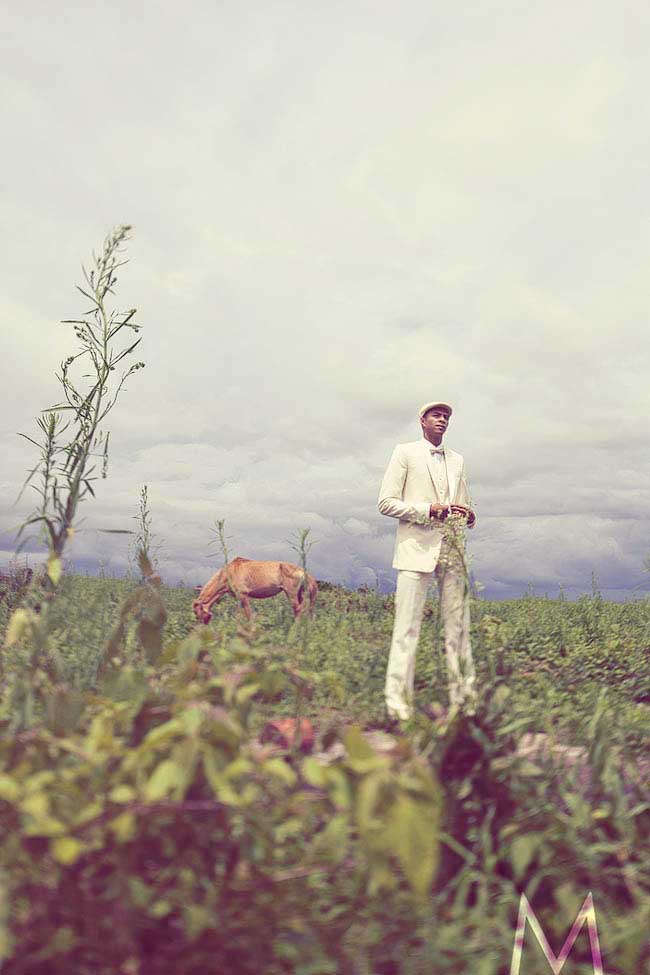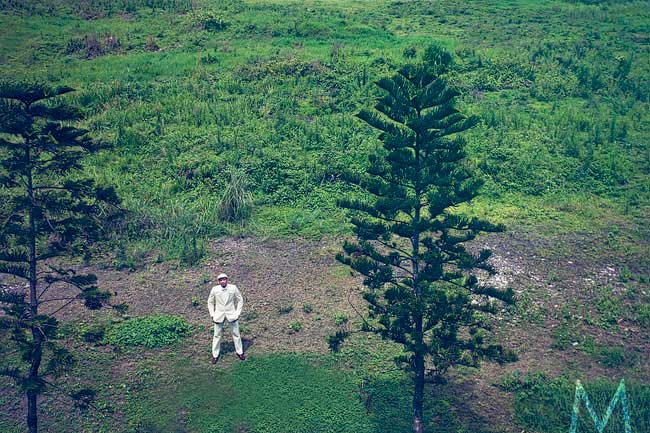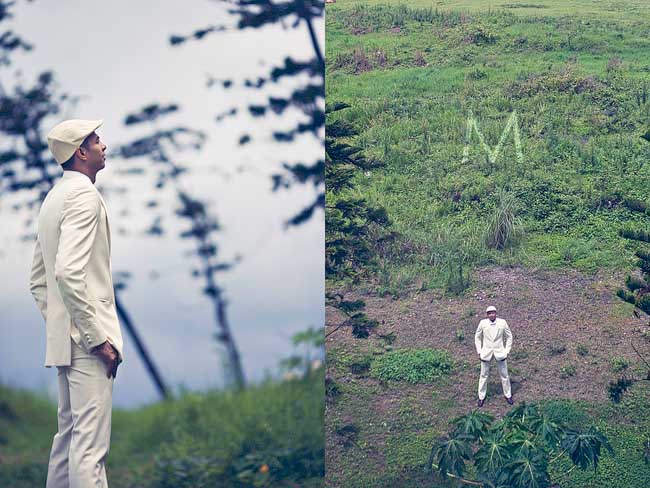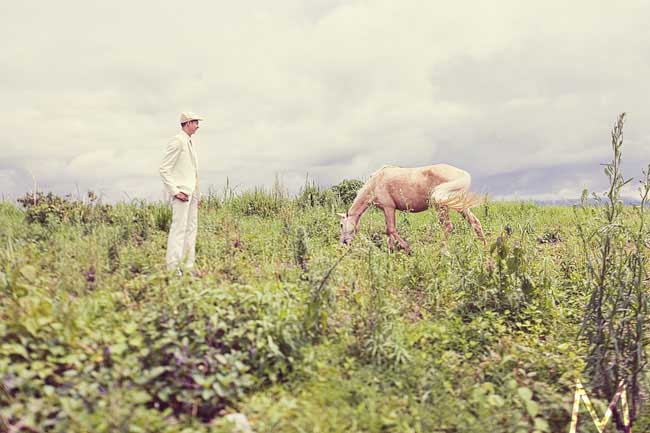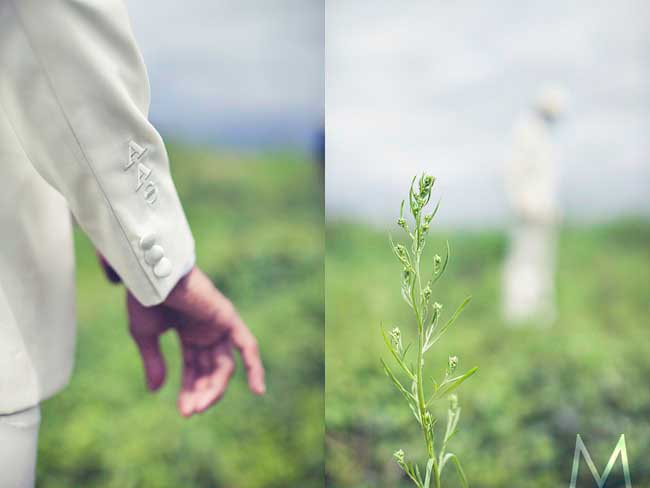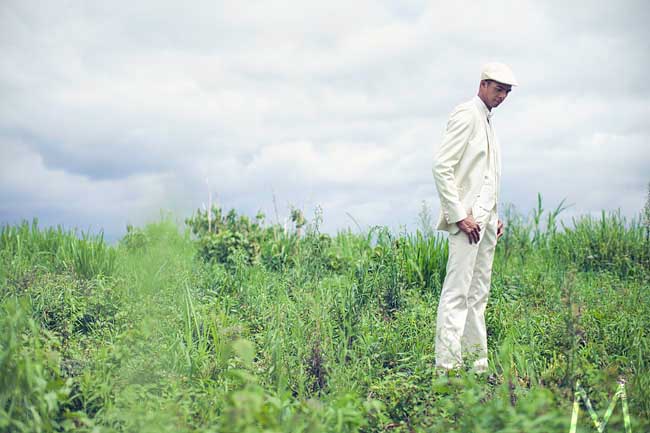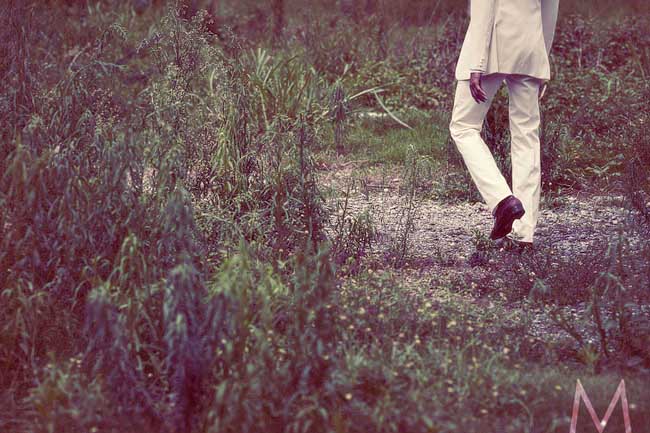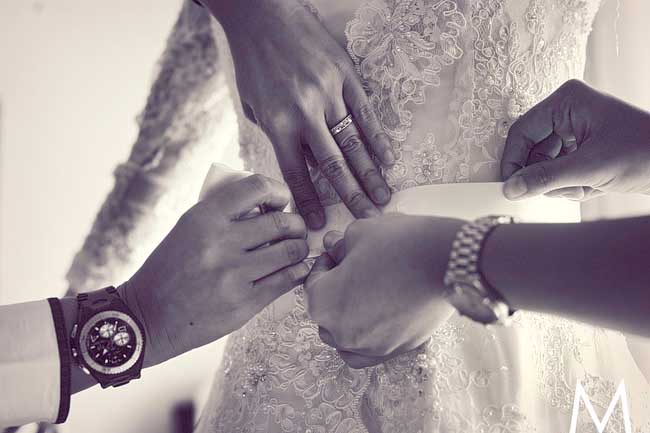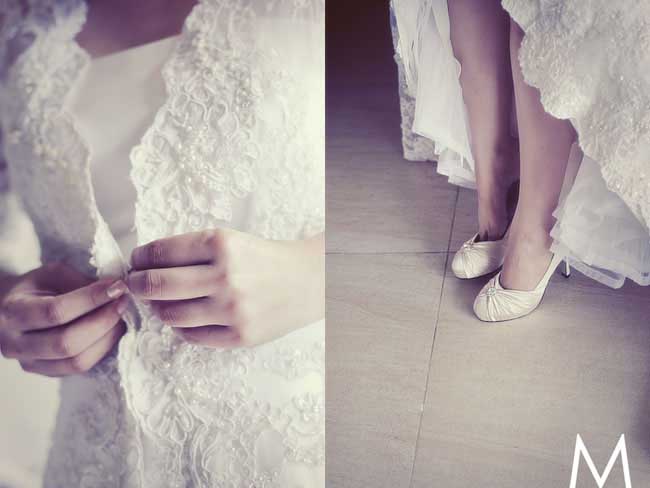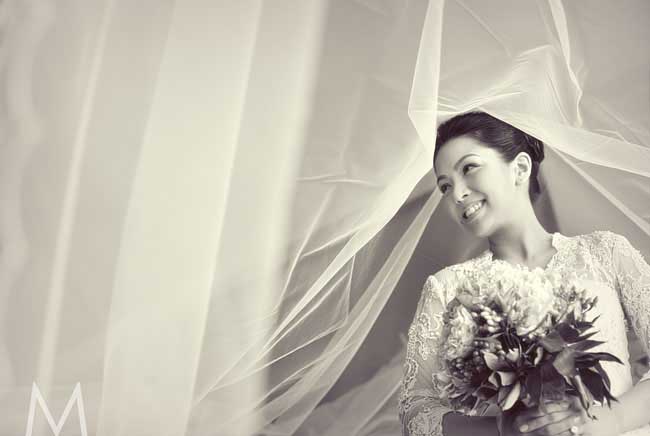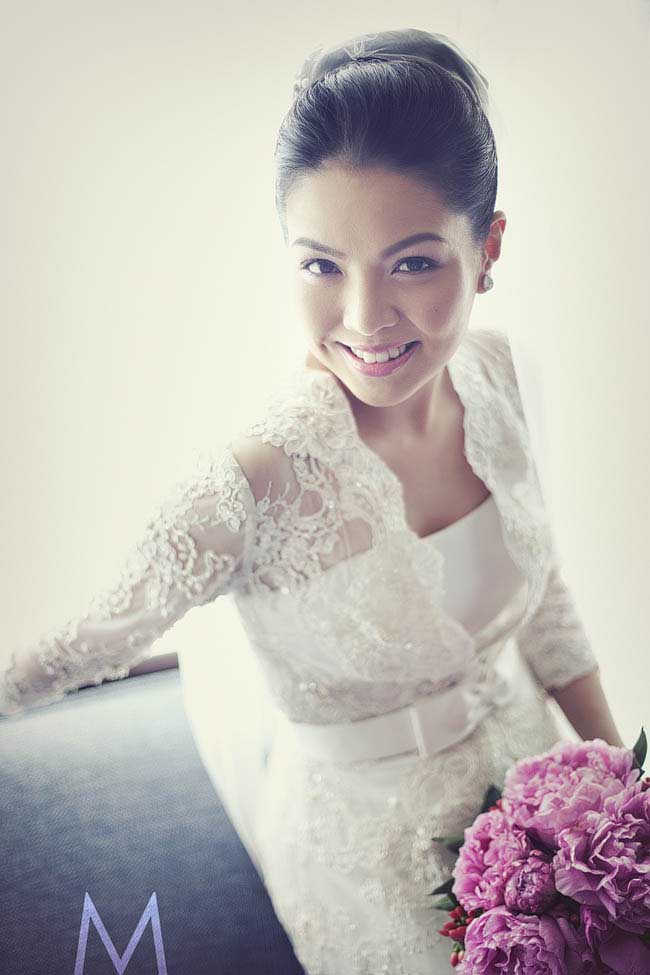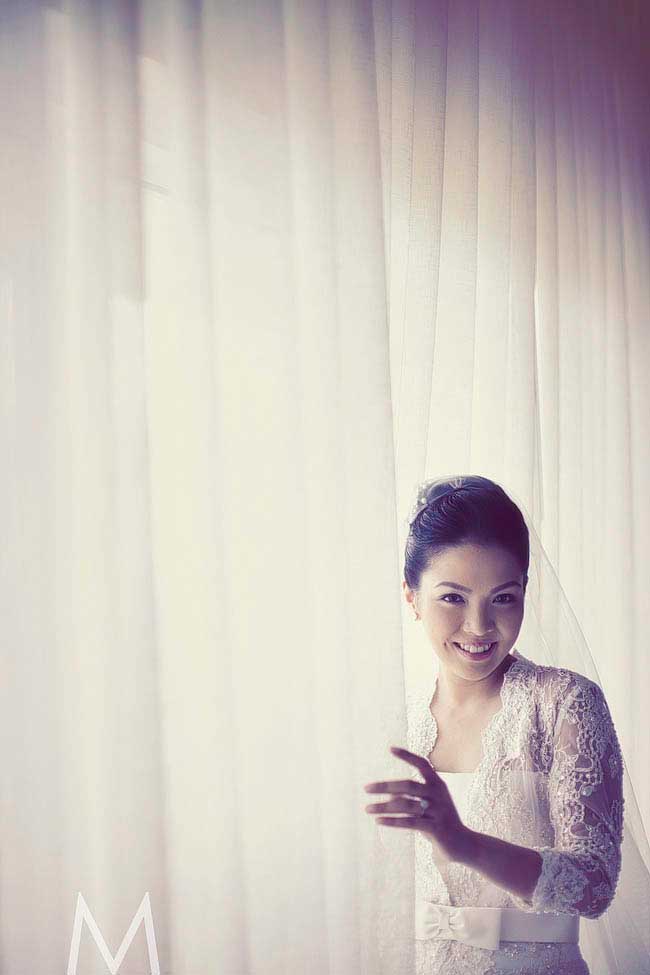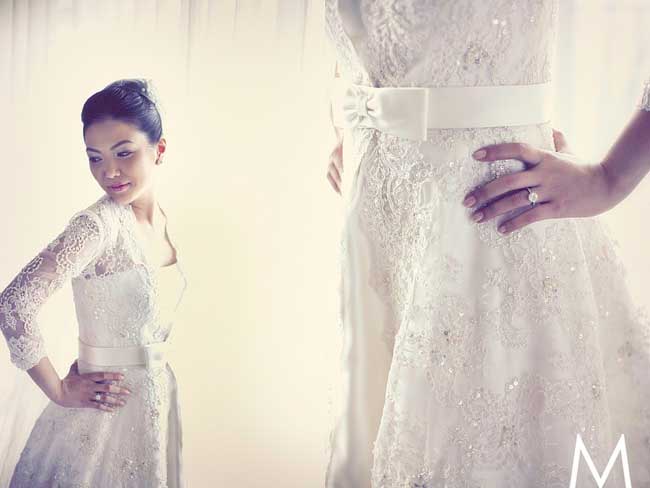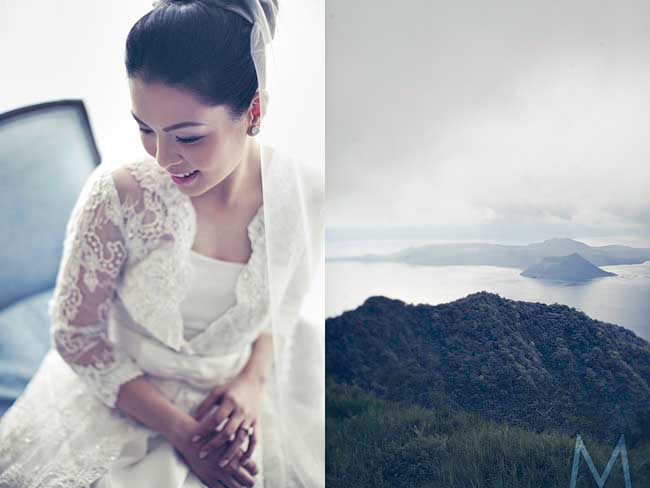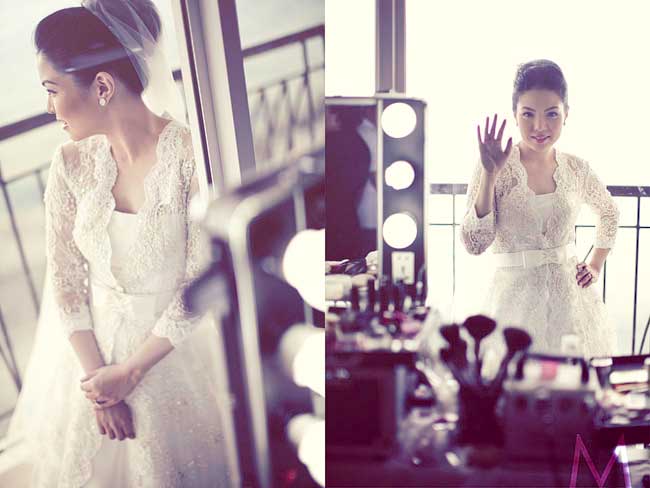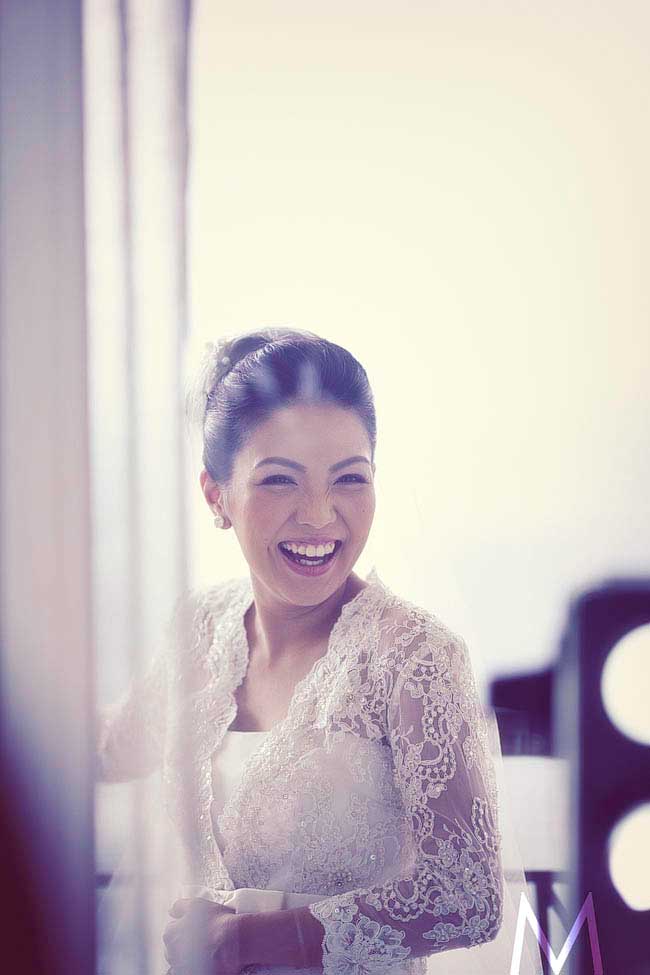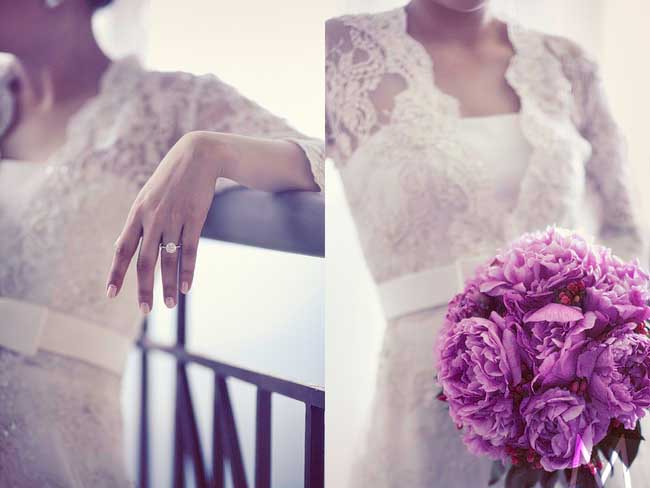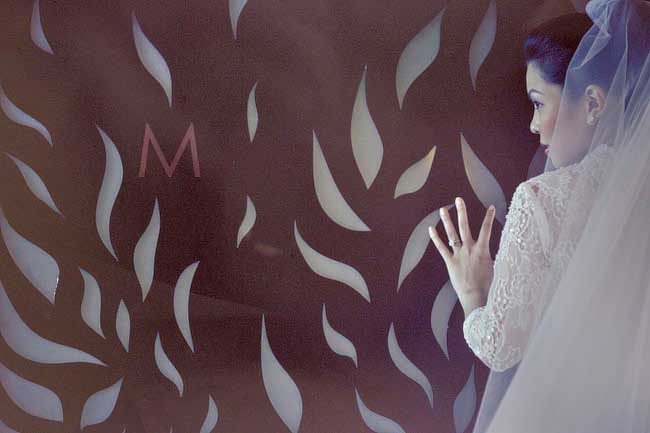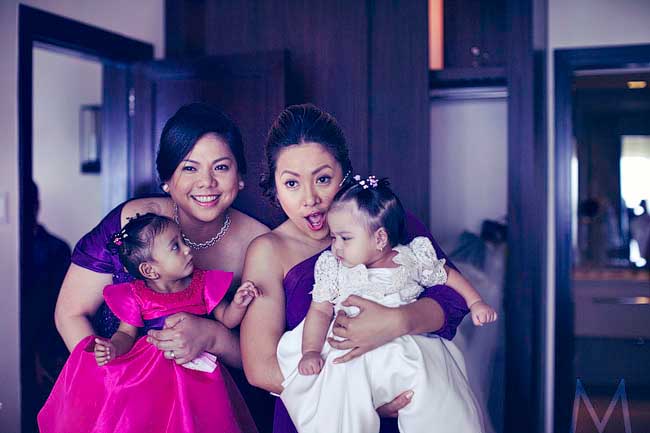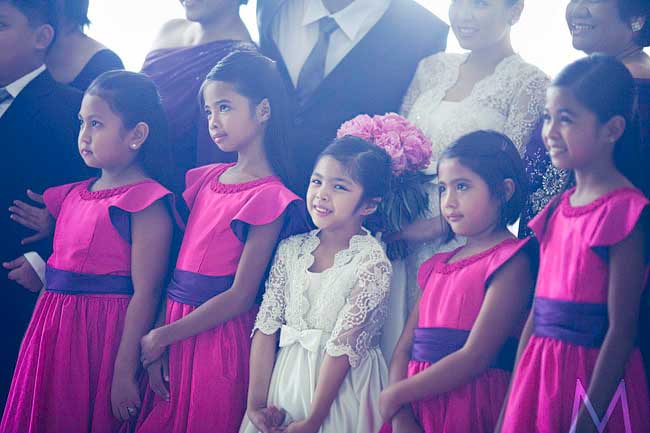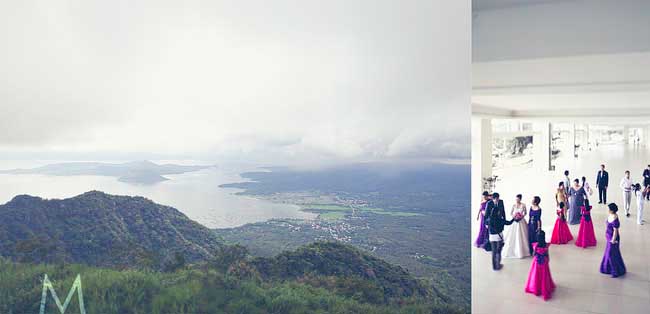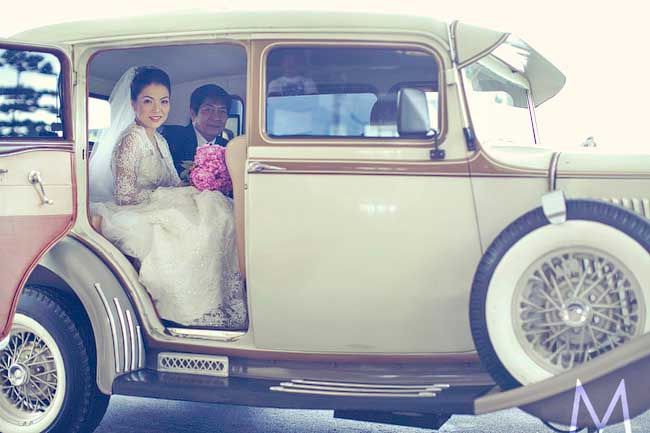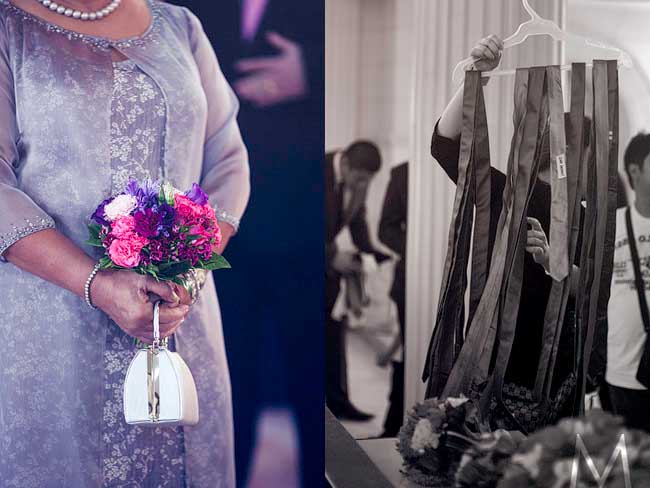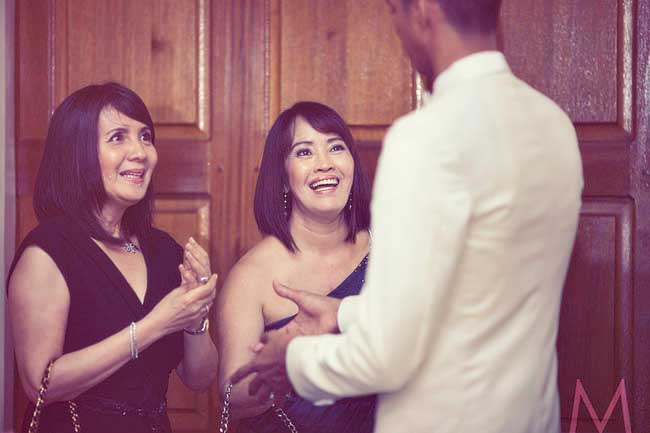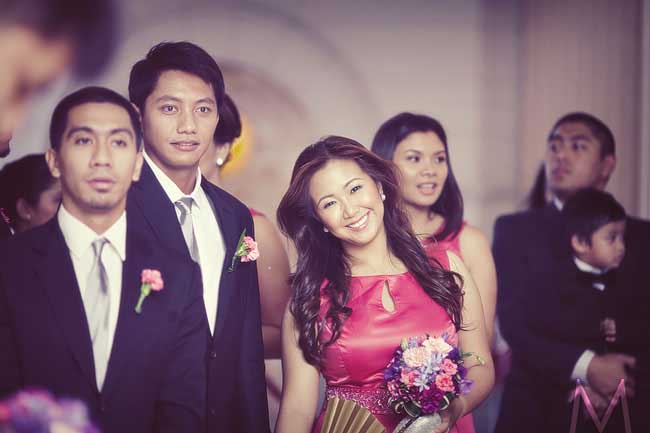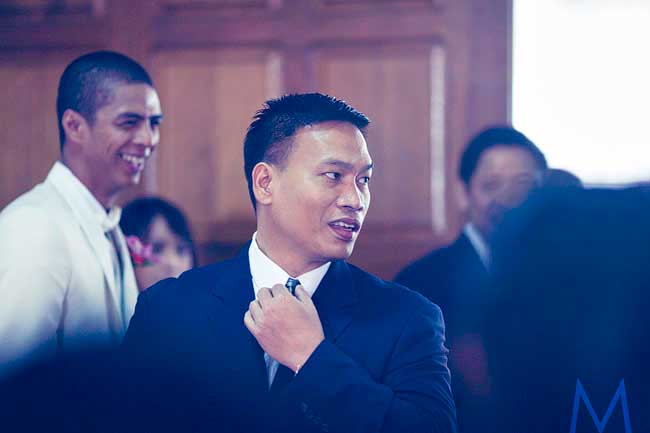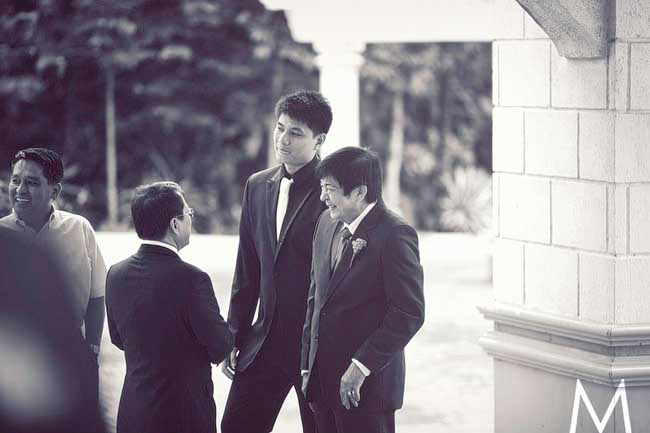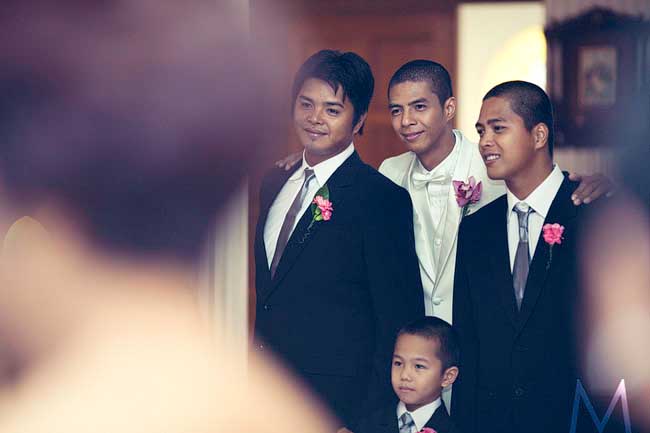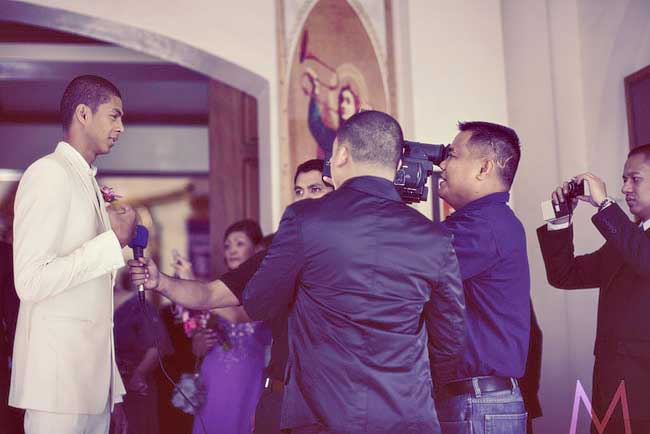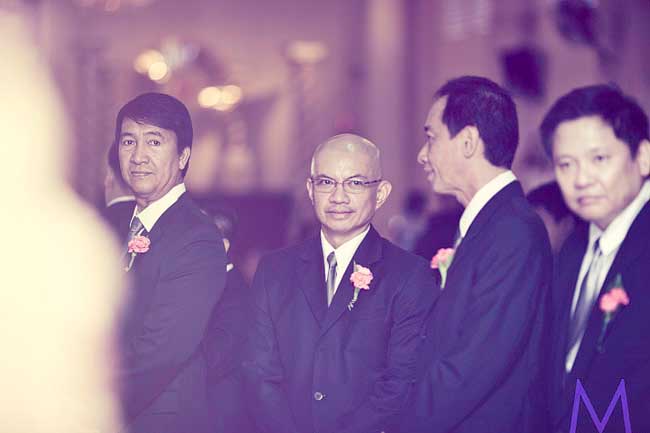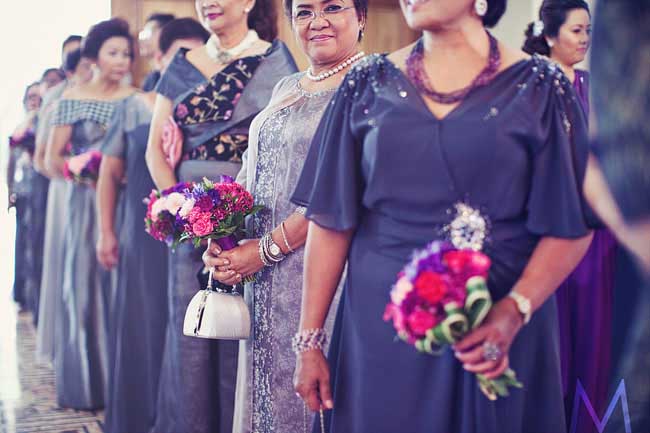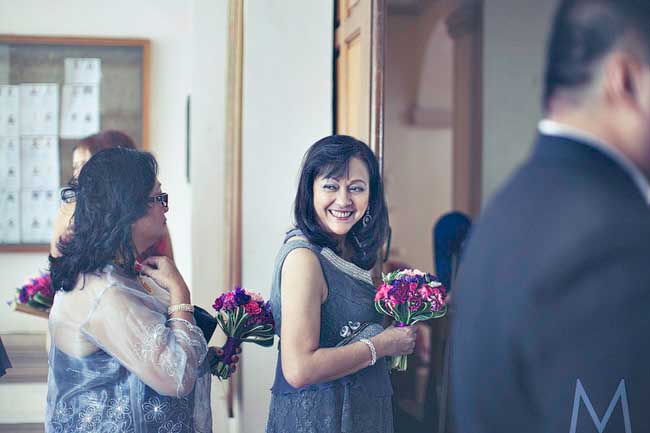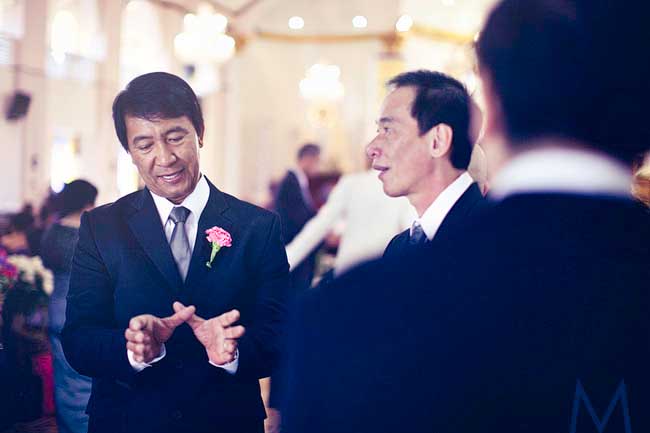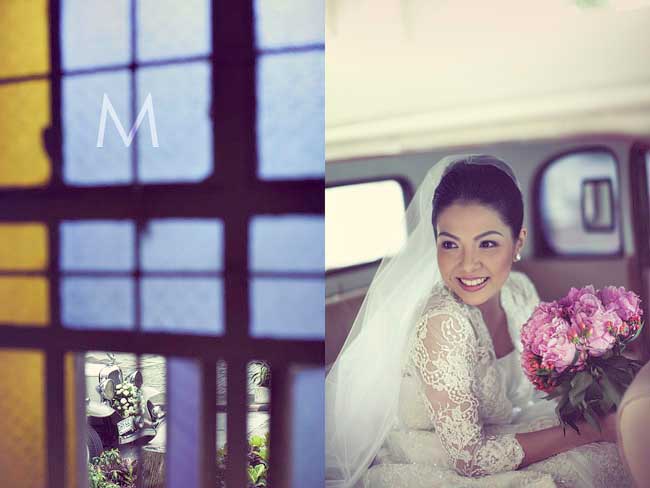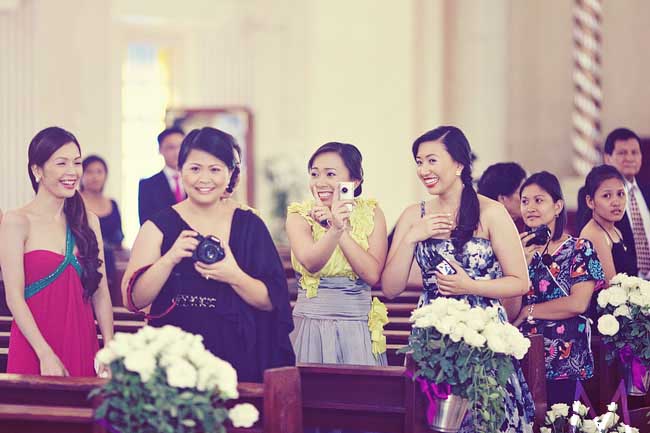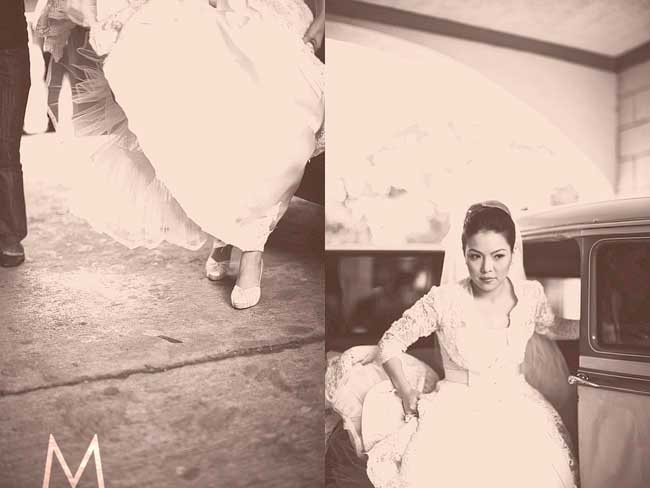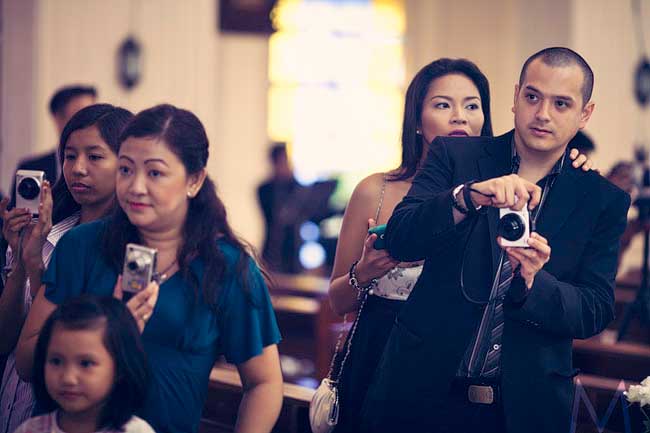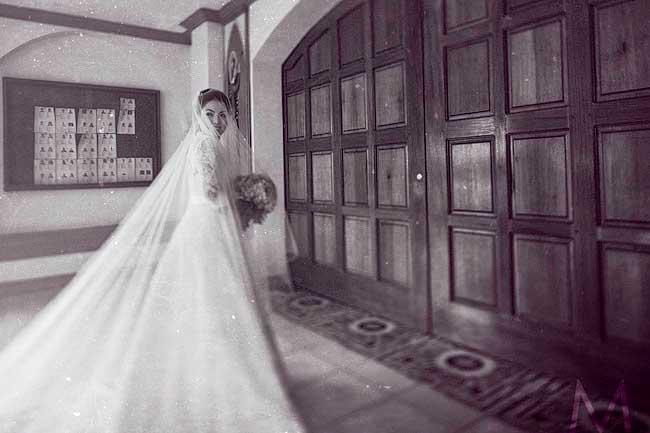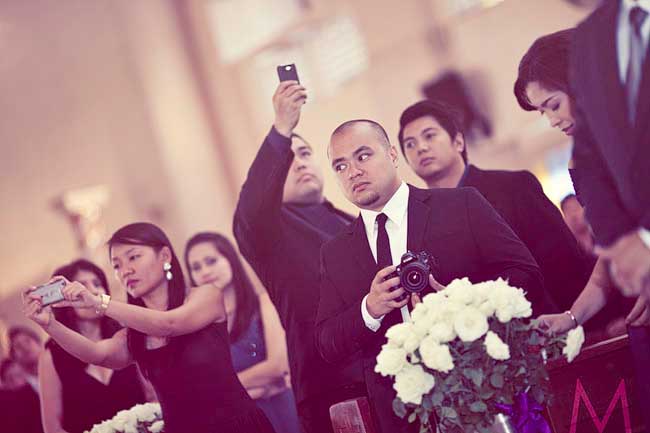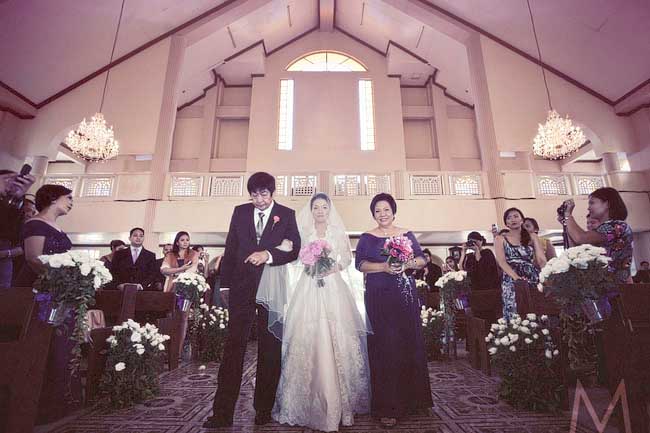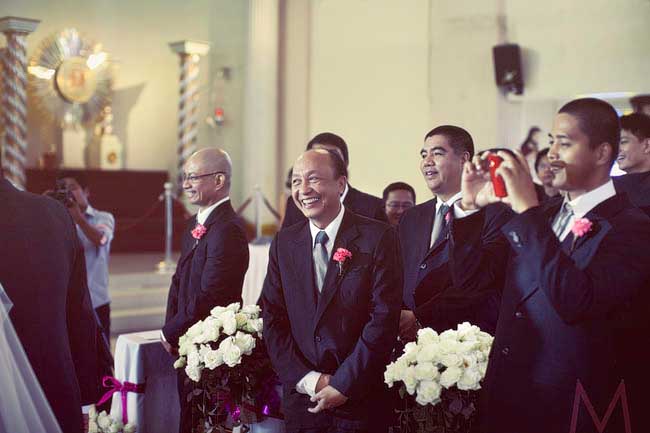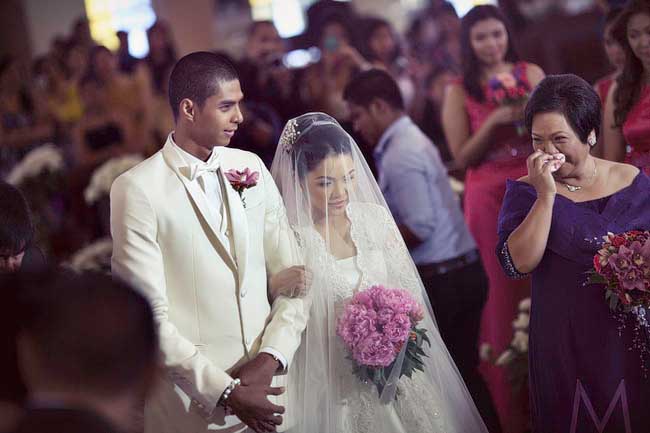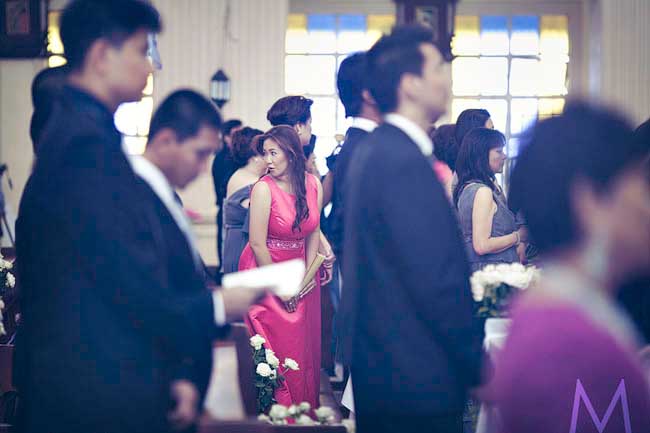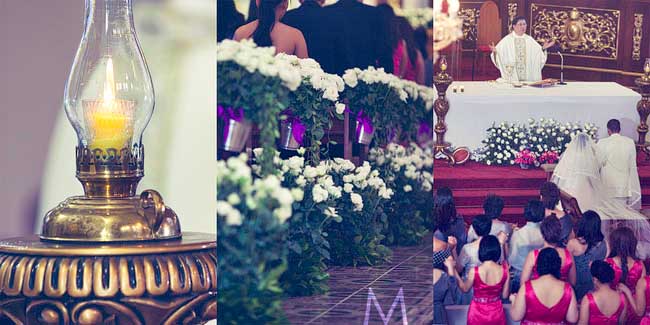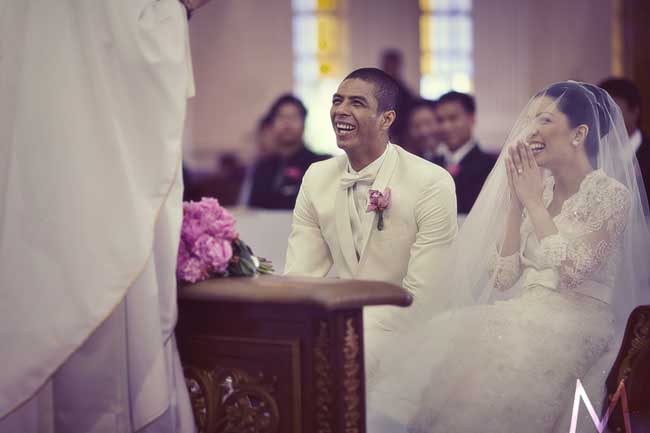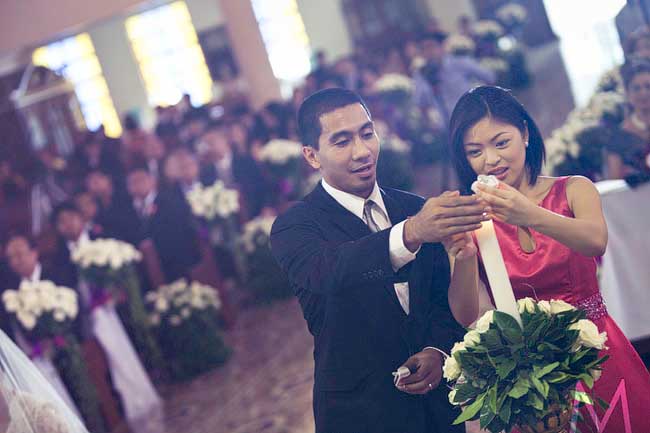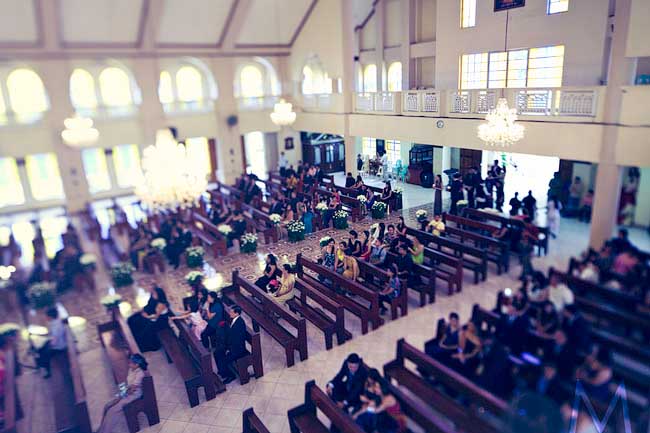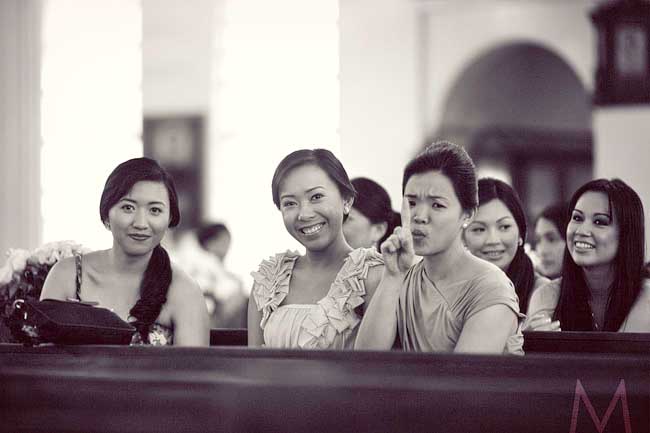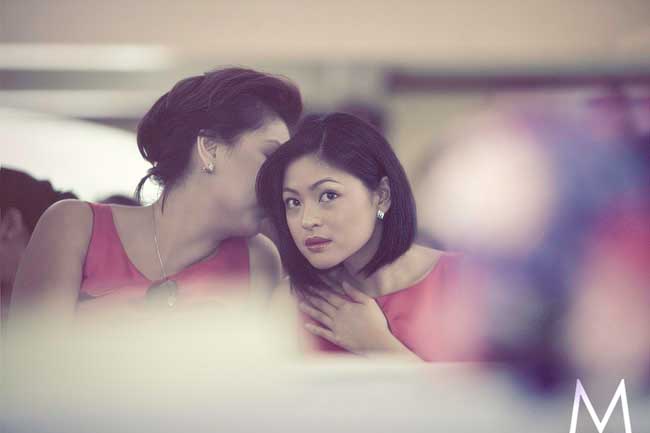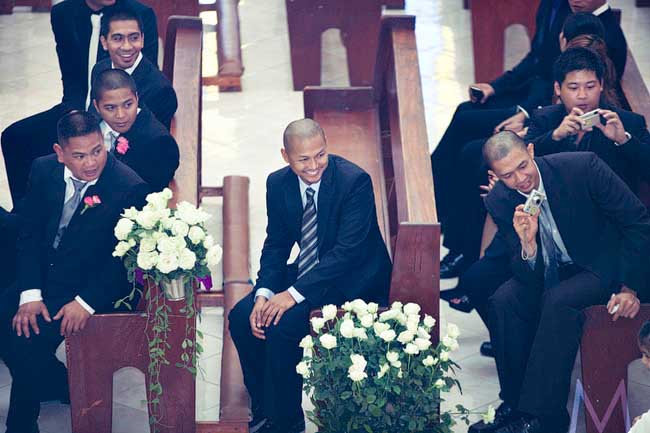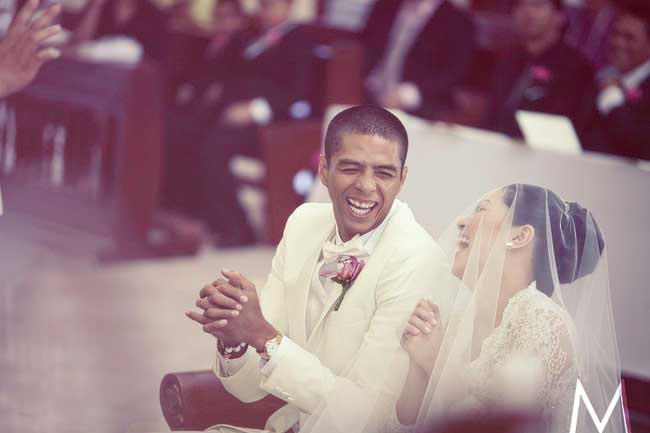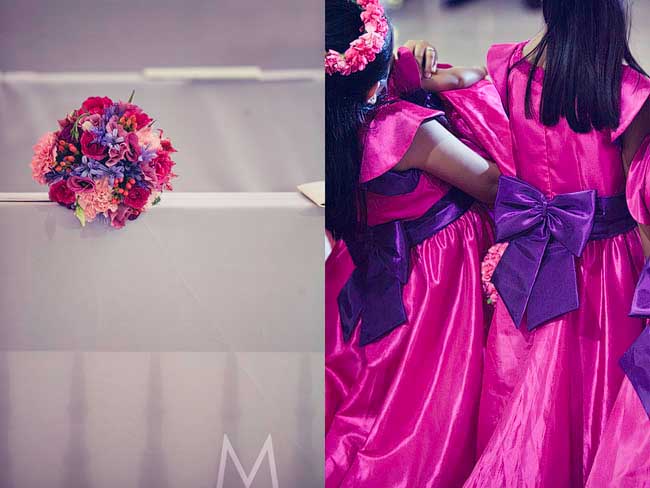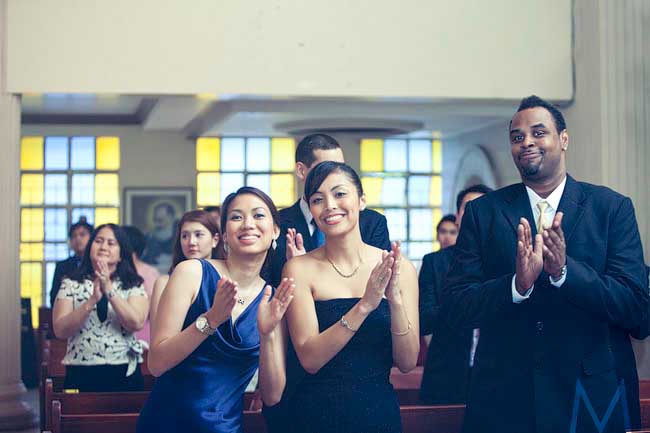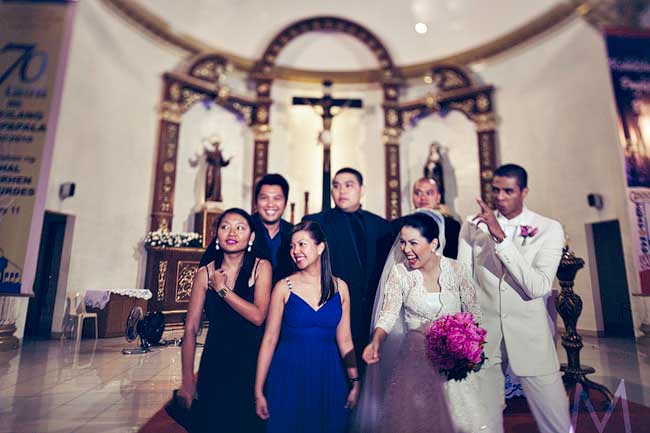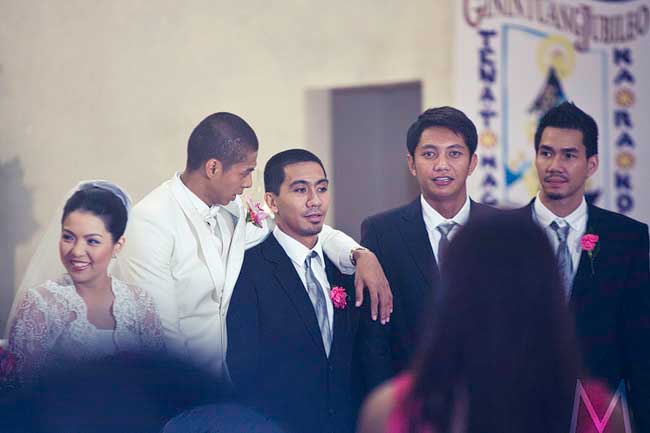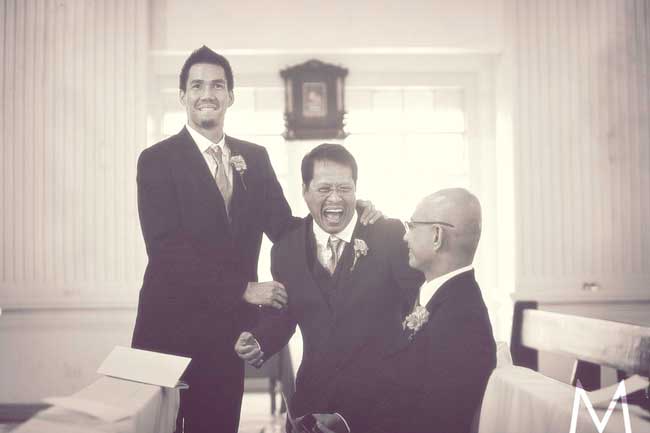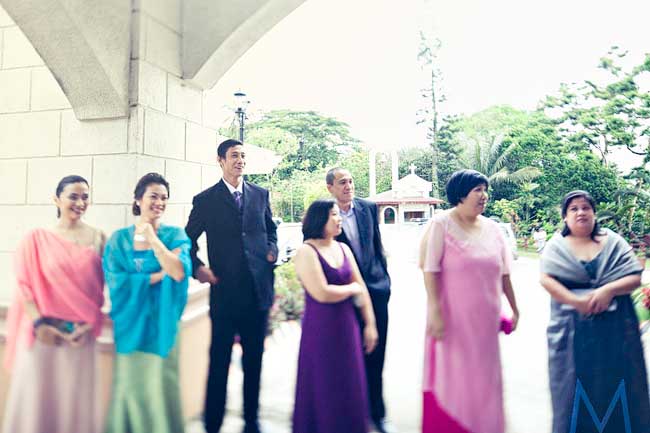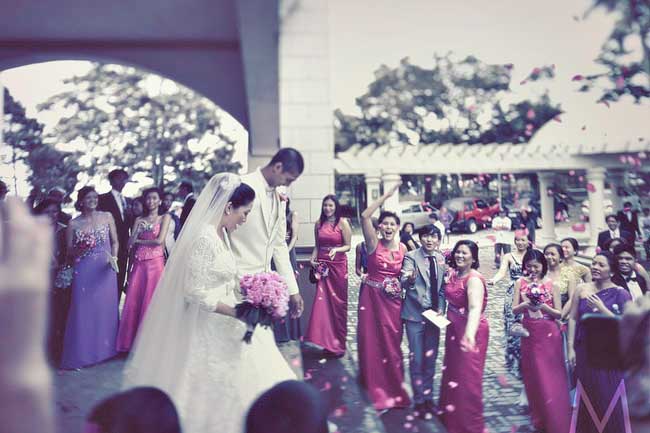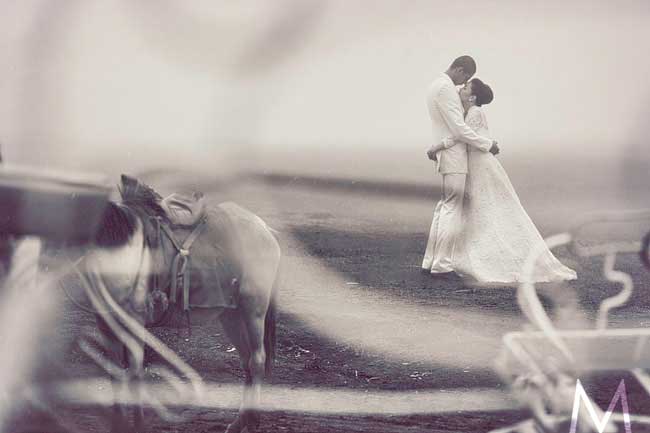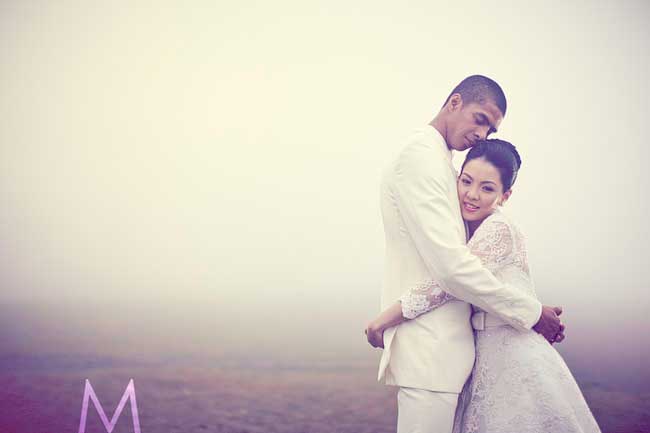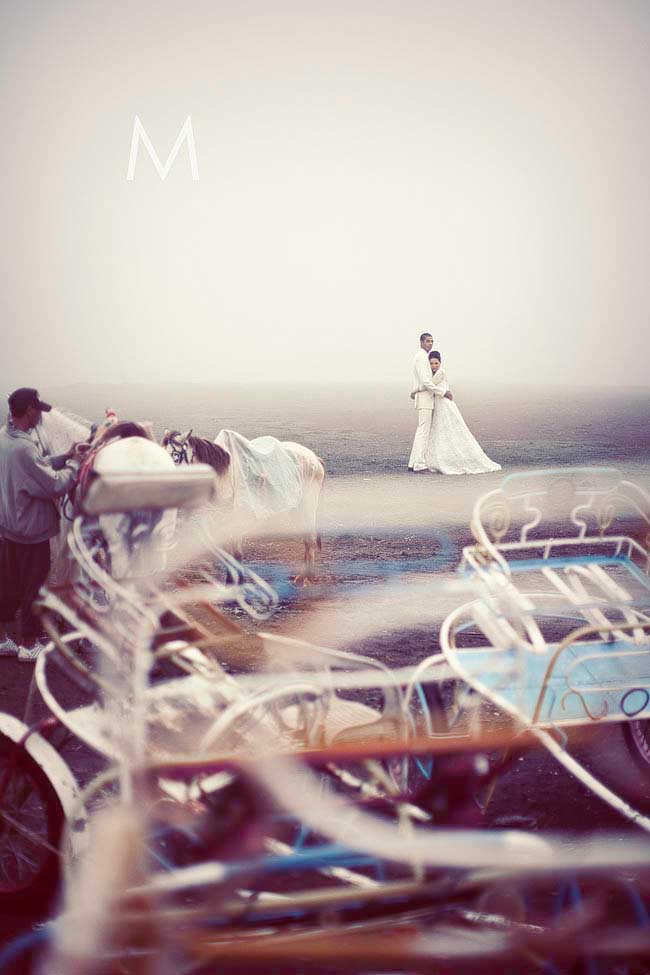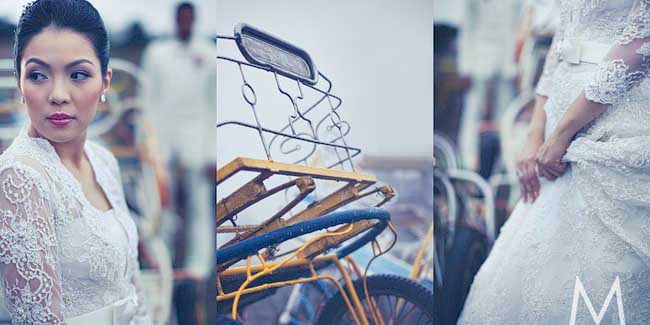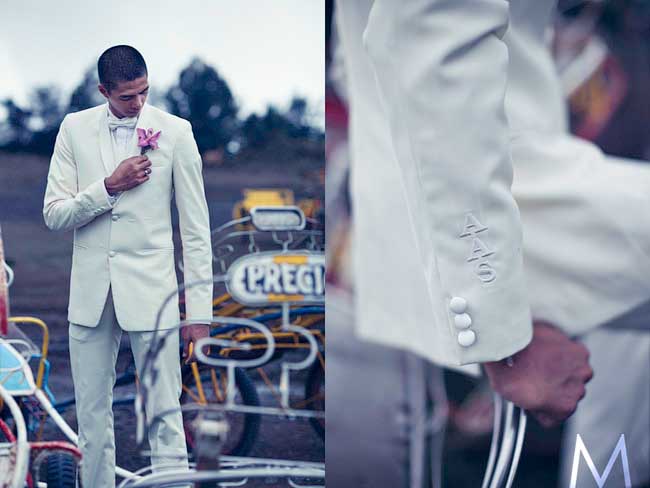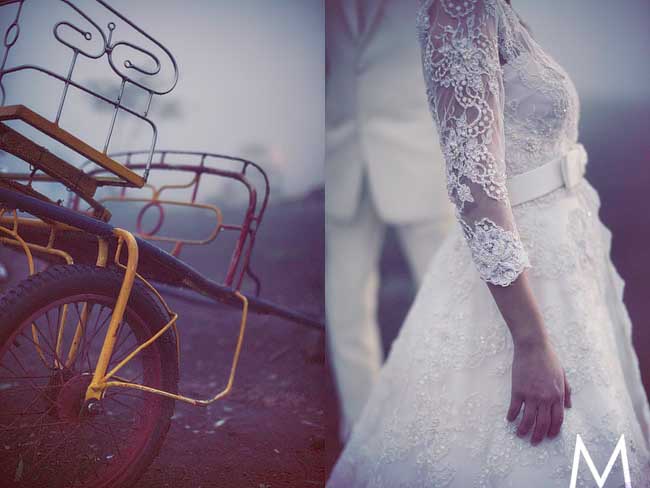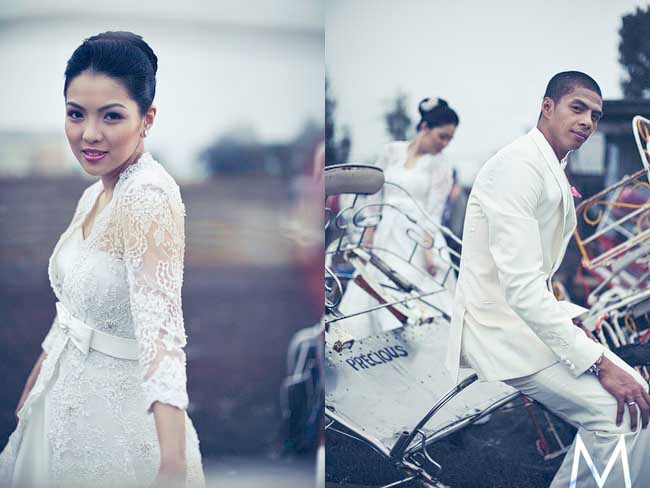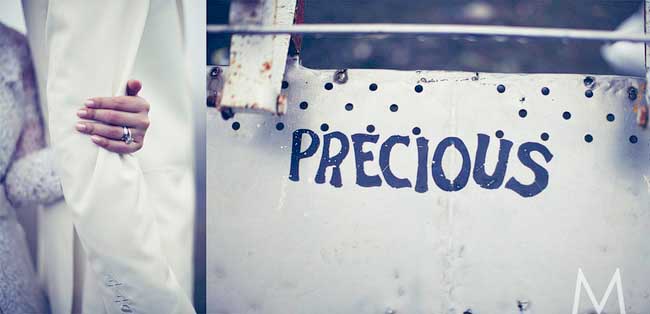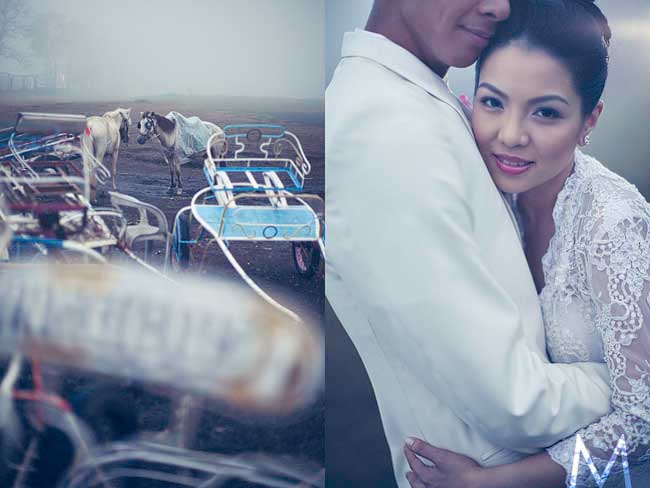 Ivette exuded the toughness of the Metrophoto brides. She traversed the gooey ground for the sake of awesome photos. See that third frame on the right? that's her im-smiling-but-im-going-kill-you-oly-after-this look. She's the perfect Metrophoto ambassador :)