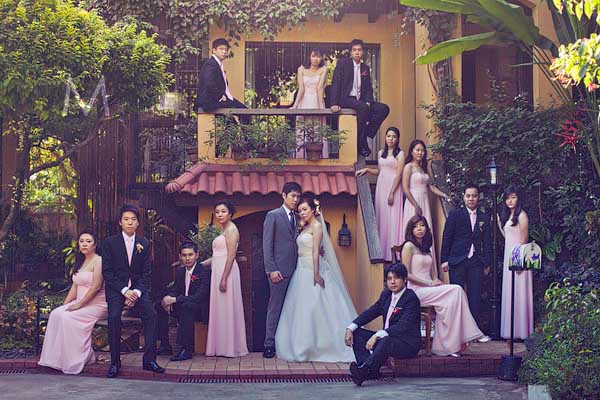 October 9, 2012
Writing is widely-known as the hardest thing for a photographer to do. This is why we chose to take pictures and not write; and this is why you see less and less photographers really putting an effort to write something about  a certain shoot and simply just posting the photographs altogether. I totally agree with [...]
0 Comments
Writing is widely-known as the hardest thing for a photographer to do. This is why we chose to take pictures and not write; and this is why you see less and less photographers really putting an effort to write something about  a certain shoot and simply just posting the photographs altogether. I totally agree with the fact that it is difficult, imagine writing about weddings time and time again – the juices for creative writing will wither and soon one decides not to write anything or even not post at all. But obviously that doesn't stop us from consistently featuring complete wedding sets of our couples, in fact we have been so accustomed to it that it had become sort-of easy already. We realized that the time we spent getting to know our couples and having that personal connection with them made this possible.
So on we go to today's wedding feature. The one thing I uniquely remember the most about Birdie and Arlene is on how they were very particular in their choice of who will photograph their wedding. They really researched and carefully analyzed who would be able to bring out the creativity they envisioned for one of the best days of their lives. This being overparticular, plus the fact that Arlene is a great artist (she made all those watercolor paintings that you will see throughout the photos), make it really gratifying that they chose Metrophoto.
Birdie and Arlene and I worked together to plan and create the look and concept they wanted for the photos and I'm happy to say that we were able to pull it off. So please do enjoy the photos and I hope you like pink, because we intentionally made it look that way.