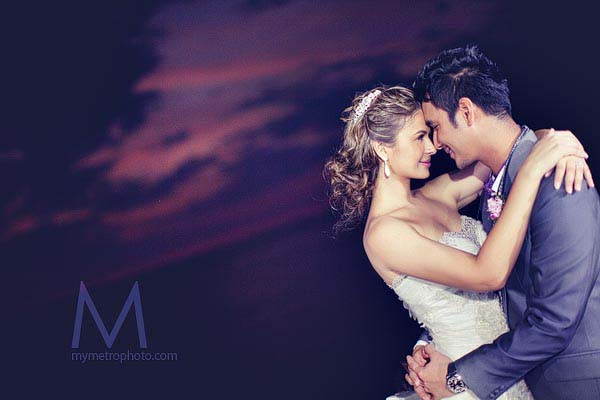 April 4, 2011
Finally, now that the latest issue of Star Studio Magazine have hit the newstands, Metrophoto's exclusive and official coverage of the wedding of John Estrada and Priscilla Meirelles in Thunderbird Resort in Poro Point are now up in the blog for everyone to see. Metrophoto's team led by Oly Ruiz, together with Edlin Roquel and [...]
26 Comments
Finally, now that the latest issue of Star Studio Magazine have hit the newstands, Metrophoto's exclusive and official coverage of the wedding of John Estrada and Priscilla Meirelles in Thunderbird Resort in Poro Point are now up in the blog for everyone to see.
Metrophoto's team led by Oly Ruiz, together with Edlin Roquel and Peaches Calour, covered the much-awaited celebrity wedding that was not only star-studded (as expected) but lavishly fabulous as well. From the gowns and suits made by principal sponsor Randy Ortiz, up to the details, set-up, and coordination by Teena Baretto and her team, the event was a success in huge proportions.
And while other photos from the event have surfaced already, Metrophoto's coverage of the wedding of John and Priscilla is the only source of the best and most creative moments.
Enjoy the photos :)