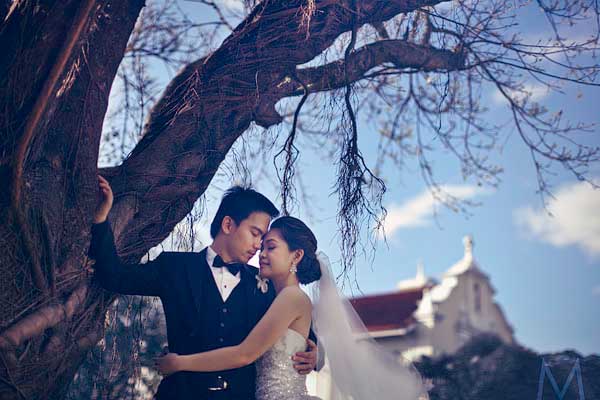 May 23, 2012
I'm not going to lie, Metrophoto gets a lot of credit for coming-up with stylishly beautiful and elegant weddings each and every time. And again, I'm not going to lie and tell you that of course we appreciate getting such compliments. But let's stretch the truth for a little bit more here – while it's [...]
0 Comments
I'm not going to lie, Metrophoto gets a lot of credit for coming-up with stylishly beautiful and elegant weddings each and every time. And again, I'm not going to lie and tell you that of course we appreciate getting such compliments. But let's stretch the truth for a little bit more here – while it's true that we do our very best to come-up with such wonderful photographs every wedding, for most of the time, half of the work has been done already. And when I say half of the work I mean the other suppliers will do a fantastic job on their own field of expertise AND I also mean the couple is inherently classy and attractive already to begin with. Put all these factors together and you have a recipe for a wedding that's all timeless and elegant but still unique in their own way.
Looking at the big picture, everything actually boils down to the couple. It is their choice of suppliers and it is them (among their family and friends) that are in the photographs. So yes, credit us all you want with such masterpieces and we won't say no, but we're just equally grateful that we are blessed with couples whose taste and personality create perfect harmony with us – so we give all the credit back to them.
With all those being said, we're here to feature the captivatingly exquisite wedding of Sonny and Abby. It is as effortless as it is stunning.
Supplier Line-up:
Videography: Threelogy
Make-up: Cathy Cantada
Bride's Gown: Frankie de Leon
Coordination: Rita Neri
Flowers and Styling: 7Lily