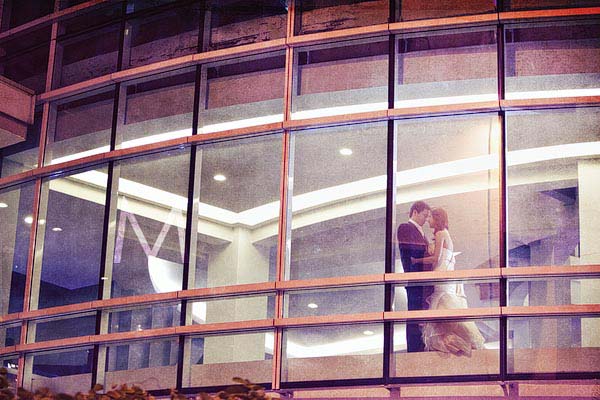 March 30, 2011
The initial challenge to shoot Pjay and Anj's Aftershoot (or Trash the Dress photosession) was pretty ginormous. It was the first time I'm actually getting to know them AND the concept that they chose was, to say the least, something they are not used or comfortable with at all – in public and with the [...]
1 Comments
The initial challenge to shoot Pjay and Anj's Aftershoot (or Trash the Dress photosession) was pretty ginormous. It was the first time I'm actually getting to know them AND the concept that they chose was, to say the least, something they are not used or comfortable with at all – in public and with the potential of people just incessantly staring and talking about them. To add an extra discomfort, the date we chose was the same date that Richard Poon was going to have a concert in front of the new Eastwood Mall.
But when I met them at the location on the day of the shoot, both all dressed-up and looking ready (looking anxious moreover I guess) I thought, the heck with all those challenges, these two are beautiful enough to pull off anything – we can shoot in Divisoria and they'd still make a killing.
So make a killing is what we did. hahaha. In and around Eastwood City we trashed Anj's wonderful Francis Libiran piece and Pjay withstood all the glares from the people that were unsure if he actually was Richard Poon. hahaha. Playing (or pretending to play) the piano in the middle of the mall didn't help his cause. hahaha.