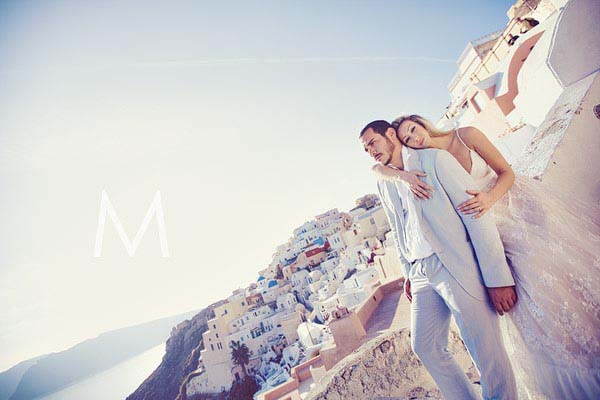 January 9, 2011
Metrophoto's 2010 Journey in Summary
0 Comments
Since we're still in the first part of January, I thought it's not too late to post a year-ender blog. Our 2010 was filled with unforgettably wonderful experiences and couples that it would be impossible to pick favorites or even give out year-end awards.
By far, 2010 was our most travelled year and the destinations that we were able to go to were places we'd only dream of reaching. And to be able to shoot and meet the best and warmest people in these locations just seem surreal. So allow us to take you through our journeys of 2010 from India to Italy to cover destination weddings and Metrofying the world. It is scene-stealing wedding photography ANYWHERE ON EARTH! =)
Our first stop of 2010 was Macau for Miko and Pats wedding in Pousada de Sau Tiago and the Aftershoot of Tristan and Angelica in The Venetian.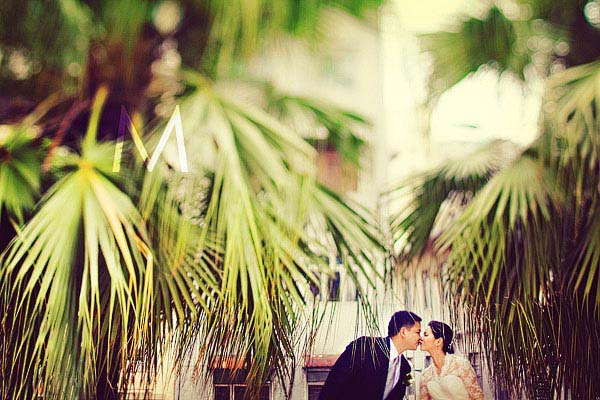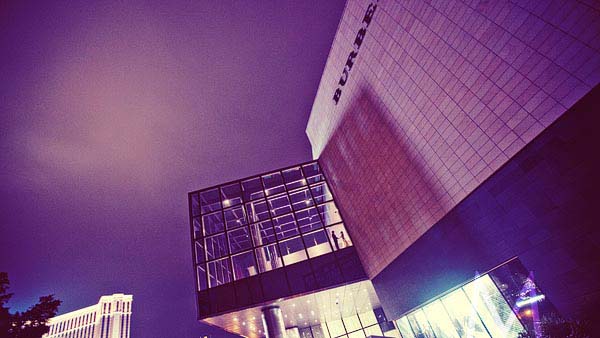 After a week we headed off to Chennai in southern India for the wedding and aftershoot of Ashwin and Julie.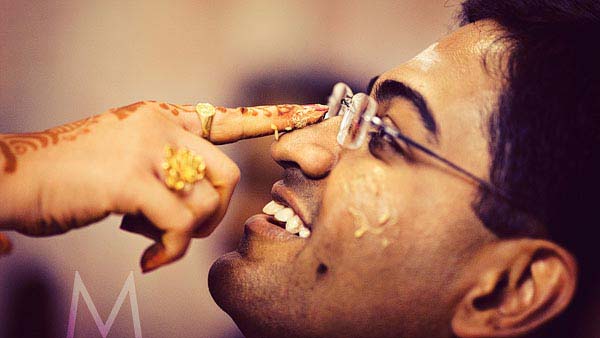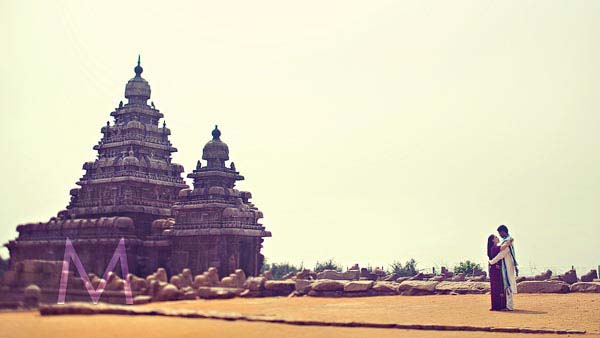 Then came my trip to Doha in Qatar for the e-session series of Boogie and Josh, we shot in an Arabian dessert golf course, inside the local market and in the sand dunes with a herd of camels.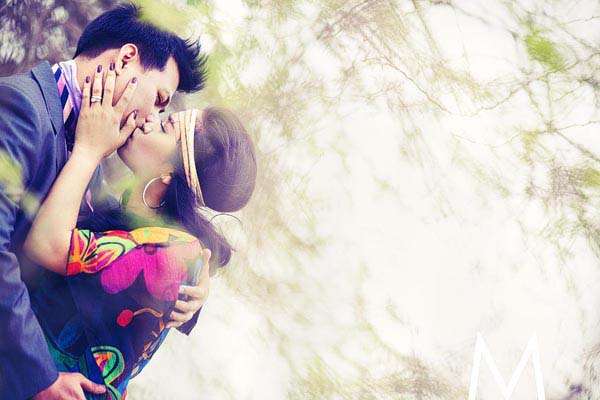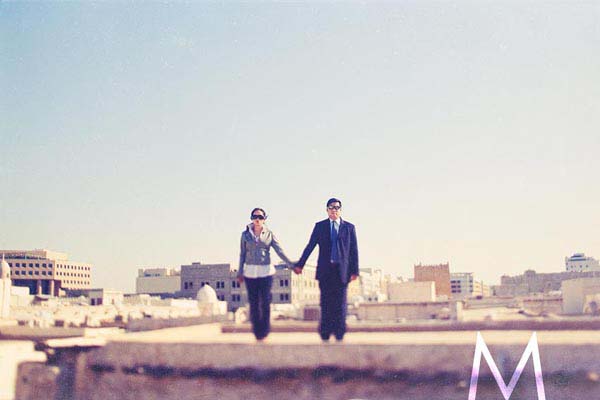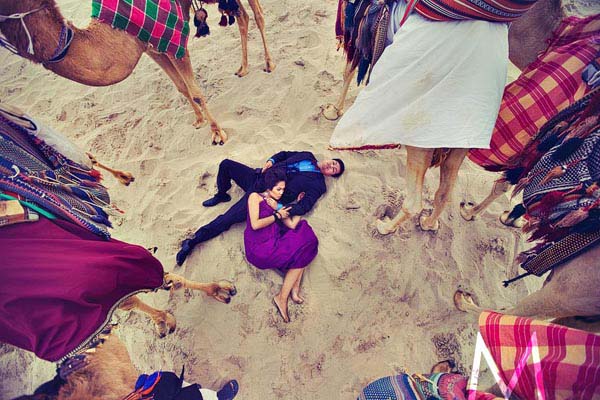 In Vegas, I shot a session of Adonis and Delia. Adonis is a wedding photographer that is based in Greece and it was a great experience being able to shoot a fellow wedding photographer.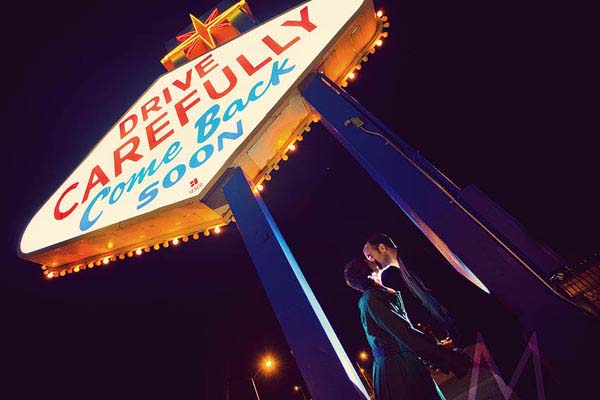 Then after a reverse destination wedding in Manila, I flew back to Los Angeles to shoot the wedding of Jon and Mary in Palos Verdes.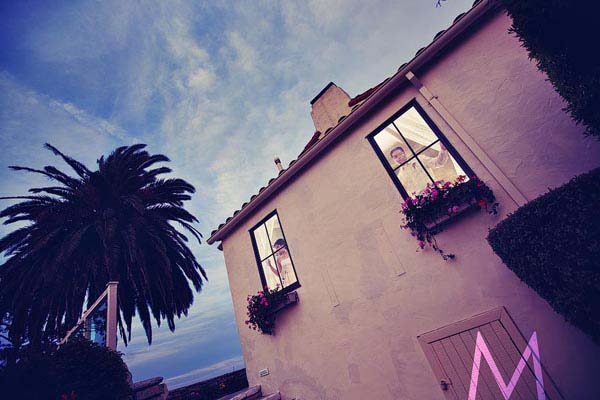 While in San Diego and LA I also shot the e-session of Marvin and Madel and the aftershoot of King and Donna in Big Bear Mountain.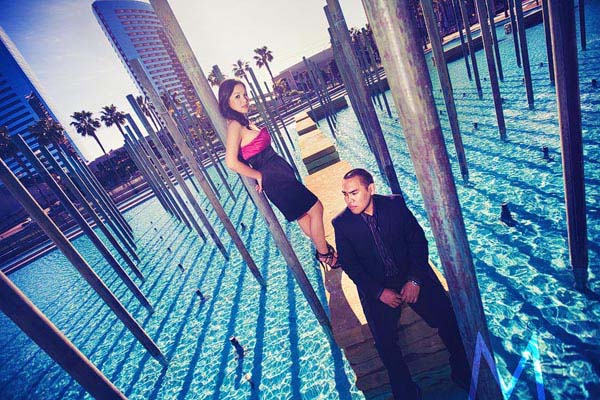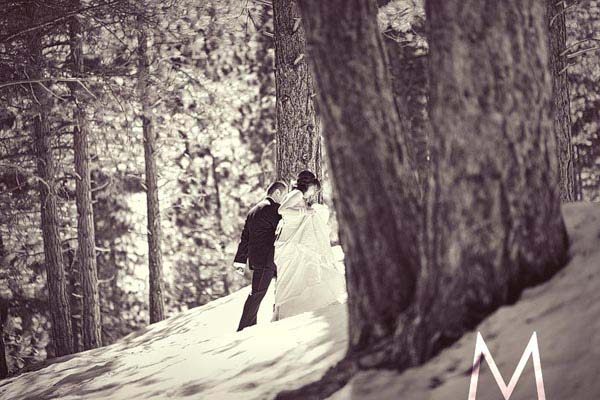 Then off to the windy city I went for a series of awesome e-sessions.
Mike and Donna in the Millennium Park, Michigan Avenue and The Bean. This photo is one of my post popular photo in facebook in terms of number of comments.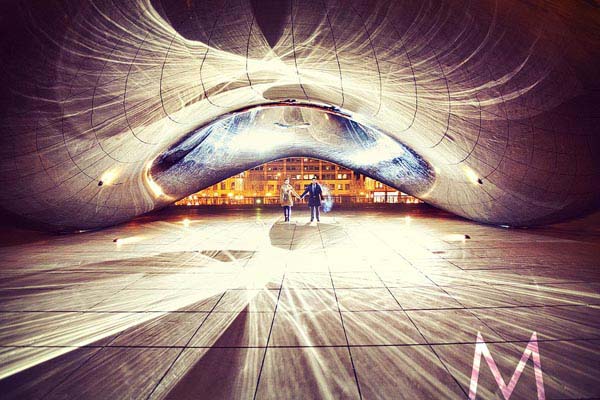 Shawn and Pam had their shoot in the Buckingham Fountain, The Chicago Theater and in Chinatown.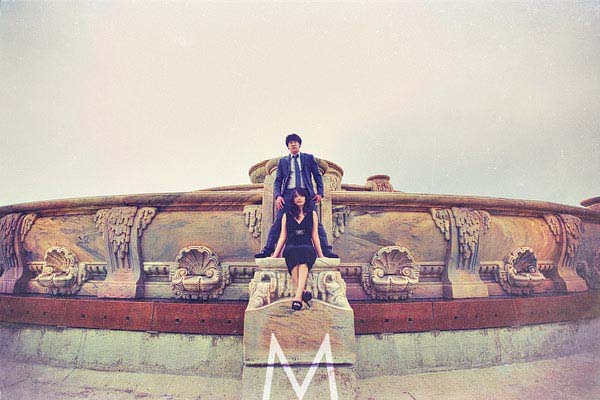 Kim and John had their session on top of the then-Sears and now Willis Tower.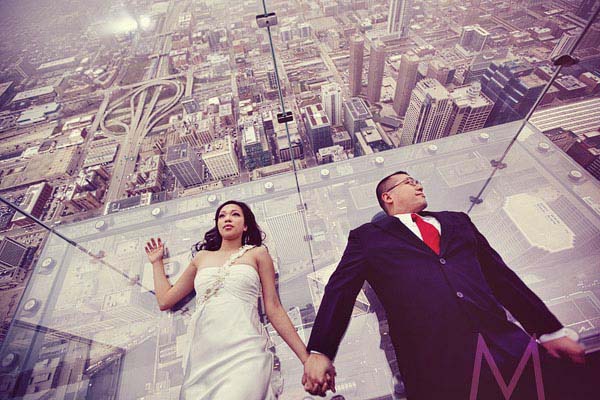 Singapore is one of my most favorite place to shoot at and early April of 2010, I had the chance to shoot several sessions there including the newly-opened Universal Studios in SIngapore.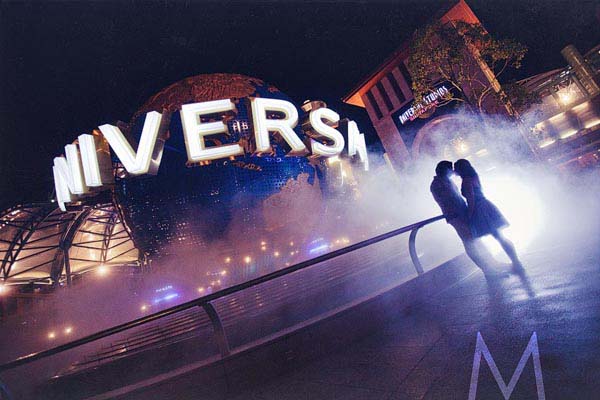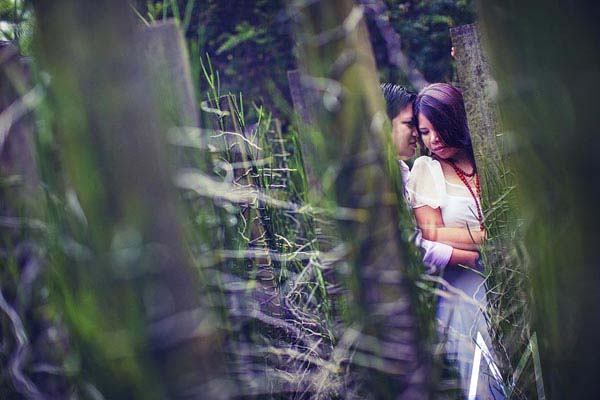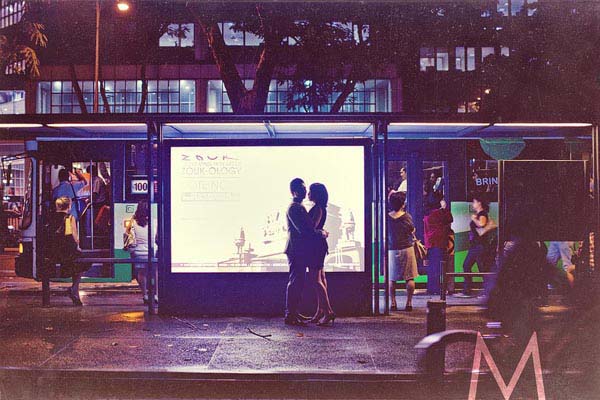 April also marked our first local destination of 2010 which was the wedding of Marlon and Camille in Baguio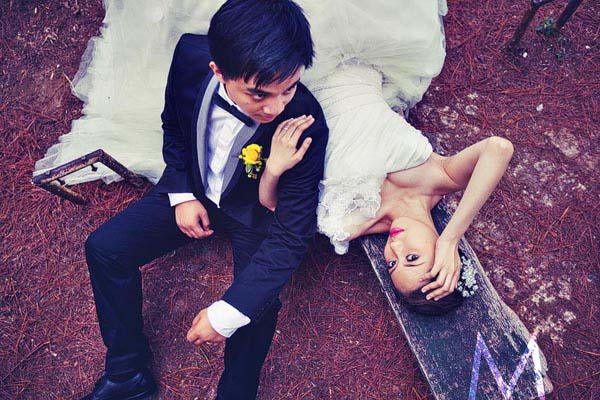 In May, we had our first trip to Taiwan where we shot the extensive and extravagant e-session series of Duke and Irene. We shot all over Taipei and nearby provinces in several days with Irene donning intricate gowns that she all rocked!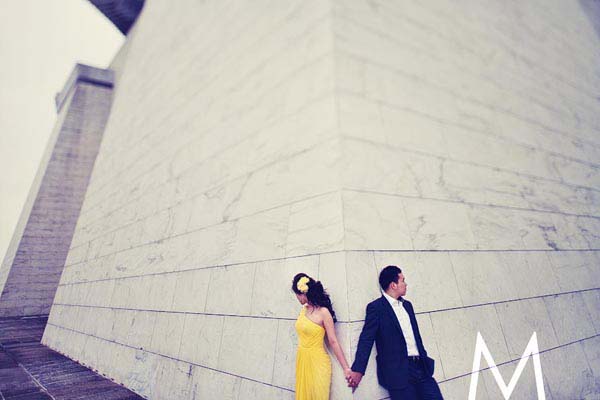 We also had the chance to fly to Batanes, which was one of the best places I've seen in my life! Here we shot Jonathan and Charmaine's E-session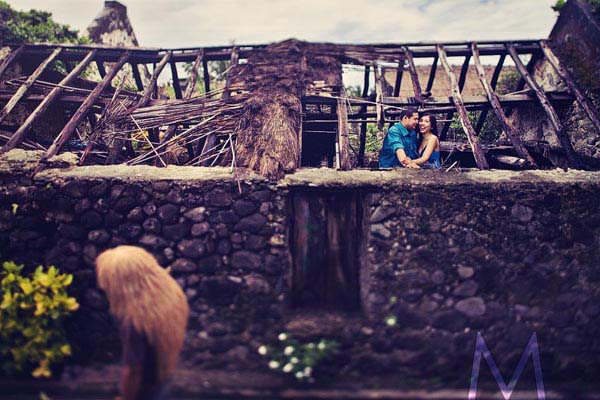 June we went to the US for the third time in 2010 to shoot the renewal of vows of Curt and Sheila in San Francisco.

We also went to Cebu for the e-session of Robbie and Jackie.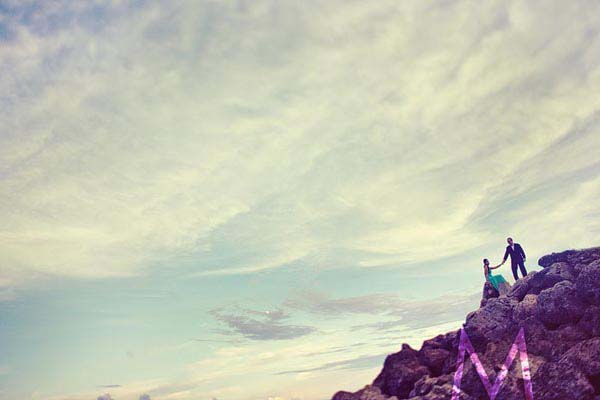 In August, we flew back to the US to shoot the wedding of Jimmy Alapag and LJ Moreno in Laguna Beach and the wedding of Marvin and Madel in Temacula.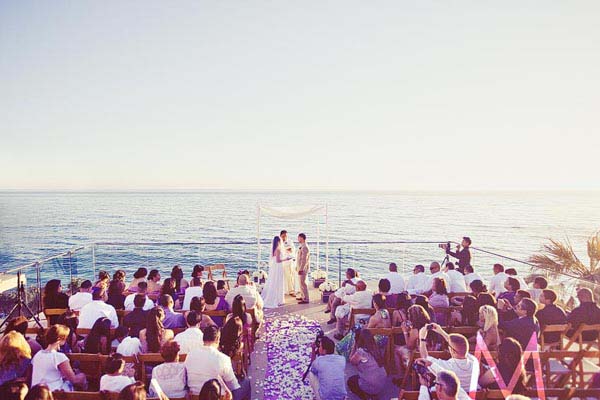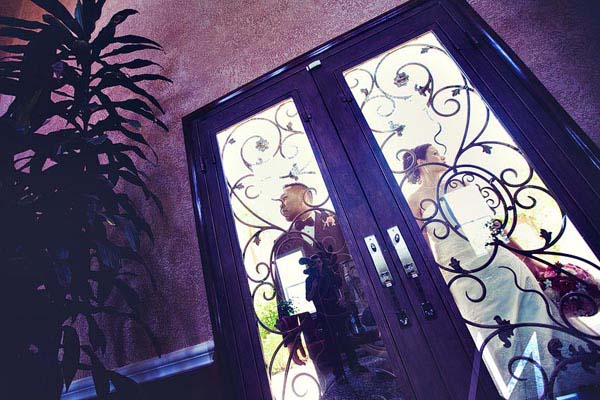 We also had a couple of stellar e-sessions in LA, one in the LA Union Station with JJ and Tin and another in Sta. Monica Pier with Mark and Trisha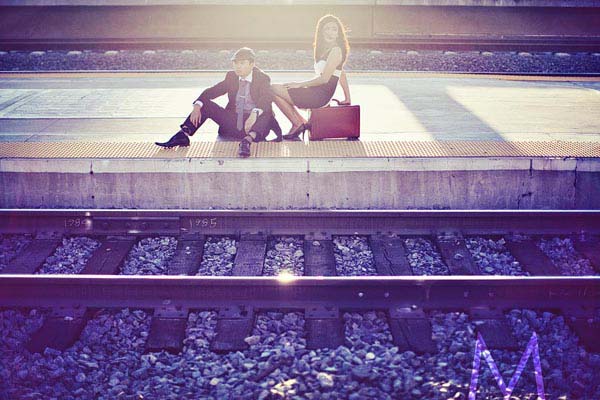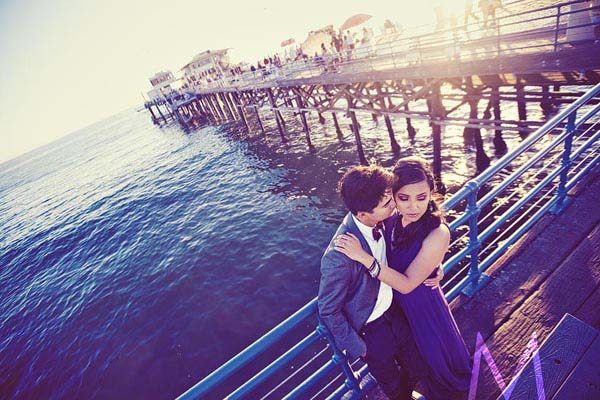 By September, we again went to Singapore this time with Dino Lara, Madge Lejano and Jason Magbanua for the Yin-Yang experience series.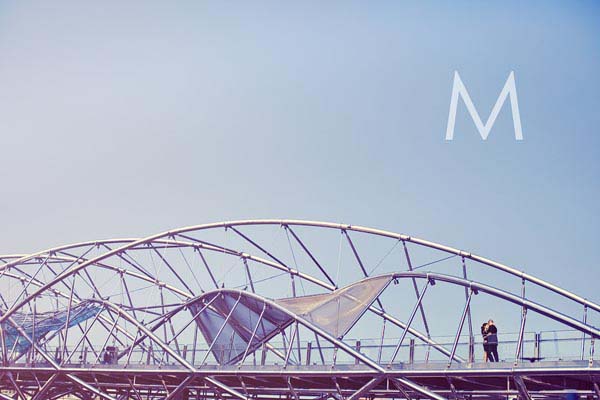 October we flew to Koh Samui in Thailand for Kenny and Nikko's wonderful e-session and wedding.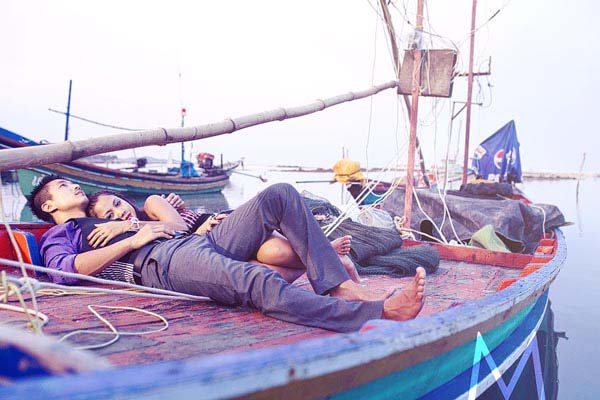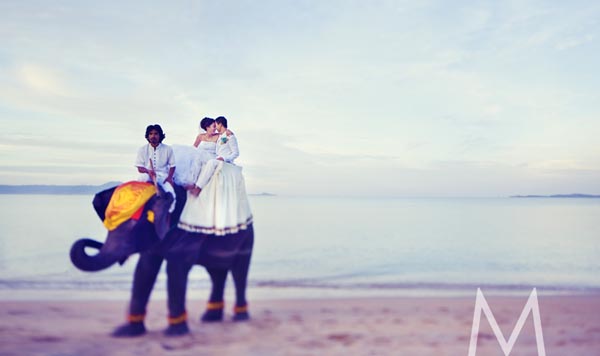 In between October and November metrophoto had its first destination trip to Europe. First stop was Athens, Greece where we shot Thanos and Katerina in Plaka and Monasteraki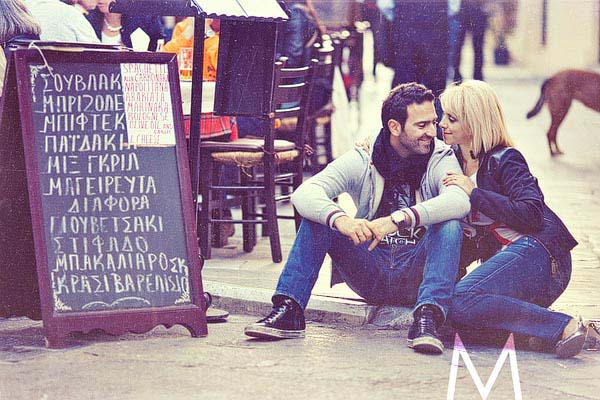 Then I flew to Santorini for the Wedpro gathering and the aftershoot of Jaris and Evegenia.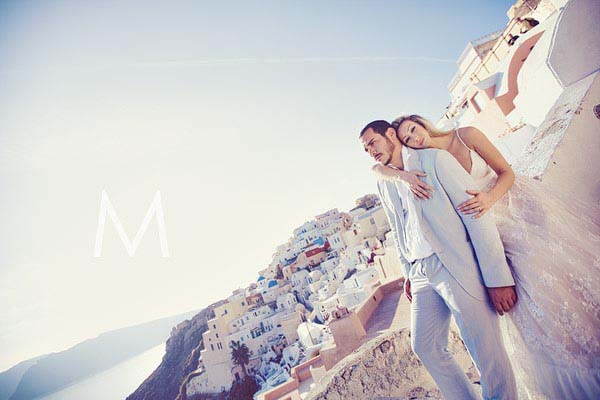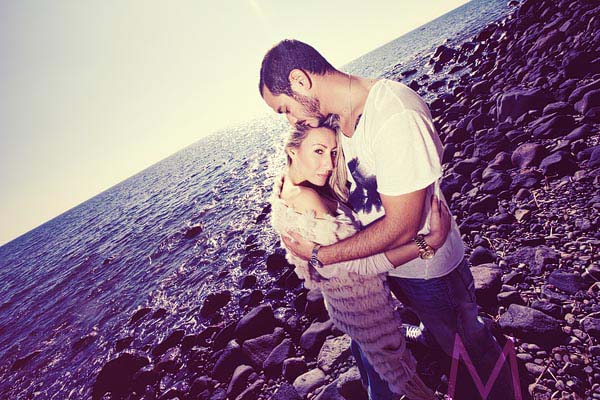 Back in the Philippines, we were again in Cebu in November for the wedding of John and Shelly.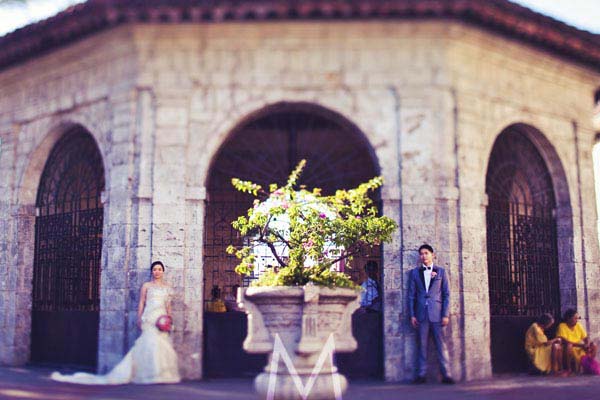 And then in Ilocos Norte for the e-session of Hanson and Aimee.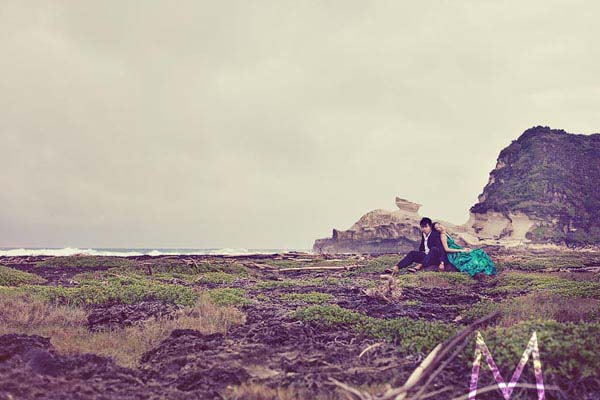 Before November ended, we went back to Europe, this time in Venice Italy for the destination wedding of Jun and Lei.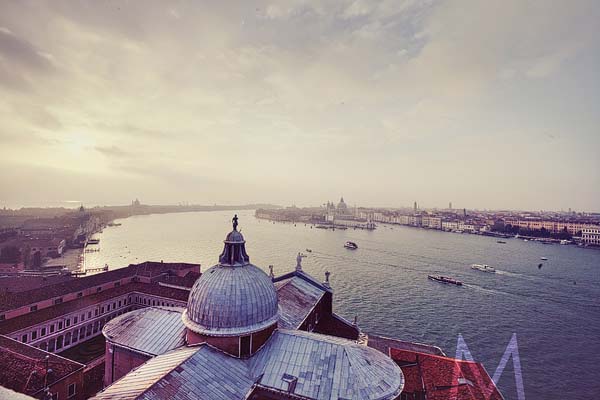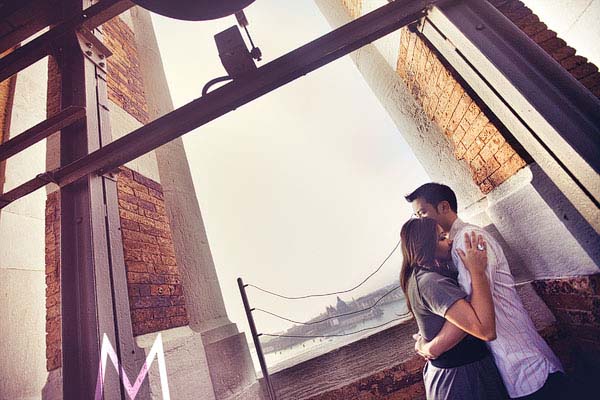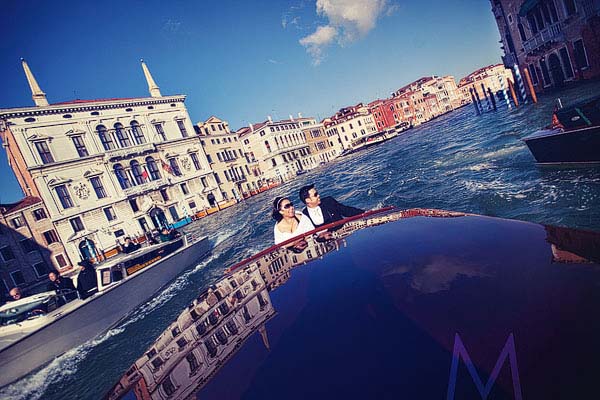 To cap off what has been an unbelievable year, December was featured with three more destinations for Metrophoto.
In Hongkong, we shot Jorel and Joyce's e-session.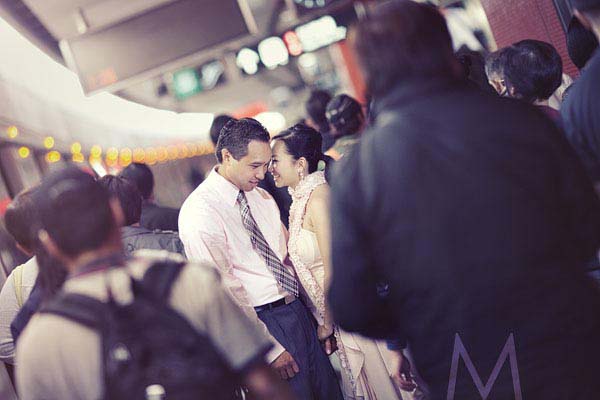 Then we went up Baguio again for Wayne and Karon's lovely wedding.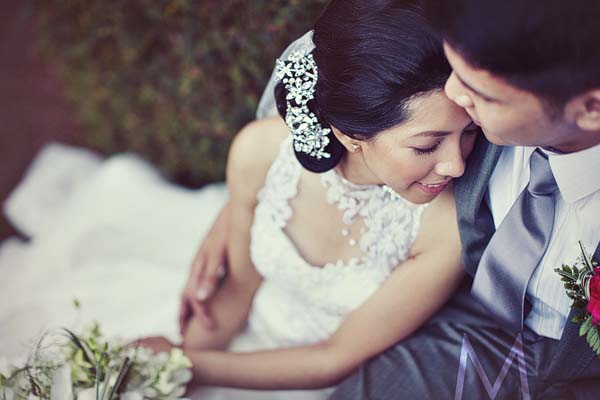 Lastly, Boracay got in the list when we flew there to shoot Chris and Anne May's e-session.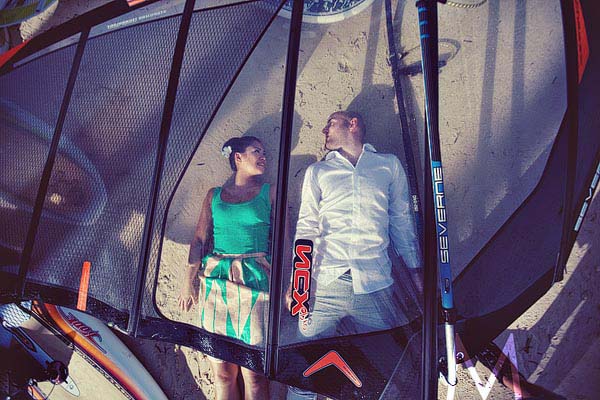 Wow, posting all of them seemed more than I actually thought they were. It was such a blessed year and we actually even missed a wedding in Jordan because we didn't have time to process the visa anymore. Thanks for accompanying us again throughout our destinations last 2010, and we'll reach far remote and awesomer places this year. =)