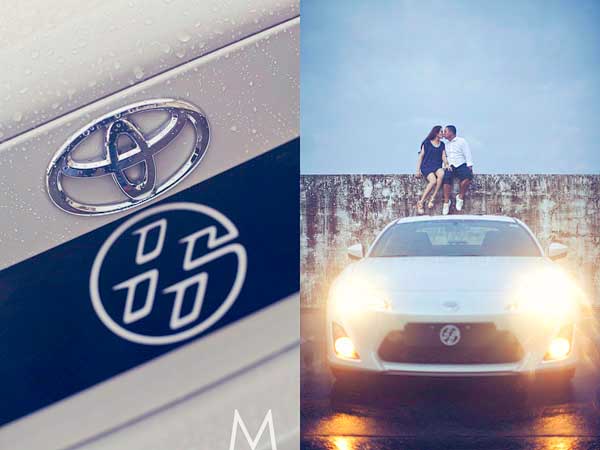 November 19, 2012
There are so many things I love about what I do and one I recently noticed to appreciated is on how I get reconnected to people who I've met before. Sometimes these people are other suppliers in the industry, maybe guests in a wedding, or one of my beloved couples, which was the case with [...]
3 Comments
There are so many things I love about what I do and one I recently noticed to appreciated is on how I get reconnected to people who I've met before. Sometimes these people are other suppliers in the industry, maybe guests in a wedding, or one of my beloved couples, which was the case with this post feature we have today of Christian and Mae.
I've known Christian since maybe I was 7 or 8 years old. We attended the same grade school but since I was a year older than he is, we never really had the chance to hang out with each other. And its not like children at that age 'hang out' already. Fascinatingly, we got reacquainted when he got engaged to his beautiful girlfriend, Mae. Looking for suppliers for what would be their wonderful wedding, he messaged me and then of course easily I remembered who he was. Since then we were able to get in touch more even after their wedding and I'm truly grateful of the chance of getting to know him much more this time around and be friends to both of them.
It's really incredible how the world works, how strangely true it is when people say 'what goes around, comes around'. I just really feel blessed that when I get to meet people again, like in this particular instance, it is mostly about one of the most celebrated days of their lives. When this happens, I really treasure it.
Enjoy the photos of both Mae and Christian's engagement session and wedding. :)