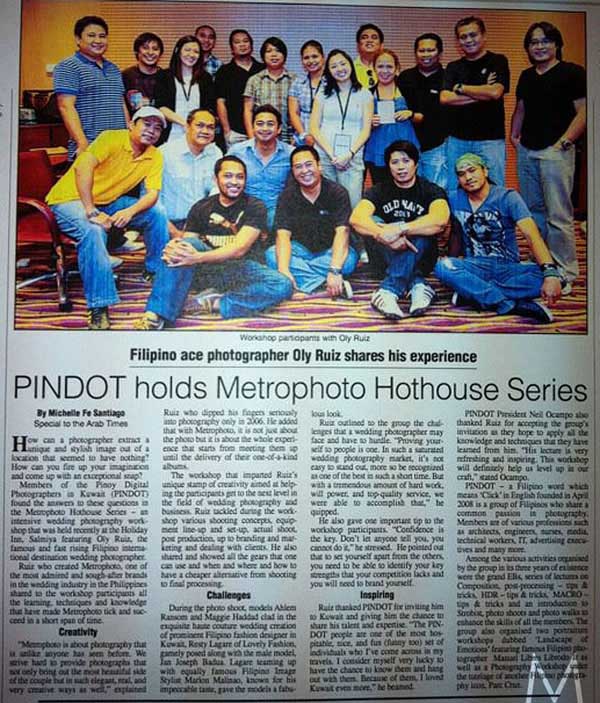 September 30, 2011
The Metrophoto Hothouse Series, which is an intensive wedding photography workshop, has been one of the most successful workshops from the Philippines and we have travelled around the world to share our story and craft. Last July, the hothouse workshop invaded Kuwait – not literally, dictators to that not photographers. hahaha. We wanted go hold [...]
1 Comments
The Metrophoto Hothouse Series, which is an intensive wedding photography workshop, has been one of the most successful workshops from the Philippines and we have travelled around the world to share our story and craft. Last July, the hothouse workshop invaded Kuwait – not literally, dictators to that not photographers. hahaha.
We wanted go hold the workshop earlier in the year to avoid the excessive heat but due to schedule conflicts, we had to go right in the middle of summer. But even with the idea of more than 100F heat, I was really excited, the Pindot Group of Photographers was the most prestigious in Kuwait and I was sure I was up for an awesome time :) Check out the photos below and experience Kuwait in a very short time but in the Metrophoto way.
Since the idea of having the workshop in Kuwait has long been discussed and has been moved several times already because of schedule complications, the tag line "the kuWAIT is over" was perfect :)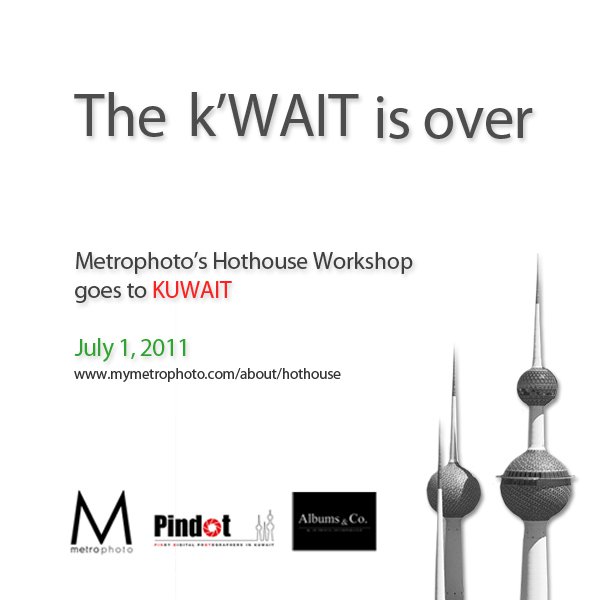 Here I am upon arrival at the Kuwait International Airport – feeling famous! hahaha. With the Pindot Execom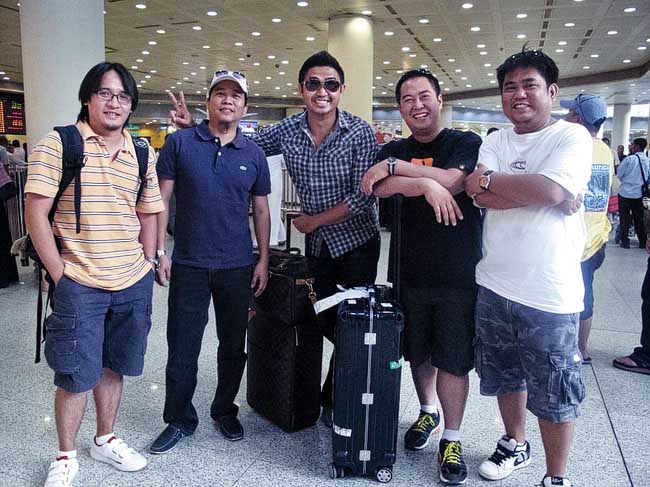 And guess what else greeted me when I arrived? Mr. Sandstorm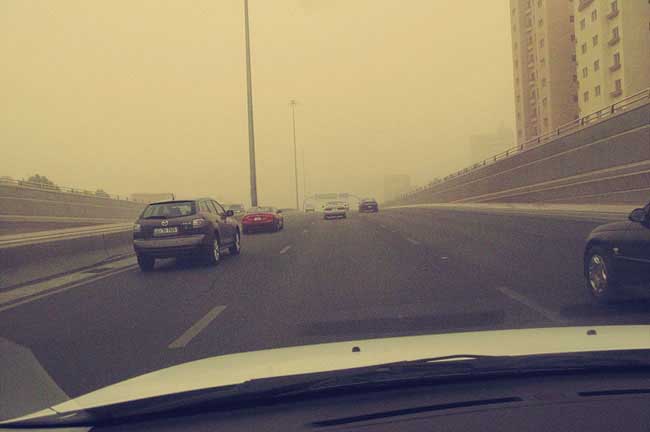 We needed facemasks to stay outside, I really think they looked cool. This photo below on our way to some Mid-eastern dinner :)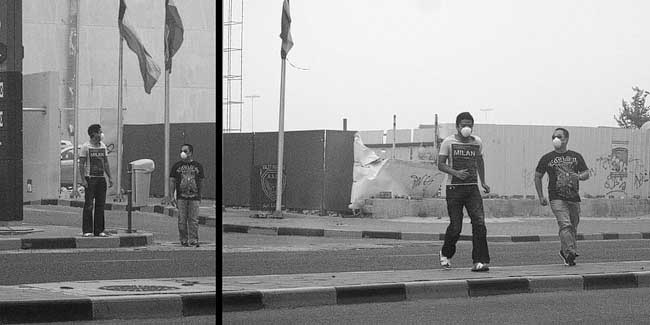 Shisha/Hookah or whatever it is, was enjoyable after a 12-hour flight and definitely a good warm-up for the workshop the next day.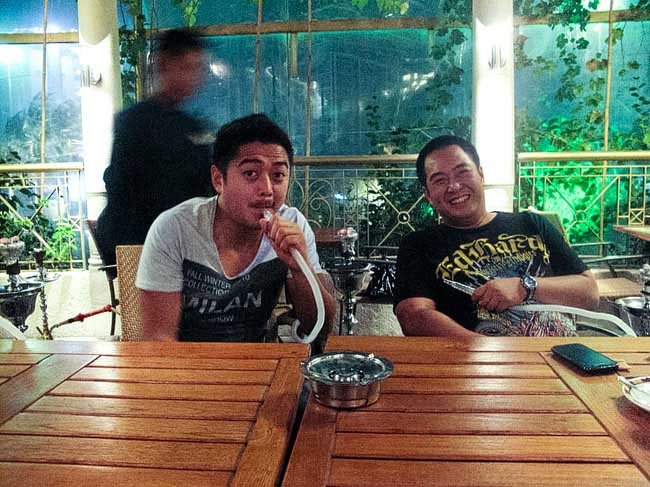 Workshop was held in Holiday Inn Hotel and we were packed :) Check out photos from the lecture and behind-the-scenes shots below courtesy of Jeb, Brehn, and Emil :)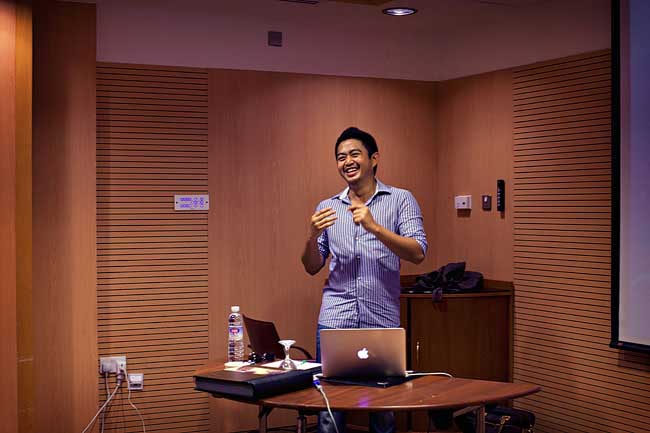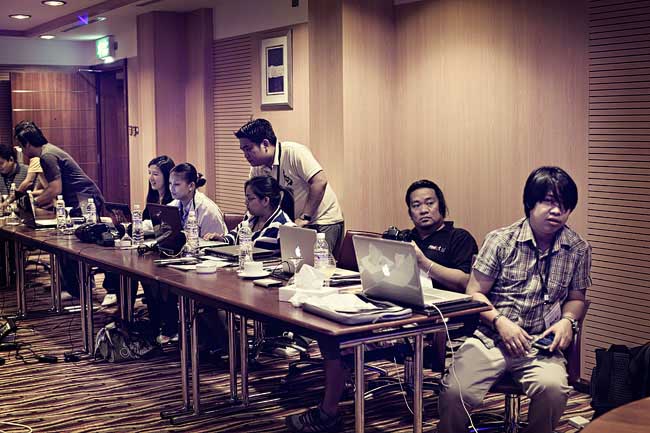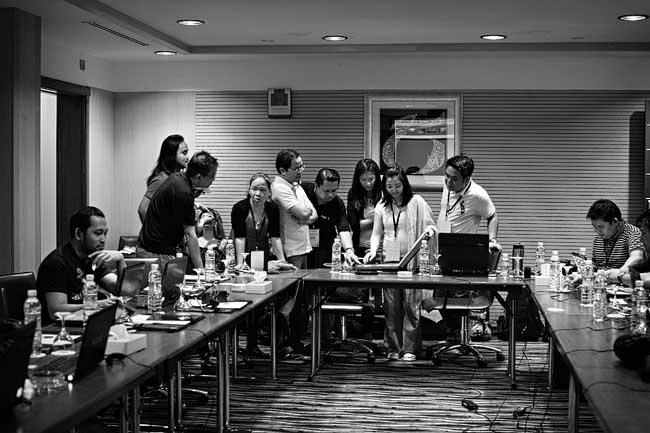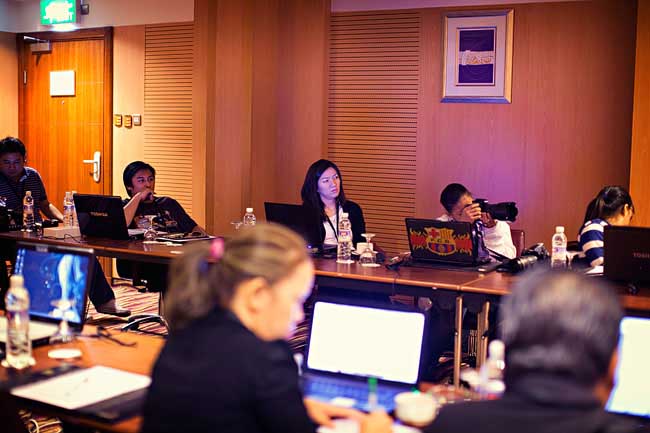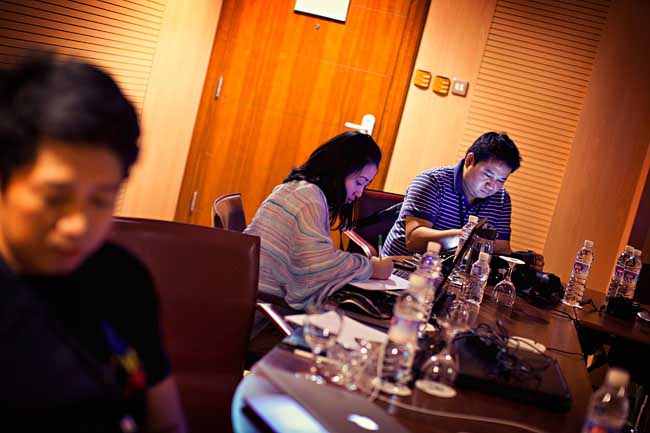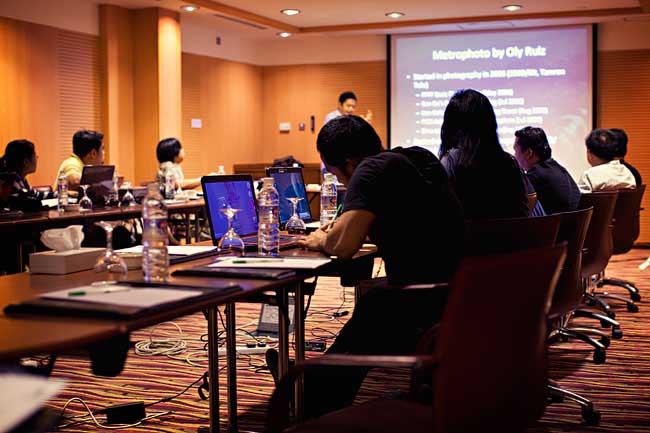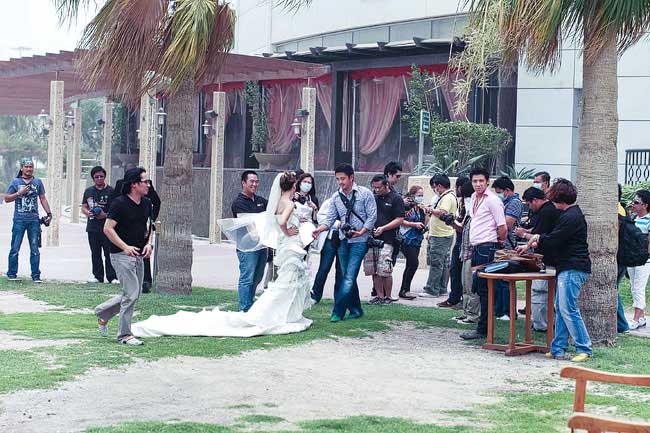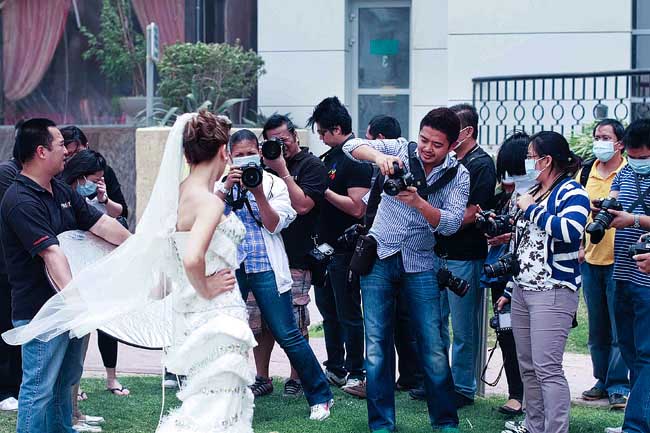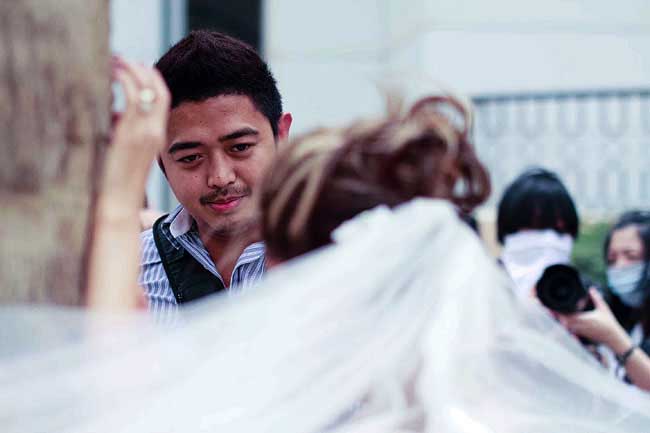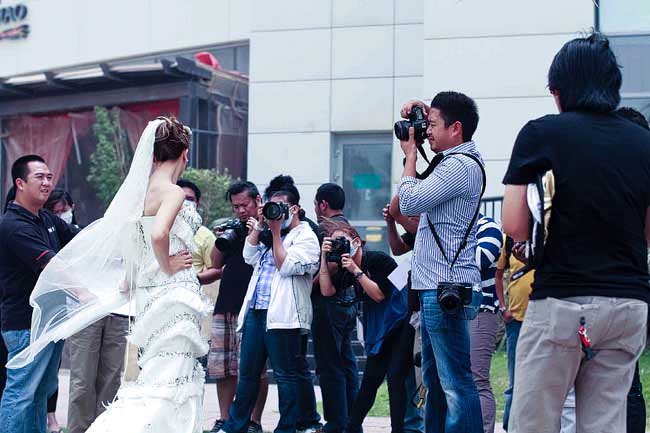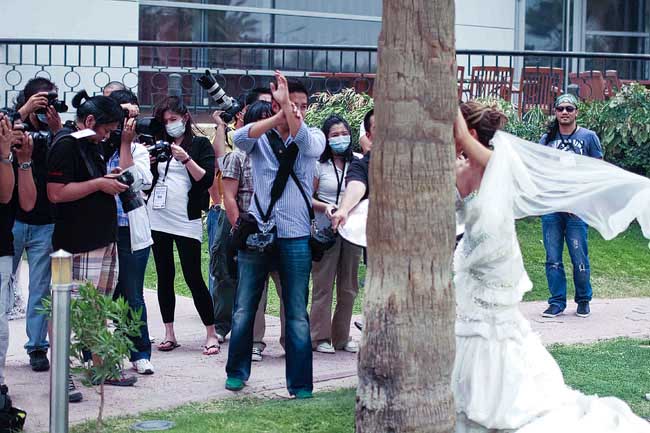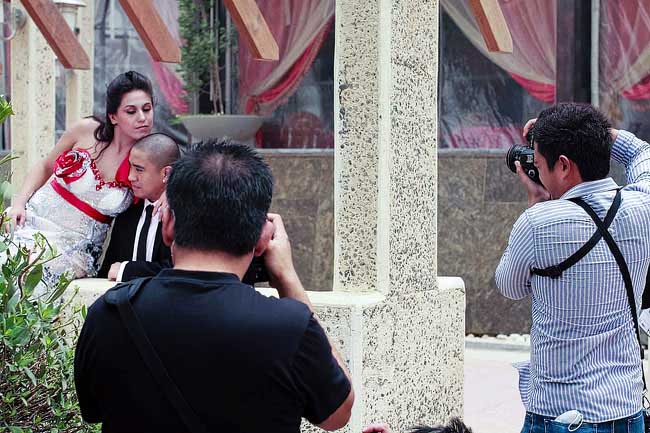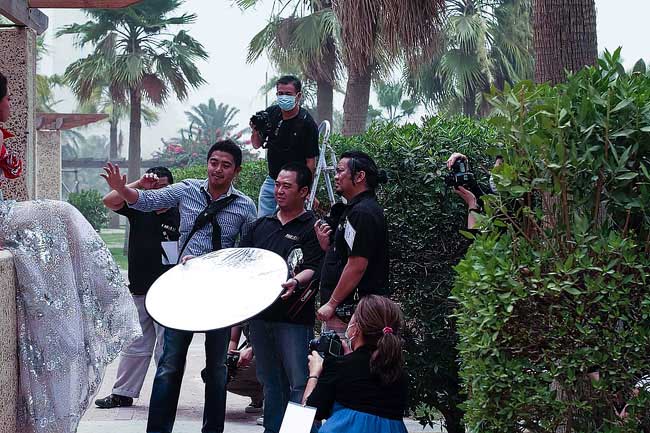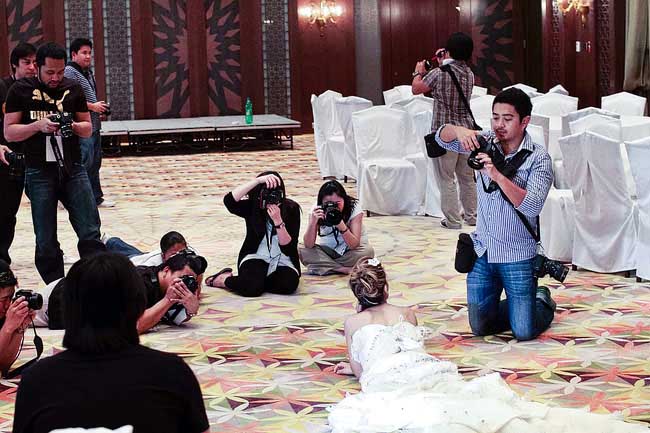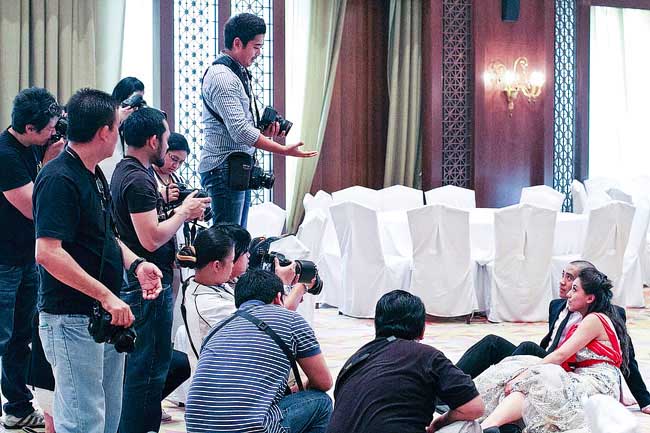 And of course, the workshop photos :) We wanted to shoot more and longer outside but the sandstorm just wouldn't let us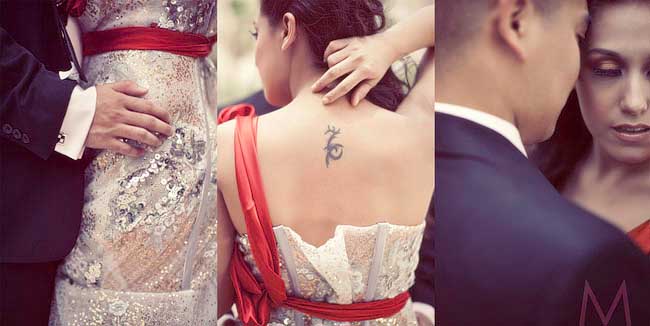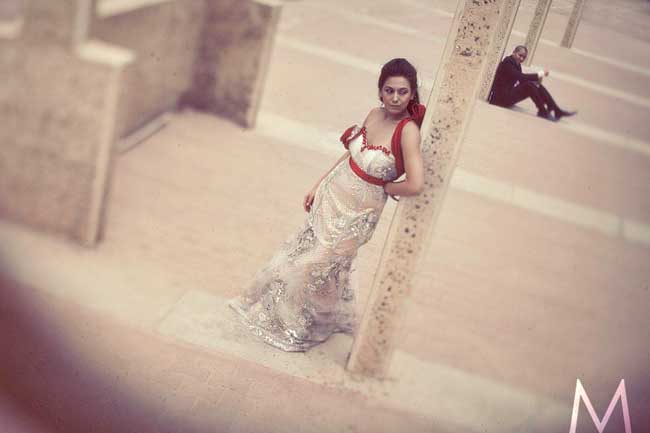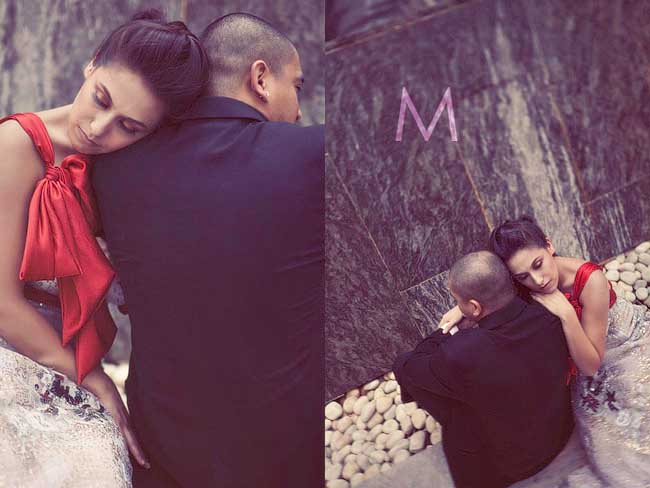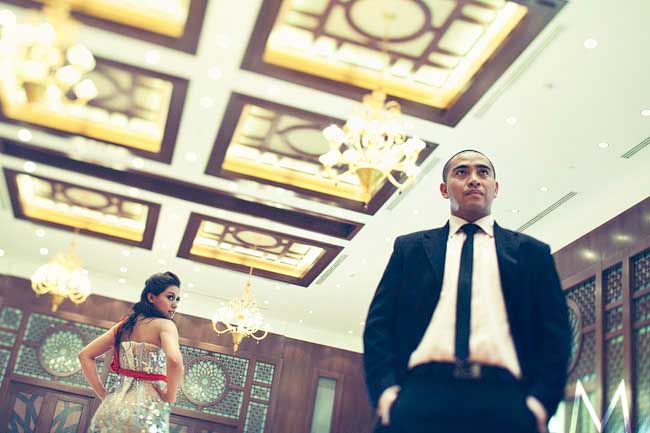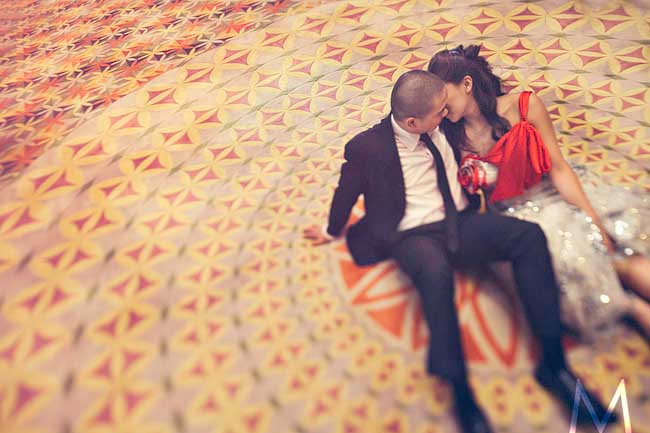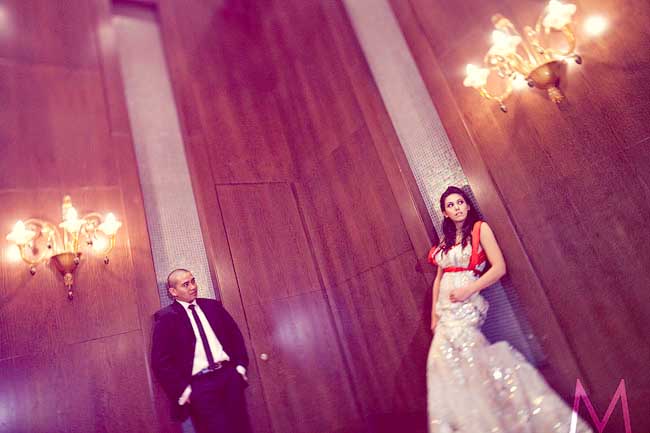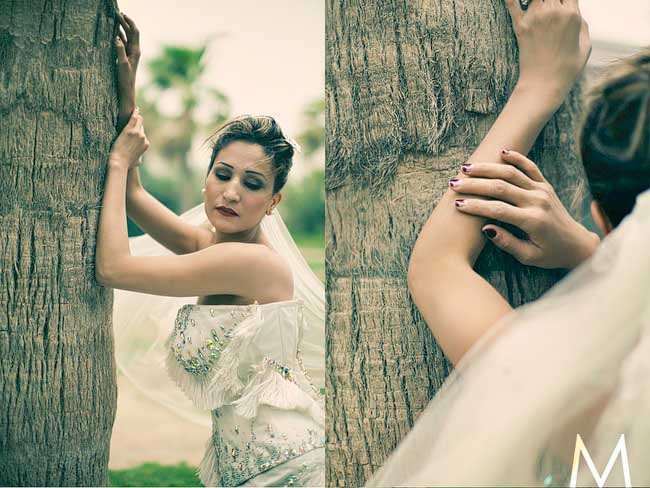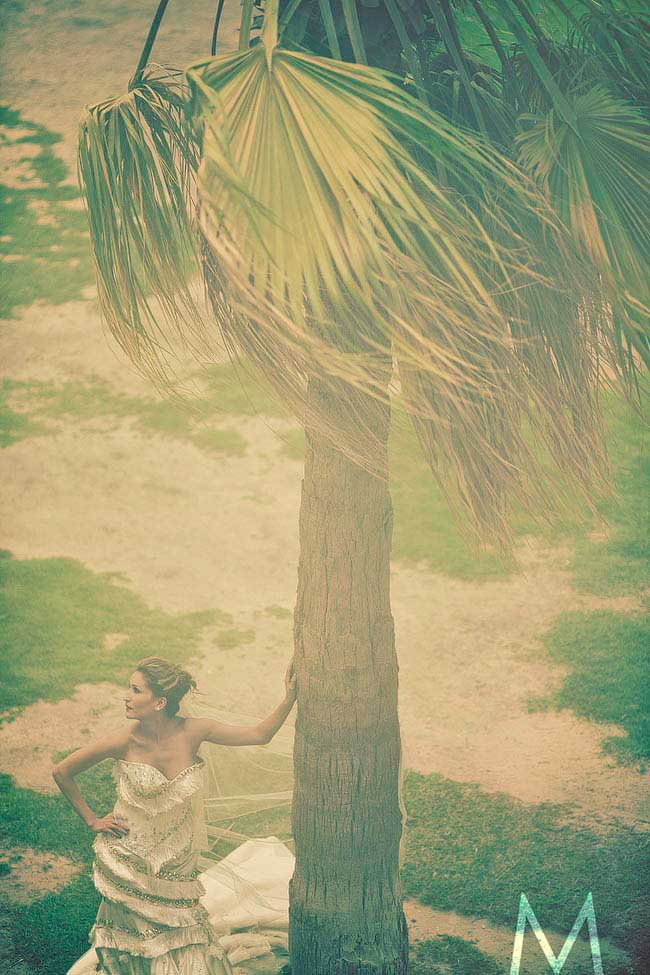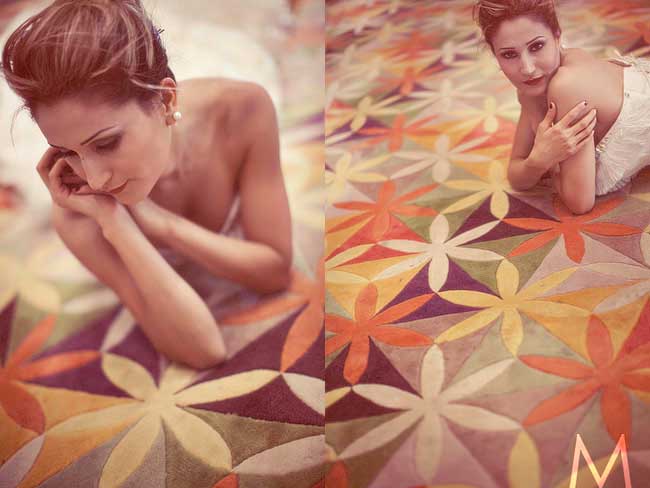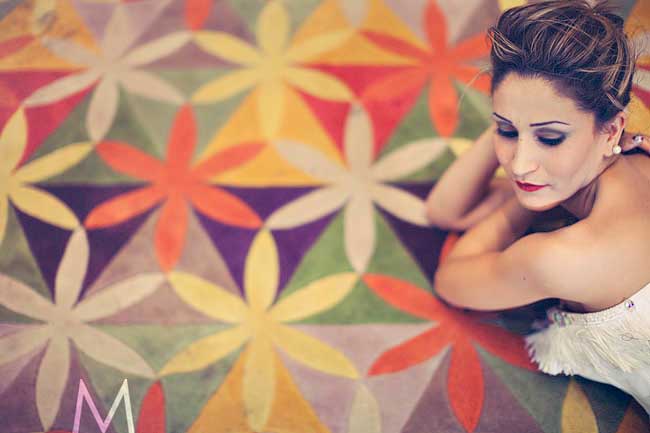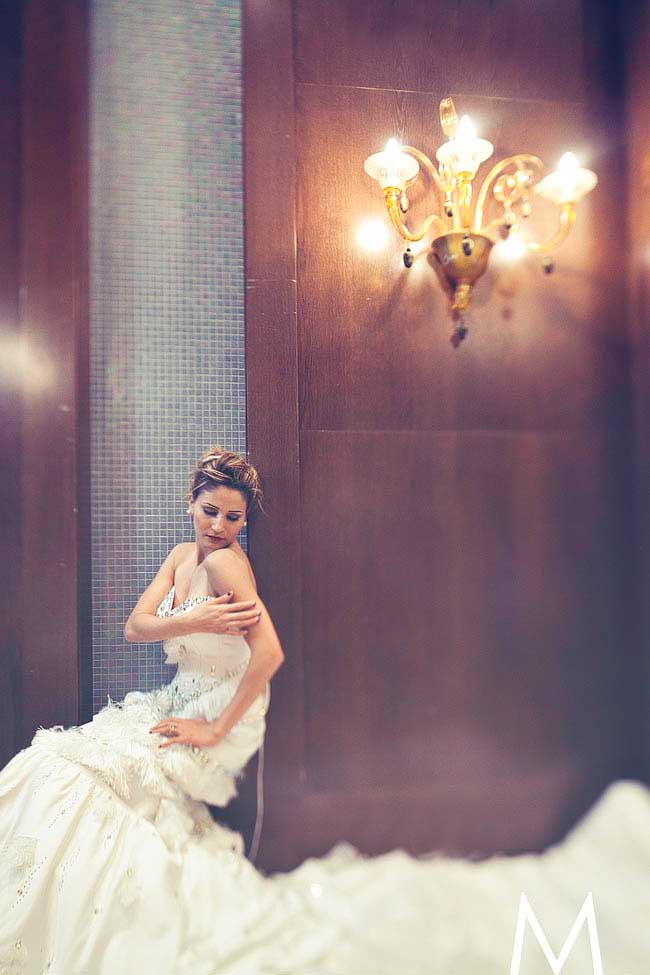 Had a blast in Kuwait. My 1.5-day stay sure wasn't enough especially in the company of great people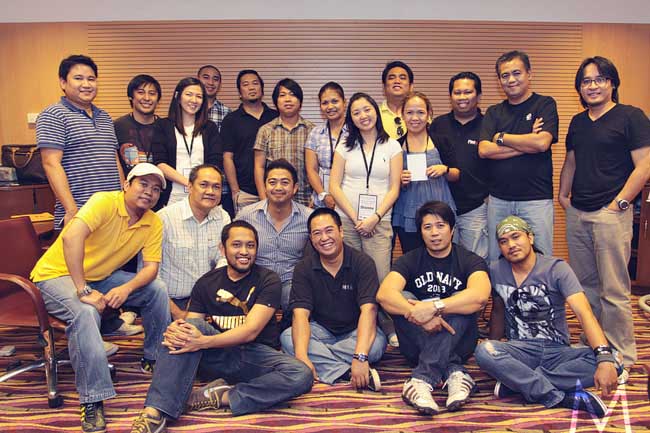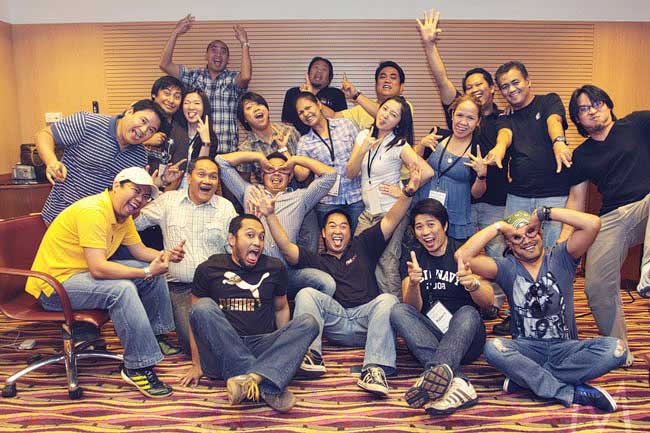 And just this month, that group shot above was used in the feature for the Arab Times newspaper. Great great write-up by Maxy Santiago. :) How epic is that article title right? :)