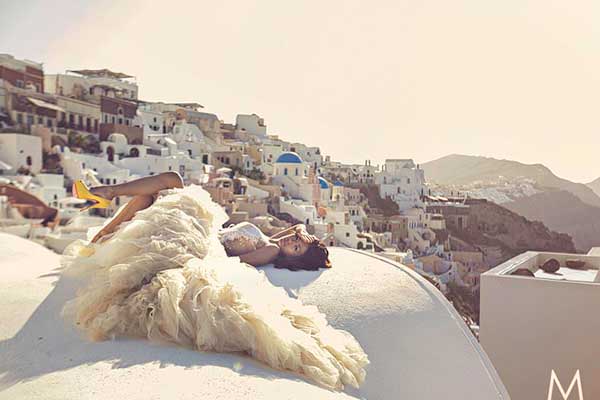 September 20, 2013
When people ask me the best place that I've been to, I always get a little a taken aback because I don't know what to answer. It is not because no one location sticks out, but more because most of them do in different and great ways. I've been to a lot of spectacular locations [...]
4 Comments
When people ask me the best place that I've been to, I always get a little a taken aback because I don't know what to answer. It is not because no one location sticks out, but more because most of them do in different and great ways.
I've been to a lot of spectacular locations and the way I remember each of them depends on a lot of things. How exotic the city is, the travel going there, the type of accommodation, the culture of the place, the people I'm shooting, the people I'm with, the food, the landscape of the spots we chose, the resulting photographs from the trip and how much time do I have to immerse and enjoy all of these.
From all of those, I believe that the last two items count a bit more than the others. I'm always neck-deep with shoot schedules and things to do that having the time to step back and delight in the wonder that is in front of me is a luxury that I don't often get. This is why I take pleasure in looking at the final photographs from a destination shoot. I may have not had the opportunity to lose myself completely in its culture but I feel I conquered it in an original way.
My recent trip in Santorini that includes this feature of Tetchie and Paul's post wedding shoot may be very well be one of the best trips I've ever had. We had only two scheduled shoots in five days, and this being my third trip to this amazing island, I was able to savor it completely.
Santorini is always one of the best places to shoot at given my style of photography and the beautiful settings to shoot at seem endless. This trip didn't only gave me a chance to shoot the wedding of Leslie and Ryan, but also I get shoot a trash-the-dresst session of a sexy gown by non other than Veluz Reyes, adorn by the only bride who could give justice to it, Tetchie. Together with her and Paul and my wife, we scoured the nicest locations in Santorini and dined in its best most revered restaurants. It couldn't think of a better way to enjoy it more.
All these of course will be for naught if we didn't do what we went there for. Because apart from everything I said about my great experience, it's the photos the we get to impart with everyone else that makes this all complete. Enjoy :)