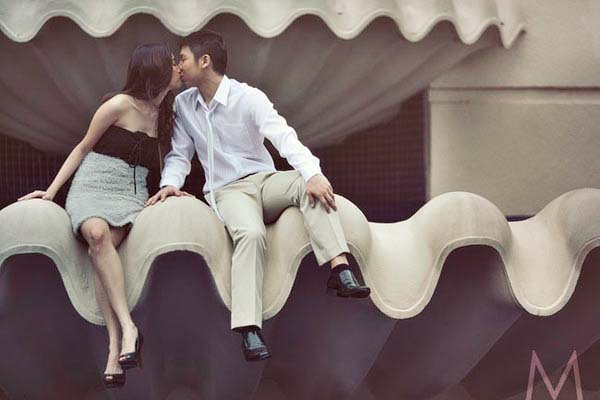 June 30, 2011
I know some of you might complain that after just a couple of days, I'm writing over Kerwin and Mary's fabulous E-session with a new post already. But don't fret, I'm writing over them with another shoot of them. get it? hahaha. While I'm here in Kuwait preparing for the Hothouse workshop tomorrow, I thought [...]
0 Comments
I know some of you might complain that after just a couple of days, I'm writing over Kerwin and Mary's fabulous E-session with a
new post already. But don't fret, I'm writing over them with another shoot of them. get it? hahaha.
While I'm here in Kuwait preparing for the Hothouse workshop tomorrow, I thought I'd share the photos from our recent workshop in Manila, the Hothouse Cinco where Kerwin and Mary modeled for us. This happened before we had that shoot in the yacht so they still didn't know their full potentials then. hehehe.
Again, the playful but elegant styling (inspired by Katy Perry's photoshoot in Elle) is done by Deb Bernales :)
Enjoy the photos and watch out for features from hothouse seis, hothouse London, and the upcoming hothouse in Kuwait and in New York (August 13).